Star Photography Tutorials: The Complete Guide
There is something very special about star photography; training your camera on the sky at night unveils the universe as you've never seen it before. It's no surprise, then, that photographing stars is a popular pastime.
In this article, we'll look at some of the essential star photography tutorials that you need to take great night sky photos.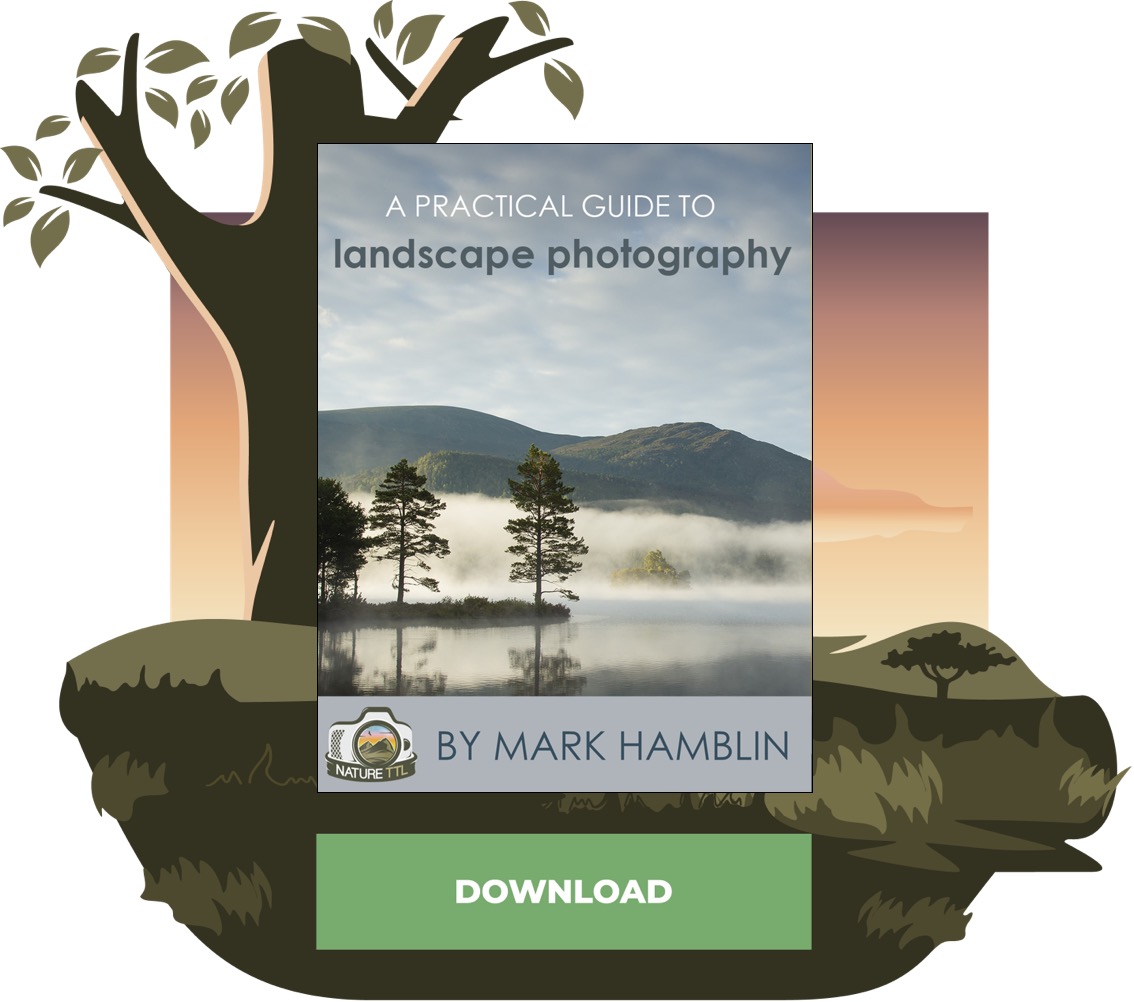 Star photography can be tricky. Like with any landscape photo, there are a number of elements to get right. But doing them all at night, often in the cold, adds another level of difficulty to the process.
For example, one of the trickiest things that photographers struggle with is achieving sharp star photos. Luckily, we have star photography tutorials that tackle exactly that problem, and much more!
Star photography tutorials
Well, let's get started! I'm going to summarise a number of articles that I recommend any keen night sky photographer reads. We have something for everyone here.
1. General star photography tips
Whether you are starting out in photographing stars or you're a seasoned astrophotographer, here are some great tips to help you take show-stopping star photos on any occasion.
2. General night sky photography settings
Whether you're focusing on the stars, moon, or just a general night-scape, there are some best practices that you can employ to ensure great photos every time.
Learn more: The Best Settings for Night Photos
3. Getting sharp stars in photos
One of the trickier parts of star photography, getting sharp stars is essential to a good night sky photo. This article looks at everything you should not do (as well as everything you need to do in the first place) to ensure sharp stars.
There are a number of factors that might throw your image off; not all of them are as you'd expect. For example, did you know that the infinity marker on your lens doesn't always mean the stars are in focus? Read on for more…
Reach for the stars: How to Get Sharp and In Focus Stars in Starscape Photos
4. How to photograph the Milky Way
Learn how to capture the Milky Way galaxy on camera. This guide looks at everything from the best locations and timings, through to the best equipment and camera settings. Once you've read this piece, you'll be ready to take on the entire galaxy.
Learn more: How to Photograph the Milky Way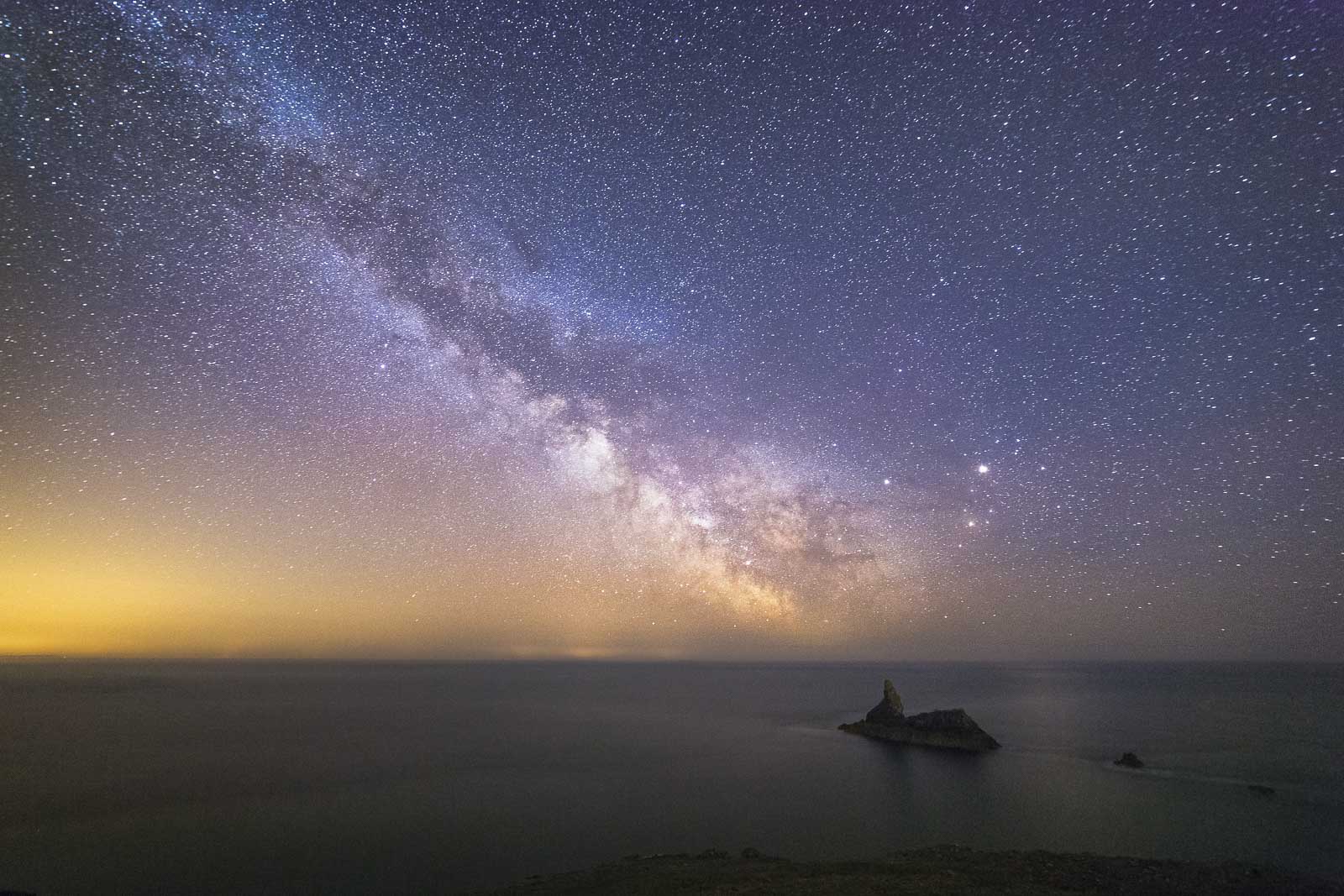 5. How to take star trail photos
This star photography tutorial will show you how to capture star trails. This is when you intentionally let the stars blur (thanks to the rotation of the Earth) and create light trails in your frame.
Since you're going to have to blend a number of exposures together, the trick is ensuring that there are no gaps in the lines between frames. These tutorials will show you what to do!
We also have a great YouTube video showing you how to take star trail images, which you can watch here.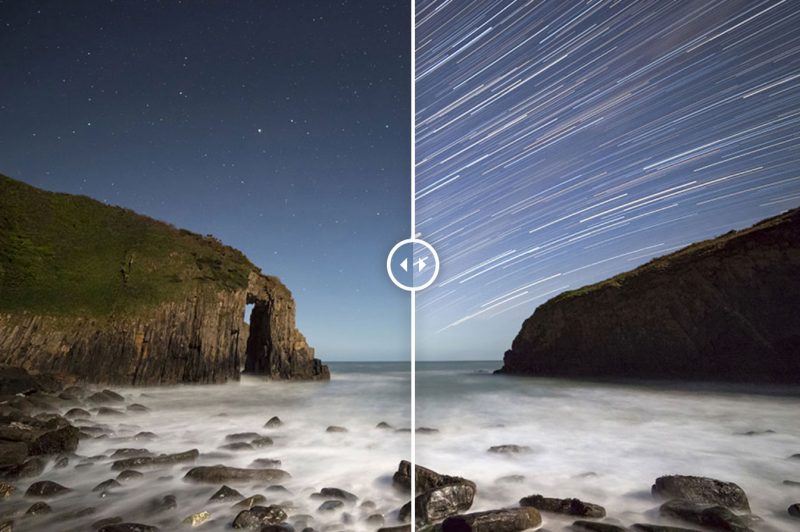 6. Time-lapse star photos
Photographing the night sky never gets old – there are always so many variables to play with. But by adding in the motion of stars travelling across the sky while the earth rotates, suddenly you create a scene that comes to life!
Learn how to capture your own star time-lapse with this great tutorial.
Read more: How to Shoot a Star Time-lapse
7. Photographing the Northern Lights (Aurora Borealis)
A popular phenomenon to photograph, the Northern Lights (also known as the Aurora Borealis) is truly mesmerising. If you're lucky enough to see it, then you'll want to know how to make the most of the opportunity. Luckily, we have a couple of resources that show you how to do it.
8. How to photograph meteor showers
Capture one of the more mesmerising celestial events. Keep an eye on your astro calendar and be prepared for any impending meteor showers. This guide has everything you need to know.
Read more: How to Photograph Meteor Showers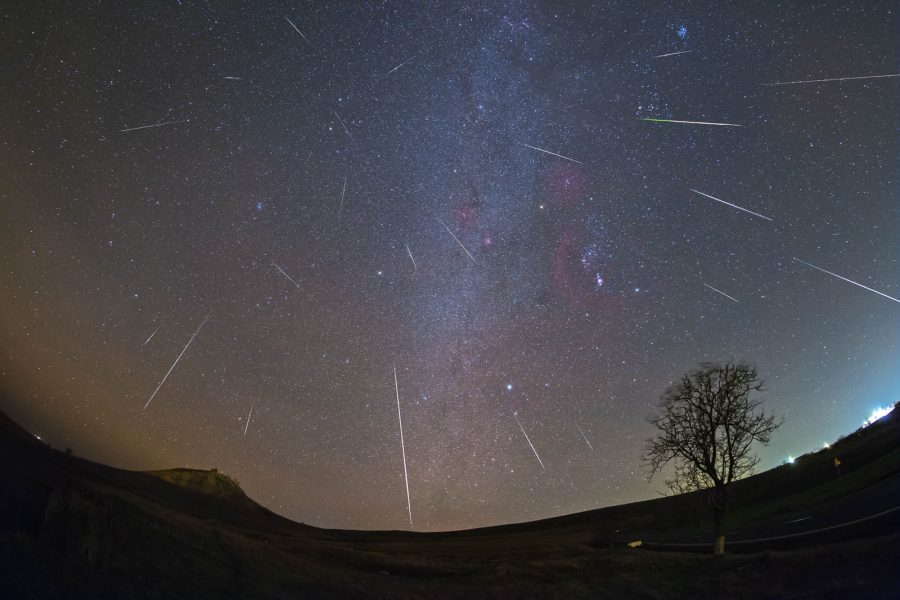 9. How to photograph the moon
The moon is often avoided by star photographers because its light drastically reduces the number of stars you can see in a long exposure image. However, the moon itself can make for a great subject. Learn how to properly capture it in a number of scenarios.
10. Deep sky photography
When photographing the night sky, you can capture more than our stars and the Milky Way. Deep sky photography involves taking photos of objects beyond our Solar System. Use these tutorials to help get you started in deep sky photography.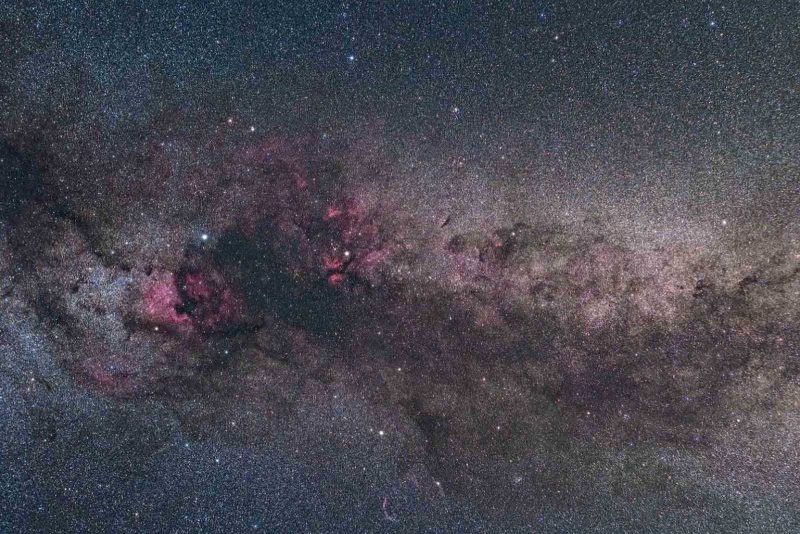 11. Astrophotography telescopes
Astrophotography through a camera can produce awe-inspiring images, but have you ever considered adding a telescope to your astrophotography setup?
This article will help you to get started in this fascinating world of night sky photography:
12. Tips for night sky photos with mirrorless cameras
Mirrorless cameras aren't best suited for night sky photos. They don't have an optical viewfinder, and they don't often have great battery life either. However, one of our resident star photographers on the blog has some top tips for optimising your mirrorless camera for use at night!
Read more: How to Take Night Sky Photos with Mirrorless Cameras
13. Star photography tutorials for editing photos
Ok, so you've got your shot. But do you know how to edit it properly? This is another crucial part of your workflow in the digital age, and you can make or break your shot in the process! We have a couple of great star photography tutorials here for you to learn how to properly process a star photo:
14. Star photography equipment
Whilst you might have heard the old adage that in photography, equipment doesn't matter, star photography is one of the few genres that benefit from research into gear.
These top tutorials are here to help you choose the right equipment for your voyage into star photography.
In conclusion
As you can see, we have a great arsenal of star photography tutorials that you should read if you're planning on heading out with your camera at night.
Is there something else you'd like to know? Or perhaps you've got some star photos to share with us; you can do so in the comments below. Good luck!