How to Predict and Photograph the Perfect Moonrise

Moonrises can make for unique and stunning photos, but actually photographing one eludes a lot of photographers. This tutorial looks at how you can photograph a moonrise yourself, teaching you how to predict and locate the moon in your shot before the moment arises.
At least once a month, when there's a full moon, you have the chance of seeing a perfect moonrise or moonset that coincides with the timings of the sun's own rising or setting. This precise moment offers for incredible shots of the moon, full of colour in the sky.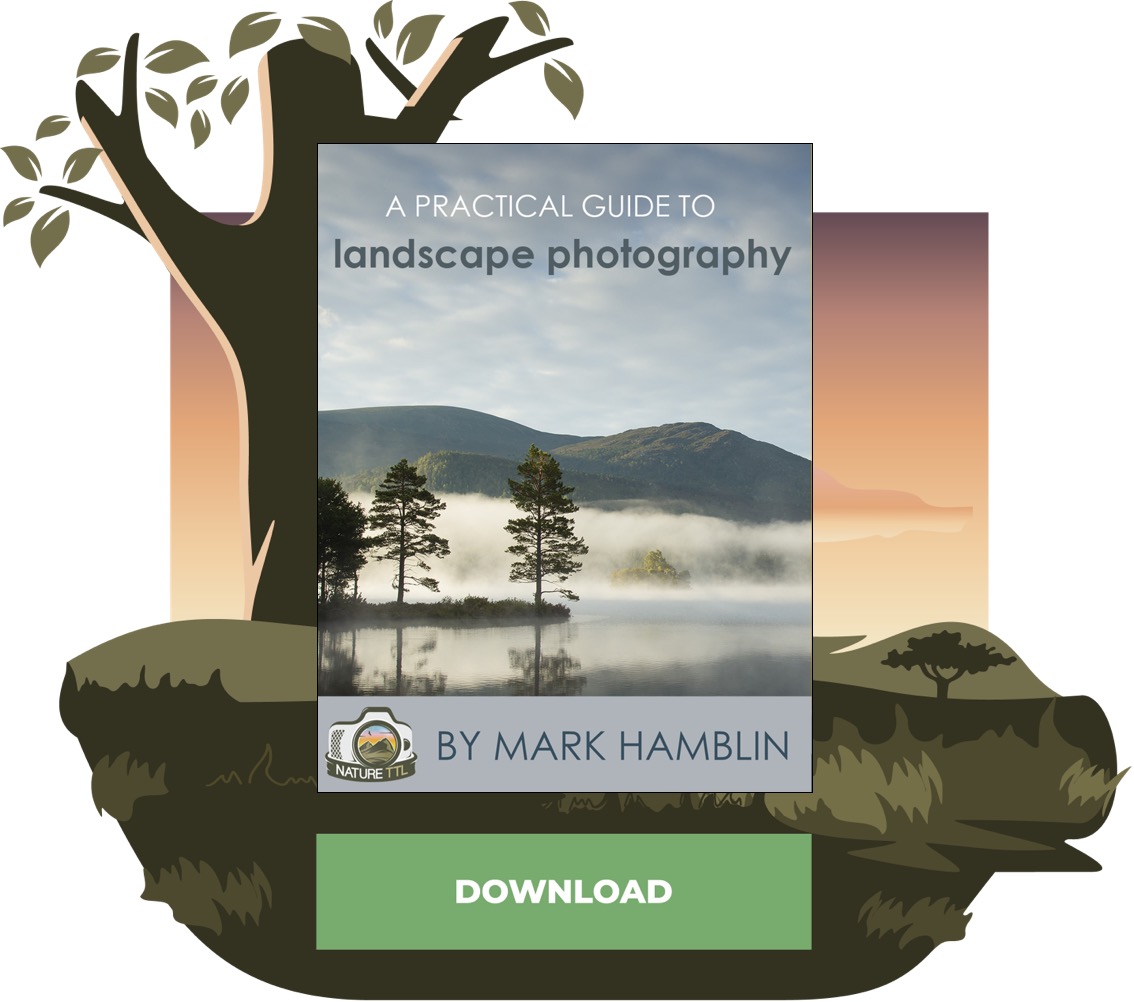 To predict the moon's position, we recommend the following apps for your smartphone:
PhotoPills: https://itunes.apple.com/gb/app/photopills/id596026805?mt=8&at=1l3vn63
Sun Surveyor: https://itunes.apple.com/gb/app/sun-surveyor-sun-moon/id525176875?mt=8&at=1l3vn63
The Photographer's Ephemeris: https://itunes.apple.com/gb/app/the-photographers-ephemeris/id366195670?mt=8&at=1l3vn63
This video was produced by Nature TTL, in partnership with B&H Photo Video.