Flower Photography Tips: Taking Beautiful Flower Photos
Flower photography has long been a subject of great interest and versatility for many a photographer. With so much variety in species, colours, shapes, and sizes, flowers offer photographers endless possibilities for creating captivating images.
From high in the alpine mountains to coastal cliffs, forest floors, and even along tree trunks, flowers can be found across the seasons, no matter where in the globe you are.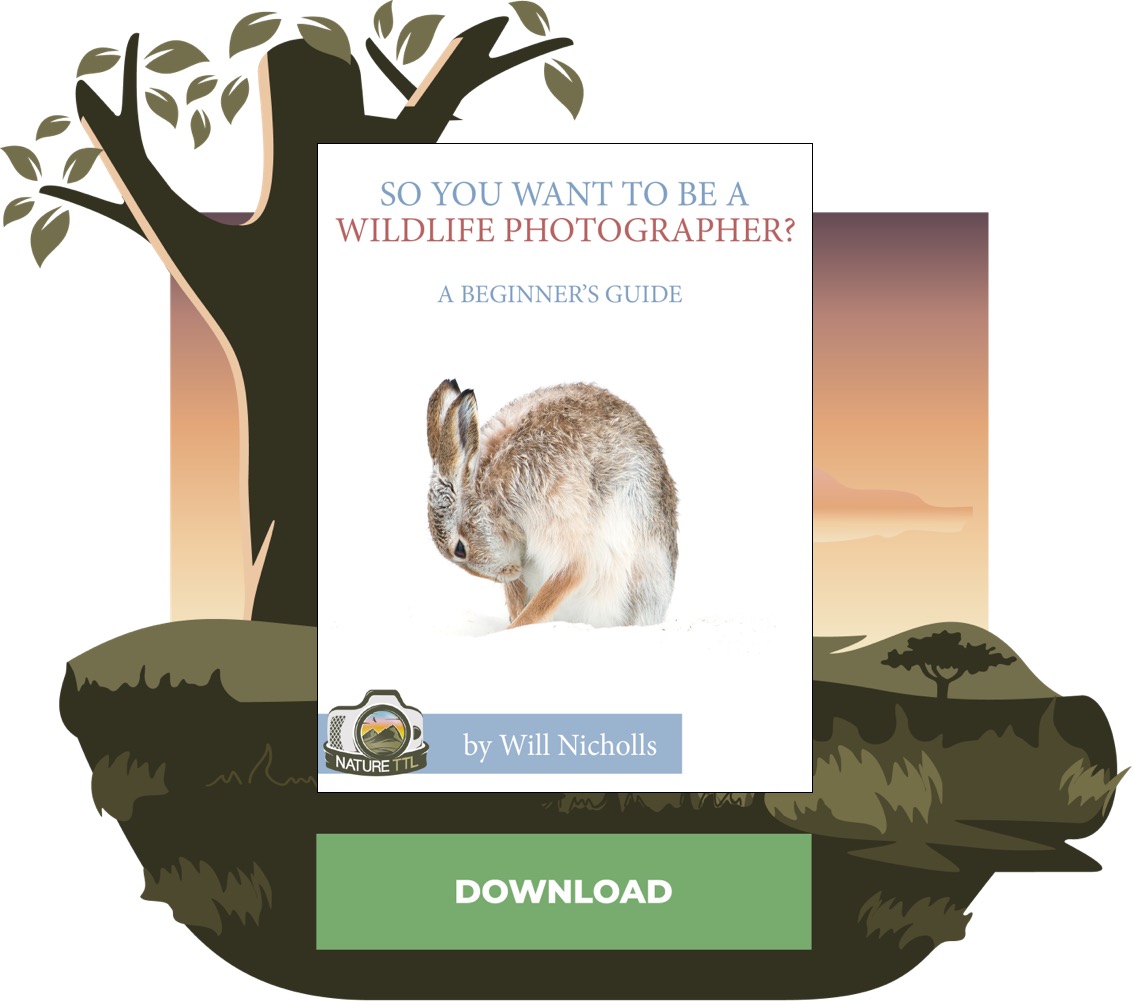 Your own back garden can be home to great subjects too, particularly if you create a wildflower meadow or leave an area uncut to encourage pollinators.
Whether you photograph close-up details with a macro lens, take a wider landscape shot incorporating flowers, or get creative and play with backgrounds, bokeh, and lighting, get ready to learn everything there is to know about photographing flowers with these helpful articles!
How to photograph flowers
Whilst flowers can be found year-round, they provide particularly good photo opportunities during spring and summer.
But before you head outdoors, make sure to check out these top tutorials:
Photography kit for flower photography
Depending on how you plan to photograph flowers (will you go in close or will you photograph them as part of a larger scene), you have several options for lenses, and most focal lengths can be useful to have at hand.
If you are hoping to fill the frame, most macro lenses which have a reproduction ratio of 1:1 will be useful. A 100mm lens is a good choice to opt for, as it provides a good working distance.
Wide-angle lenses can produce interesting environmental views of flowers in their surroundings, and telephoto lenses will offer you a diverse range of focal lengths to play with.
You might also want to pack a tripod and beanbag to help stabilise your camera.
Read more: What's the Best Macro Photography Lens?
Flowers in the landscape
When we think about flower photography, it's easy to assume we will be talking about macro photography. However, switch out your macro lens for a wide-angle or even a telephoto lens, and flowers suddenly add plenty of foreground interest in landscape photography.
Flowers offer colour, context and depth in a photo, and they also provide focal points and add interesting compositional elements to any photo.
That said, there are a few considerations you need to take into account when photographing flowers in landscape photographs.
These include wind speed, camera height and orientation, and of course camera settings to get great front-to-back sharpness.
Here are some best practices to help you use flowers in your landscape photography:
How to photograph spring flowers
As winter retreats and the temperature rises (even if only slightly), spring welcomes magical misty mornings and longer golden hours at dusk. And for photographers, this means plenty of opportunities for creative flower close-ups.
Here are some great tips to help you take show-stopping flower photos on any occasion:
How to photograph wildflowers
From beautiful bluebells carpeting woodland floors, to a myriad of orchids, wildflowers explode in colourful blooms and make truly striking subjects just waiting to be captured!
With almost endless possibilities for compositions, this in-depth tutorial will help guide you in taking colourful and captivating summery wildflower photographs.
Get inspired
If you are looking for more inspiration and creative ideas, these articles should help fuel your imagination: