Landscape Composition: Using Foreground to Create Depth

0 comments

Oct 24th, 2017
Composition plays a hugely important part in landscape photography. Creating depth and guiding the viewer around your image is key to replicating a scene effectively in a 2D space.
In this tutorial, landscape photographer Ross Hoddinott looks at how you can use strong foreground compositions to create that essential depth in a landscape photo.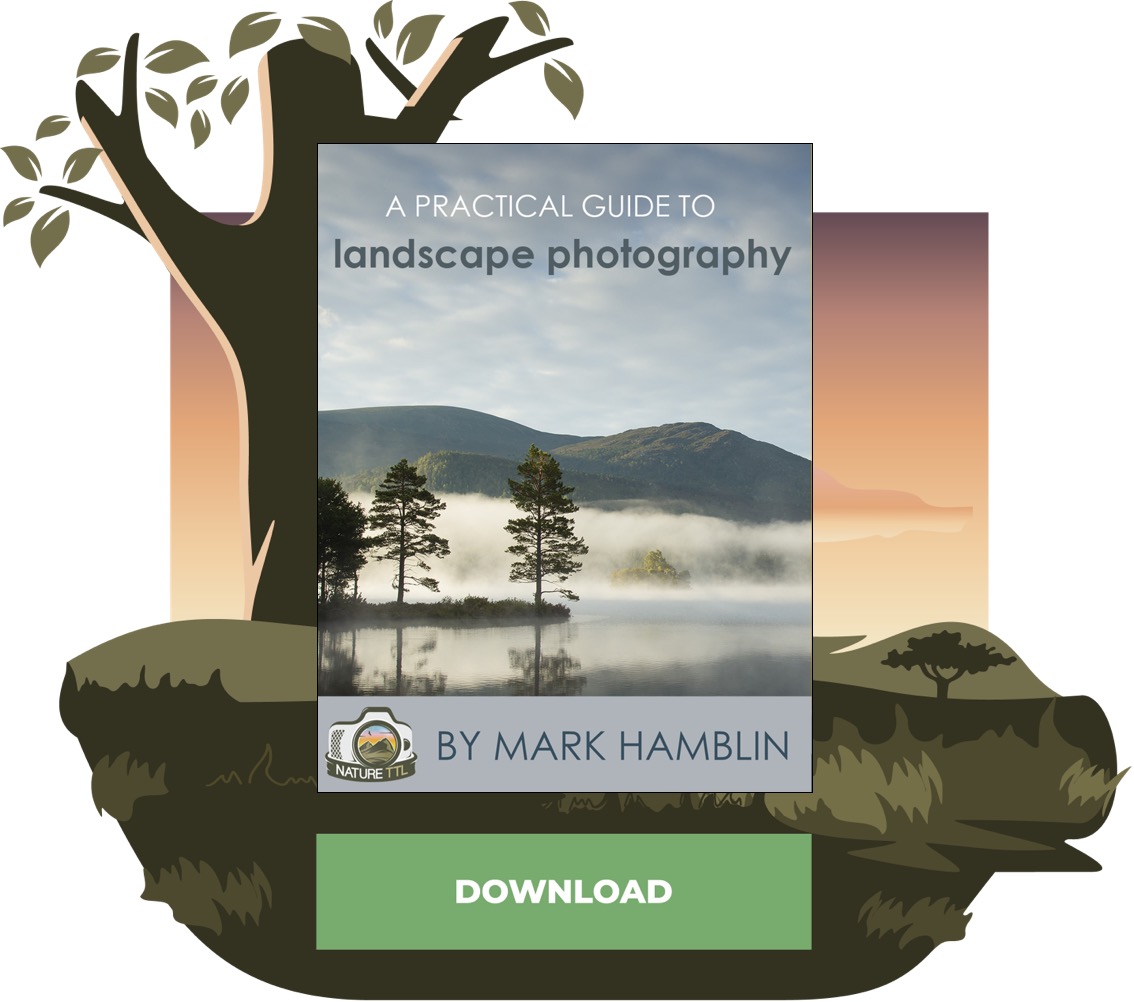 This video was produced by Nature TTL, in partnership with B&H Photo Video.
— KIT LIST —
Got your eye on some of the gear used in this video? You can find everything at the following links:
Nikon D850: http://geni.us/LHnqM4
Nikon 17-35mm f/2.8: http://geni.us/JT9gL
Manfrotto 405 Geared Head: http://geni.us/rb9b
Gitzo Systematic Legs: http://geni.us/MHJupx