Hidden Perspectives: The Marvellous Macro World of Plants
With every journey through nature, you typically see "the big picture." It can be tough to see things in a different light. But there's a hidden, secretive world of macro waiting to be explored.
I'm fascinated by the smaller things: everything is so delicate and pure. The colours are vibrant, and in my mind the details are as they might appear to an insect.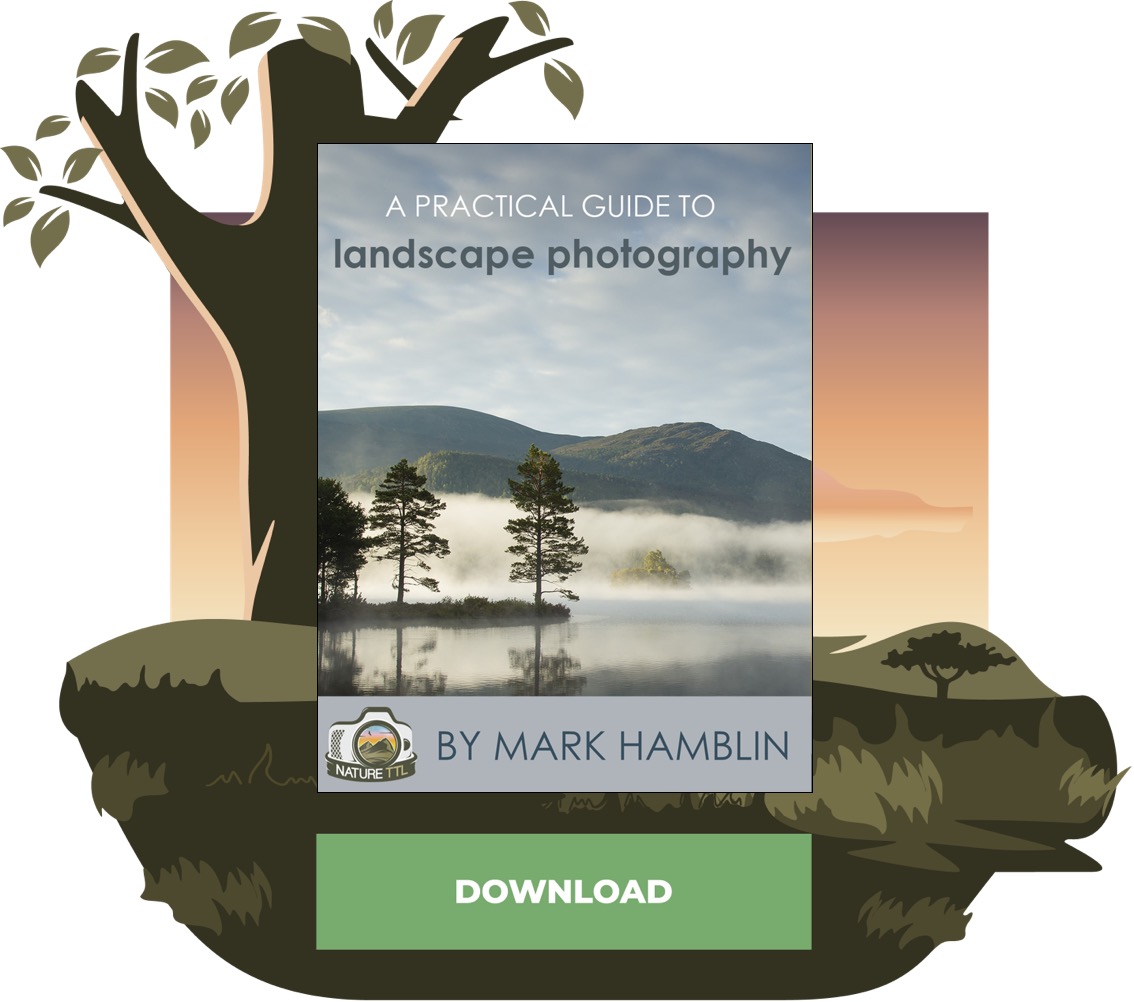 These unseen moments are a challenge for us as photographers. I am continuously looking for different, unique perspectives for my subject matter. Sometimes it is hard to do, because scenes can be cluttered and limiting for compositions. Other times, it can be very simple to see the subject amongst the surroundings and tell its story.
Finding those different perspectives are what make for more interesting photos. For me, I like to create something more intimate that brings the sense of calm one feels who is at home in nature.
The birth of a series
This series of images, titled Impression, was started as an attempt to change the way we observe nature. We are so used to seeing it from our natural eye-level whilst walking through a landscape; it is very rare that we try to change this perspective.
I'm fascinated by the world as it appears from ground-level. The viewpoints on an insect clambering around plants is fascinating, transforming the entire visible world.
I hope that Impression showcases this hidden macro world, and why spending time to look and observe the smaller details is worthwhile.
Through my images I also hope to raise awareness about the smaller plants that we might pass by daily. Without showcasing the smaller flowers and habitats, many people will simple not see them for what they are. But once someone's eyes are opened to the beauty of nature beneath their feet, perhaps they will look to protect it.
I want to help people feel closer to nature, get them out of their homes, and encourage them to explore.
Starting the shoot
This series started with my practising close-up photography on some subjects near my home. I was still at the beginning of my photographic journey, so I didn't have a bigger image of how this series would develop, or what subjects I may be able to find.
One of my first activities was to go into the field and start exploring as much as possible, documenting anything and everything that looked interesting to me. When I got home, I started to do research about everything I had found in the field.
I began to look at various scientific studies regarding the natural diversity in my area. Consequently, I learned a lot about the plant life: when they bloom, how to distinguish between similar flowers and leaves, if they are endangered, and why we should protect them.
Trials and tribulations along the way
Whilst doing your research is definitely helpful, it doesn't guarantee your success. You can learn all about plants and flowers, but I've gone into the forest prepared to take good photos so many times, yet returned with an empty memory card.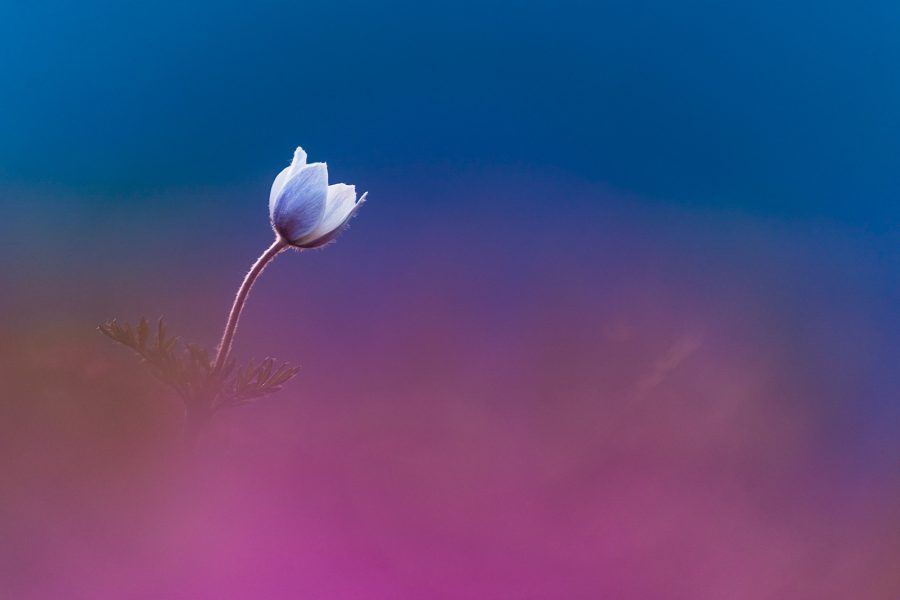 My biggest challenge was to find a way to get the viewer's attention and make the images stand out, especially at an age where we are bombarded with imagery daily. We often find ourselves in situations where we keep scrolling through social media, and rarely stop to look at something in detail or to read a description.
So, to ensure that I would get some images with substance, I often found myself with my headlamp on, walking through the forest in order to be there to capture the first light of sunrise, or to get home after an evening in the field.
Late snow in spring, or rain or fog? Perfect! I would soon hurry into the forest and make the most of these fleeting weather conditions.
I tried shooting with my lens through dense vegetation, isolating the subjects by using the snow or vegetation from the ground, and seeking isolated rays of light on my subjects. I was expecting to mostly use my macro lens for this series, but I was wrong.
I didn't like to take photos with a macro lens because I was physically too close to the subject, and I had no elements to isolate my subjects from the foreground and background. But everything changed with my super-tele lens (Sony 100-400mm f/4.5-5.6 GM). This lens has a minimum focus distance of 0.96cm, allowing me to effectively isolate the subject and create my ideal images.
In conclusion
I advise everyone to head outside as much as they can, perhaps to a park or forest on the city outskirts, and look closely at what is thriving there. How many plants or insects can you find in one day?
Focus in on each, and depict the world from its point of view. This is how we can be more creative about our images, and change our perspective.
Finally, as photographers we should set a good example for others about how to work in nature. "Leave only footprints, take nothing but pictures" is a good paraphrase of a popular saying.
As much as possible, I'm trying to promote a sustainable way of life in communion with nature. As a local ambassador of Nature First, the Alliance of Responsible Nature Photography, I strictly follow a set of core principles that help me have a minimal impact on nature.