How to Photograph Butterflies & Insects

In this tutorial, official Nikon Ambassador Ross Hoddinott shows you how to photograph butterflies and insects in the summer. Learn how to take amazing close-up photos with these top macro photography tips.
Want to learn more? We have some amazing macro photography tutorials from Ross and other Nature TTL writers. Check them out!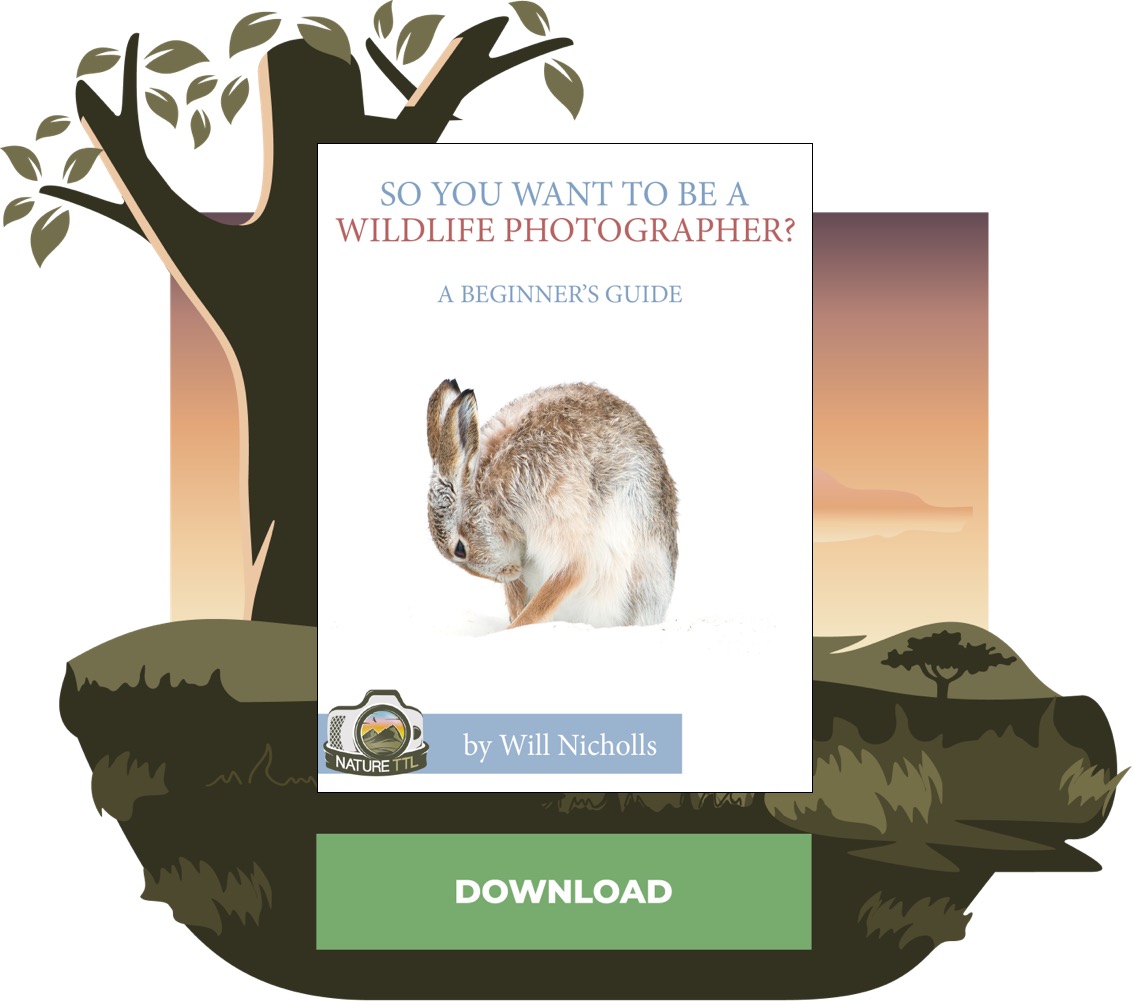 This video is kindly supported by PhotoGuard photography insurance. Get an instant quote and a 10% discount which is applied when using this URL: http://www.photoguard.co.uk/nttl10
Kit List
Got your eye on some of the gear used in this video? You can find everything at the following links:
Credits