Macro Photography Tutorials: Photography on a Small Scale
Macro photography allows us to explore a tiny, miniature world. For nature photography, macro photos usually feature bugs, plants, and other small details seen in the outdoors. However, macro photography is also a challenging field to tackle and taking great photos requires absorbing a wealth of tips and tricks to achieve impressive images. We've published a number of macro photography tutorials already, so here is a rundown of the best.
What is macro photography?
The traditional definition of macro photography is extreme close-up photos, where the subject appears on the camera's sensor either the same size or larger than its true life size.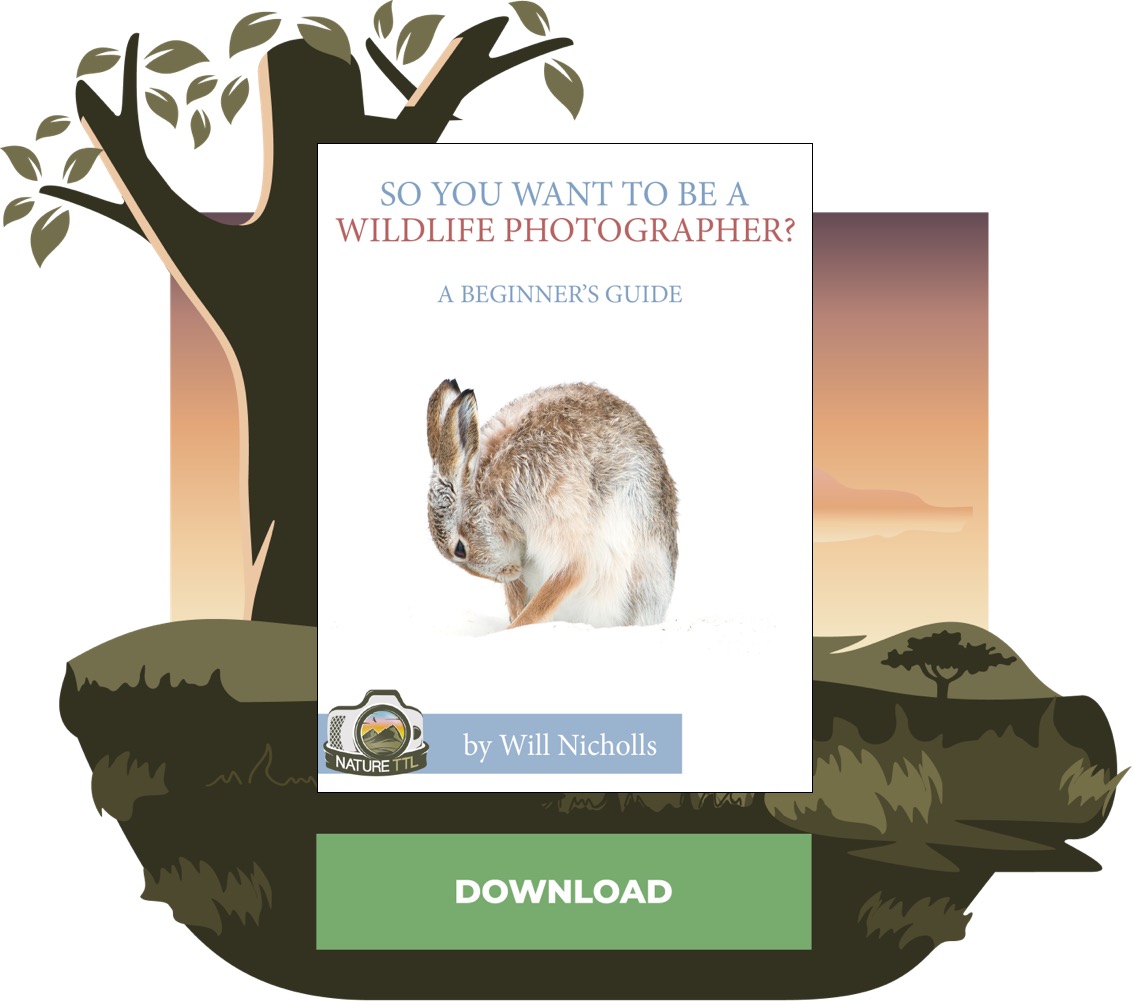 However, the term macro photography is commonly used to describe any sort of detailed photography of small subjects, such as plants and insects. Really, this is just "close-up photography" but it is often described as macro.
Similarly, a true macro lens is one that is capable of reproducing a subject at a size ratio of at least 1:1.
Read more: What's the Best Macro Photography Lens?
Macro photography tutorials
Whether you're struggling with focusing your macro photos correctly, or wish to learn how to be creative with lighting on a macro-level, then the following macro photography tutorials should help you to develop these skills.
Macro photography is very different to other genres within nature photography. You're going to need to adopt a new set of techniques, and that can require some work. If you're new to macro, then this introduction to macro techniques will help you get a head start.
Learn the techniques: Introduction to Macro Photography Technique
As well as utilising different techniques, macro photography requires different equipment. Macro lenses allow for closer focusing distances and will allow you to reproduce your subject at greater than life-size.
However, navigating the minefield of different pieces of equipment can be difficult. Some things are necessary, whilst others will just hold you up and get in the way. This tutorial looks at the key pieces of equipment you should make sure you have with you on a macro shoot.
Essential equipment: An Introduction to Macro Photography Equipment
Lighting is everything in photography. It doesn't matter if you're shooting people or penguins, or even a pygmy chameleon, you're going to need to know how to light your subjects properly. Backlighting is probably my favourite type of lighting; it creates visually pleasing images that are full of atmosphere.
It's no different with macro photos, either. This tutorial looks at how you can effectively backlight your macro subjects.
Get creative with lighting: How to Backlight Macro Photos
One of the most commonly photographed macro subject, butterflies make for beautiful images. They're often colourful and covered in plenty of details that you can bring out with a macro lens.
A subject that you'll see during the summer months most likely, butterflies are hard to avoid pointing your lens at. This tutorial looks at how best to capture a butterfly on camera.
Butterfly photography tips: How to Photograph Butterflies
If you're feeling pretty fearless, then spiders can be another great subject for keen macro photographers. In fact, they can even look cute from the right angles. Either way, these photogenic invertebrates will make for photos that some people are going to love… and some are going to hate!
Actually photographing spiders, however, can be tricky. You need to have good field craft to keep them in position, holding still for you to line up your shot. They're easily spooked and will scuttle away if you're not careful.
Spider photography tips: How to Take Amazing Spider Macro Photos
Commonplace around the world, damselflies and dragonflies are a macro photography favourite. They come in all sorts of different colours, but the intricacies in the wings are what draw in photographers like a moth to a flame.
There are plenty of windows of opportunity with these winged mini beasts, be it silhouettes or shots of them with morning dew condensed onto their wings.
Capture the wing details: How to Photograph Damselflies and Dragonflies
If you're not a fan of shooting macro photos of things that move, then perhaps this tutorial on how to take images of frost and ice is more your kind of thing. With cold conditions, the details in the world around us can change dramatically. Frost and ice provide patterns on any surface they touch, allowing you to explore a more abstract macro world.
The colder side of macro: How to Photograph Frost & Ice
In conclusion
Hopefully, this selection of macro photography tutorials will help you to improve your photos. We're constantly writing and publishing new nature photography tutorials, so don't forget to stay up to date with our newest tutorials.