How to Choose a Photography Workshop
Photography can be a highly rewarding and fulfilling way to spend your time, and photography workshops are a great way to hone your craft.
The sheer number of workshops available can be overwhelming at times though, so how does one go about choosing a quality photography workshop?

Continue reading to find out!
Why you should consider choosing a photography workshop
Photographing on your own can be a pleasant experience, but it can also come with some drawbacks.
Choosing to join a photography workshop will eliminate most of the heavy lifting that goes along with photography, such as pre-planning and scouting.
Planning a photography trip can take weeks of work before you even get to the location, and once you're there, you'll have to spend much of your precious time looking for the best locations and compositions.
When you join a photography workshop, you'll be going with someone who already knows the lay of the land. This fact alone will reduce the amount of time needed to come away with incredible shots.
Most photography workshops and tours will include instruction that can help improve your photography skills as well. There's always room to improve your composition skills, no matter how experienced you are.
Read more: How to Plan a Landscape Shoot and Nail the Shot
Choosing a workshop location and subject
When choosing a photography workshop, one of the most important considerations is the location and subject.
Don McCullin once said, "Photography isn't about seeing, it's about feeling. If I don't have some kind of feeling for what I'm shooting, how can I expect the person who looks at it to feel anything?"
In other words, you must be inspired by what you are shooting, or you will come away with lackluster photos.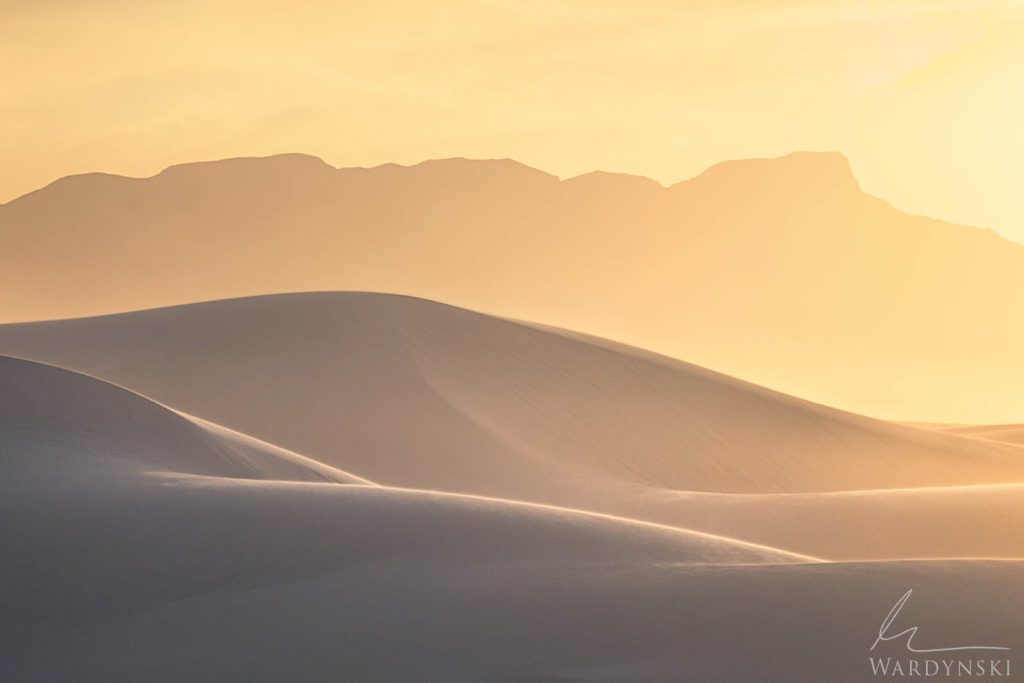 Find a workshop that focuses on an area or subject that inspires you. If you love to photograph the ocean, find a workshop that focuses on the ocean, such as Kauai or the Oregon Coast.
If you love the snow, maybe Iceland or Yellowstone in the winter is right for you.
Choosing a location that inspires you will most certainly help you come away with fantastic photos. If you're unsure where you'd like to shoot, you can simply browse various photography workshop sites until you find something that interests you.
Read more: How to Beat 'Photographer's Block' When You're Stuck for Inspiration
Choosing the best time of year for a workshop
The best time of year for a photography workshop is often subjective. Some people might prefer shooting in snow, while others might prefer green foliage.
Some locations are great in any season, while others might be best in a specific month. Knowing what you want to shoot will help you decide on the best time of year for a given shoot.
Workshop webpages will often explain why the workshop happens during a particular time of year and what to expect, so make sure you thoroughly read all of the text.
Do not assume that just because a workshop is offered at a given time that it is the best time of year to photograph that location, though. A simple Google search can help you decide the best season to photograph a location.
For example, you could search "The best time of year to photograph grizzly bears in Alaska." Keep in mind that the information you get is subjective, so you may want to read more than one article to get a better feel for a given location.
Public vs. private photography workshops
When it comes to photography workshops, you can choose to join a public tour or charter a private photography workshop.
Public workshops will save you some money because the operator's cost is spread across a group of people instead of a single individual.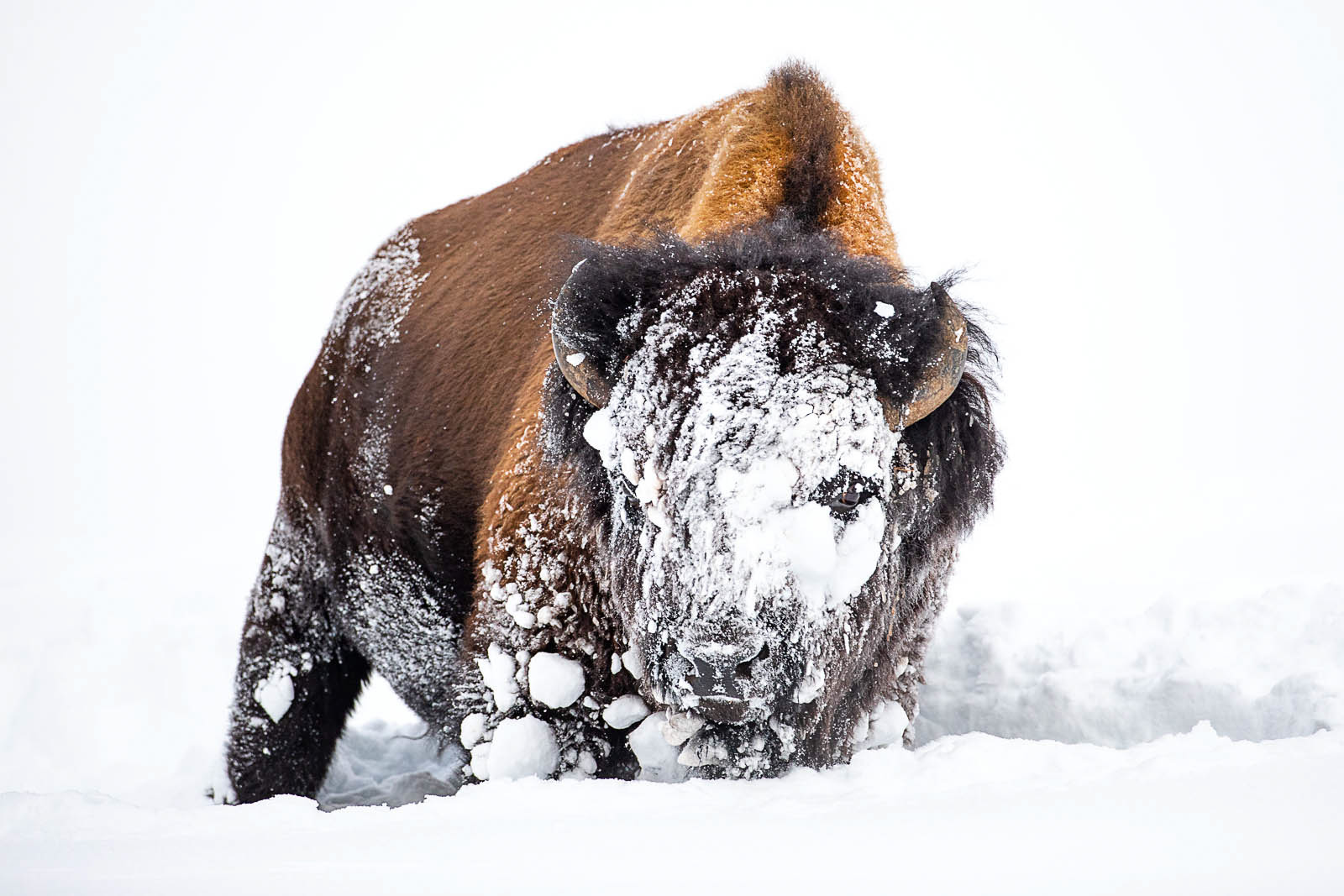 With that being said, some workshop providers give discounts on private workshops if you have a group of two or more people.
You could potentially book a private workshop with a number of friends and come out with your expenses just slightly above the price of a group workshop.
Private workshops will always give you more flexibility than group workshops since the shooting locations and times will be up to your discretion. When out shooting, you get to make the call as to when to leave a given location.
If you are particularly fond of a location, you may have the option to revisit it one or more times during the trip. Lastly, one of the biggest reasons to consider a private photography workshop is the crowd factor (or lack of crowd factor in this instance).
Some locations can only accommodate a small number of photographers before people begin to get in the way of one another.
When you book a private workshop, you will have a little more flexibility to move around without having to worry about getting in other photographers' shots or even worse, having other photographers get in the way of your shot.
While group workshops are a little more constraining than private workshops, they save a little strain on the pocketbook, and that is never a bad thing.
Group workshops can be a lot of fun because of the group dynamics. Interesting travel stories and tales of epic light are almost certain to come up on any workshop.
I have seen many of my workshop clients form strong bonds and become lifelong friends with one another. Group workshops give a unique opportunity to not only learn from your instructor but also from your peers.
We all see the world differently, and one of the best ways to learn is to share compositional ideas and techniques with one another.
Read more: Composition in Landscape Photography – The Essential Guide
Choosing a photography guide or workshop company
Perhaps the most important factor when choosing a photography workshop is choosing the right photography guide or workshop company.
Many workshops are operated by a sole photographer, while others are offered by larger companies. Both workshop options can be pleasant or horrific experiences depending on who you choose.
An important thing to remember is that just because a person takes incredible photos does not mean that they are an incredible guide.
It can be hard to decipher whether or not a workshop is good just by looking at a website, but I have a few tips to help you find the best workshop.
Ask yourself: are the photography guide's photographs inspirational to me? If so, dig a little deeper. If not, continue looking for other photography guides.
Always read reviews from past clients before booking a photography workshop. Testimonials on the workshop provider's website are a good start, but I recommend taking it a step further and looking into their reviews on Google, TripAdvisor, or Yelp.
Don't just look at the star rating; read the reviews and see what people are saying. This will help paint a clear picture as to what it is like to be on one of the provider's workshops.
One of the best ways to find a good workshop operator is through word of mouth. Do you have any photographer friends who have taken workshops in the past? If so, ask them who they used and what they thought of the trip.
Would they recommend that workshop provider or go on another one of their workshops?
Lastly, you'll want to find out how big the groups the workshop provider brings on a given trip. Smaller groups are generally a better shooting experience. A group of six or seven people is almost always better than a group of fifteen or more.
Don't be afraid to ask questions
When searching for a photography workshop, don't be afraid to reach out to the workshop provider and ask questions relating to gear, hiking difficulty, weather conditions, logistics, and more.
Anyone worthy of your business should be more than willing to take the time to thoroughly answer your questions. If a provider is rude or seems unorganized, then it is time to continue searching for other workshops.
In conclusion
Photography workshops are a great way to improve your skills while saving you the headache of planning and scouting locations. Scouting is very time-consuming.
If you only have a limited number of days to photograph a location, it is best to let someone else do the scouting for you, that way you can focus your time on getting great photos instead of hiking on paths that lead to nowhere.
There are a large number of workshop operators to choose from. Do your homework and choose a photographer whose work inspires you, and whose business has positive reviews on Google.
Choose a location that you are interested in and make sure that the workshop is offered during the time of year that you are most interested in. Don't be afraid to reach out to a workshop provider via phone or email to ask questions before booking.
Workshops are not cheap. Make sure that you know what you're getting into before paying. It's also a good idea to read the cancellation policy before putting down a deposit.
I hope you found this article informative and that it brings many wonderful photo adventures your way.
See you in the field!