Where to Photograph Landscapes in the USA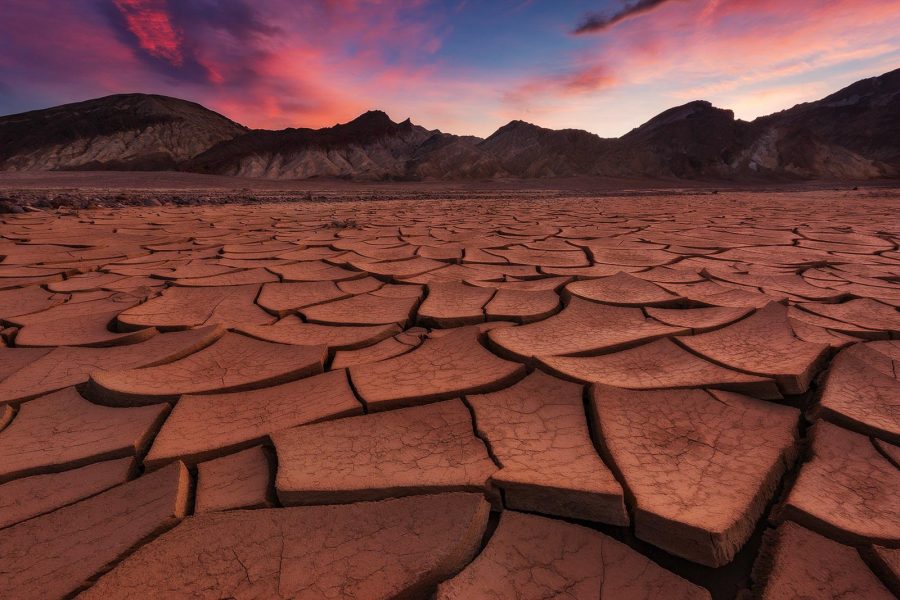 The USA may not be the number one place on your list for incredible landscapes, but she sure does have some magnificent spots. With 62 national parks, photographers flock to these locations, camera in hand, ready to capture that epic light. Sure, we all want those iconic photos of Half Dome at sunset or Mesa Arch glowing at sunrise, but is it worth battling the crowds to get "just another" photo of that location?
There are so many hidden gems out there within the States that I've decided to put together a list of my favourite hidden gems. These spots are usually far less visited, crowded and photographed then the popular areas, so if you're looking for some diversity, give these locations for landscape photography in the USA a look!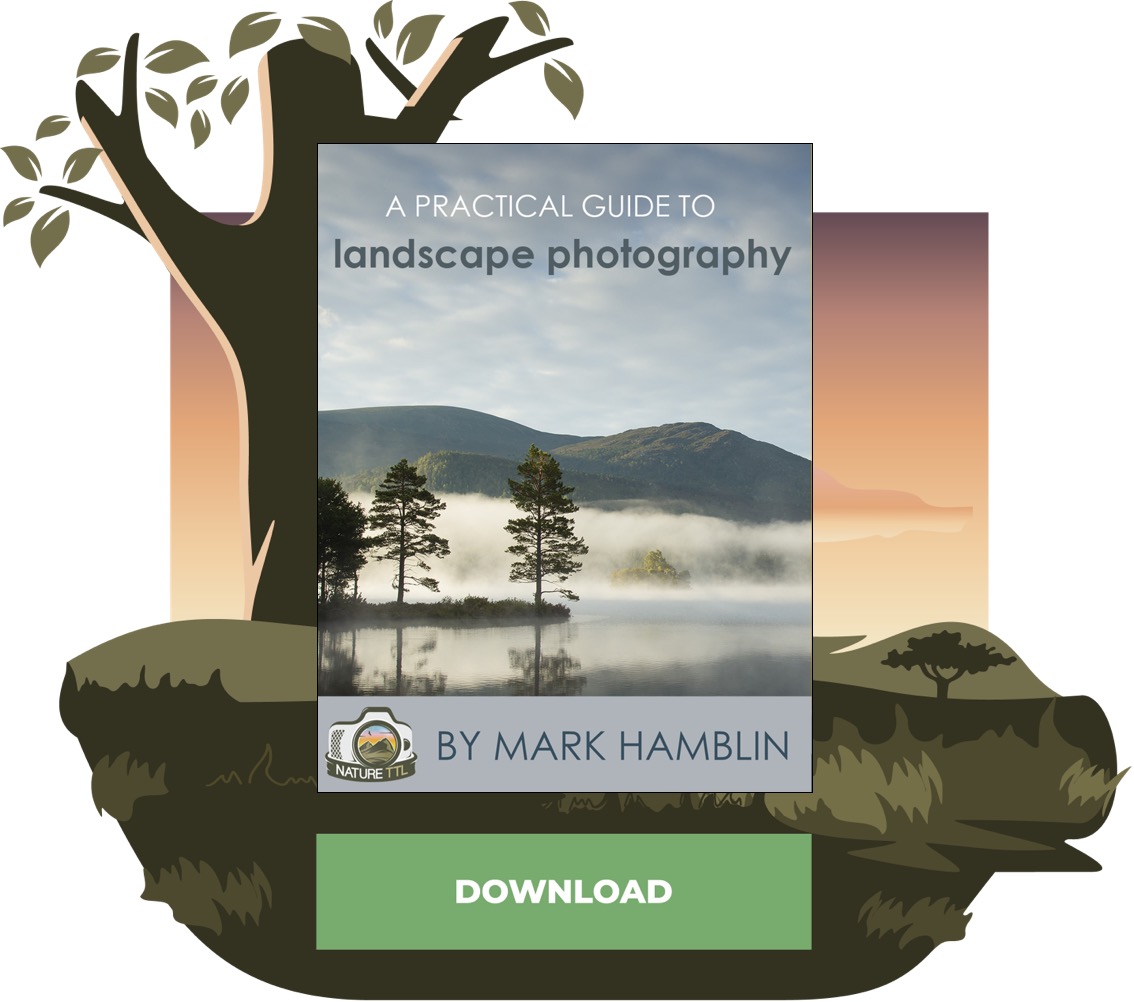 1. White Sands National Park
Our newest national park, and it's about time! White Sands National Park is located in southern New Mexico and is the world's largest gypsum dune field. These stunning, pure white sand dunes stretch across nearly 275 square miles of the desert.
When you come here to shoot, you will want to keep a few things in mind. First off, it is very easy to get lost in these dunes, so I highly recommend bringing a GPS with you so you can track back to your car or campsite.
Speaking of campsites, if you want to camp here for some night photography, you must reserve one of the ten back country campsites. That's it – there are just ten spots available and you must be one of the first ten in line at the visitors centre the morning of to receive a permit.
White Sands is one of the few national parks that actually closes (hours vary, so check online before going), so in order to stay late for astro or twilight shooting, you will need to camp or pay a $50/hour fee to have a ranger open the gate for you before / after hours.
Learn more: The Ultimate Guide to Astrophotography
Once you are in the park, it takes a bit of hiking to escape the trampled dunes (footprints and sled marks are everywhere near the parking areas). Usually a mile hike out leads to beautiful, pristine dunes.
My favourite lenses in this park are my Nikon 70-200mm for compression shots, and my Nikon 24-70mm lens for landscapes. A circular polariser can help add contrast to the scene and a grad filter can help balance those dynamic ranges of light.
2. Bonneville Salt Flats
Located just an hour or so west of Salt Lakes City, the Bonneville Salt flats can be quite a rewarding location to visit, especially if you don't want to visit Bolivia. This location takes some hunting and hiking in order to find the perfect composition, but with some patience you can come across beautiful hexagonal salt formations repeating across the landscape as far as the eye can see.
The great thing about this location is that it's completely free! You will just need to park at the pull off at the Salt Flats Rest Area Westbound, and begin hiking out.
Sometimes, after a monsoon rain, this area can be flooded and create a spectacular mirrored landscape. A wide-angle lens is the best weapon of choice for this location. As a result of it's remote location, the salt flats are also a fantastic location for night photography. Once again though, you will want a GPS to mark your cars position, so you can get back safely in the dark.
3. Badlands National Park
This is another national park that many people have no idea even exists, but what a show she can put on! Badlands National Park is located about 90 minutes east of Rapid City, South Dakota. It is actually divided up into two sections, both with quite different subjects to shoot. On the west side of the park, you can find beautiful rolling hills mixed in with the Badlands and various wildlife including black-tailed prairie dogs, bighorn sheep and American bison.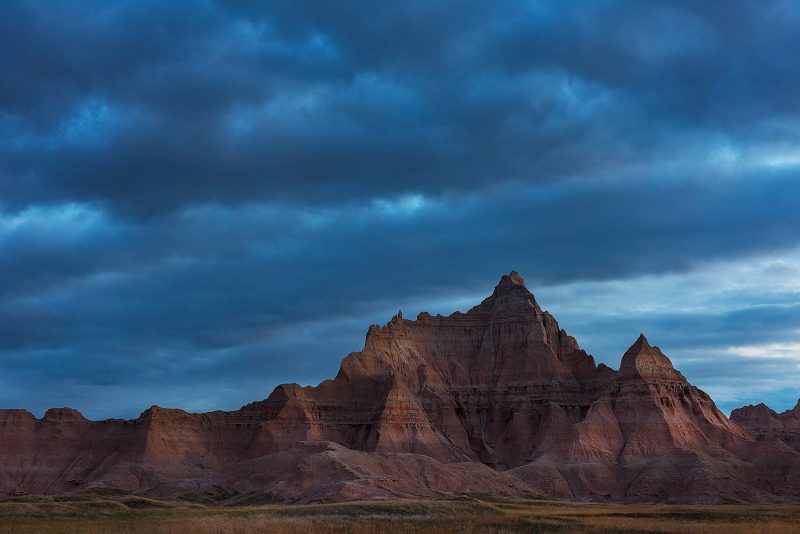 On the east side of the park, you will become overwhelmed with towering layered rock formations, spires and deep canyons. This park is usually quite quiet and can be extremely rewarding photographically. My favourite time of year to visit here is in the summer months when thunderstorms can create dramatic skies amongst the landscape. A variety of lenses can be utilised at this location, anything from a super-wide for the landscapes to telephoto zooms for wildlife and details.
4. Alabama Hills
It's like you've stepped into an old Lone Ranger movie, but instead you're quick drawing your camera to shoot away! The Alabama Hills, ironically located in Lone Pine, California, are full of incredible rock formations, arches, vibrant cacti and towering mountains in the background.
One of my favourite landscape photography locations in the USA to photograph, whether it's sunrise, sunset, or Milky Way, you have endless compositions here. It's a fantastic location to get creative with framing, focus stacking, and light painting at night.
It's another location that you will most likely run into just a handful of photographers during your time there. For gear, you will absolutely want a wide-angle, and a mid-zoom. A telephoto is great to have as you have the tallest mountain in the lower-48, Mount Whitney, casting her shadow onto you. The summer months are fantastic here for night sky imagery, but the winter months provide a snow-covered backdrop for the landscape. No matter what season you visit, make sure to add the Alabama Hills to your itinerary.
Read more: 7 Tips for Photographing Mountains
5. Death Valley National Park
Located just 90 minutes from the Alabama Hills, Death Valley National Park is quite the playground for landscape photographers. Holding the record for the hottest place in the world (134ºF recorded back in 1913), there are definitely times of the year that you want to avoid visiting the park for some photography fun.
November through March are great times to make a photo road trip to Death Valley as temperatures usually don't get above the upper 80's to low 90's. In summer months, these temperatures reach well into the 110ºF mark. Death Valley is an incredibly huge park, so you definitely want to give yourself at least a handful of days to explore. Not only does it take some time to travel to each location, you have so many incredible landscapes to choose from to shoot.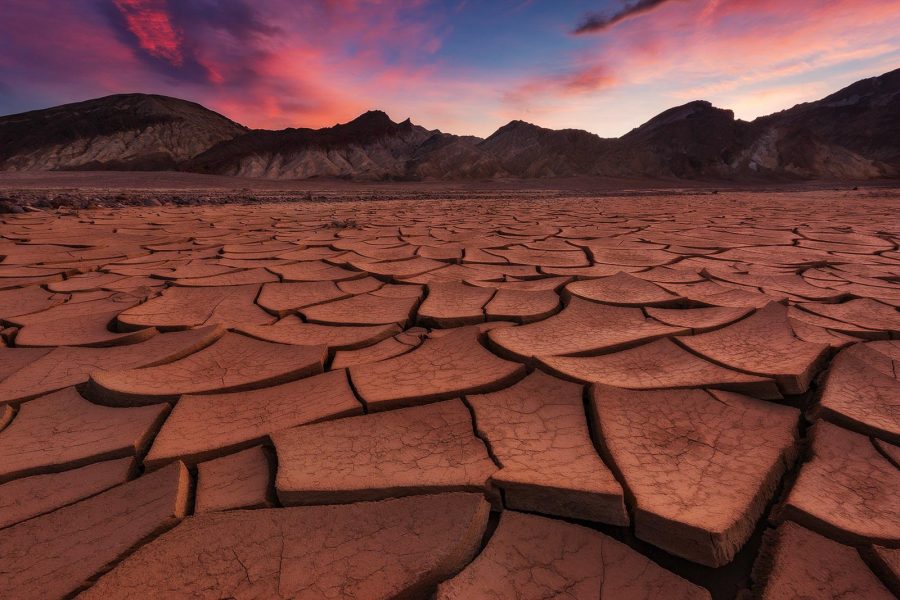 Whether it's the lowest point in North America, Badwater Basin, or the second tallest sand dunes in North America, the Eureka Sand Dunes, or even exploring the colorful Artist's Palette, you're going to need time here. I've been to the park 15 times now and continue to find new locations and compositions.
One of the coolest things about this area is that it is constantly "moving." High winds are always reshaping the dunes (there are four dune fields here), flood waters wash out the salt flats and allow them to rebuild new patterns, and extreme heat and evaporation cause the ground to crack and break in new places year-round. When you come to visit the park, there a few campgrounds and only two main hotels to stay at, so plan accordingly
For lenses, you will want a wide-angle and mid-zoom for most locations, but don't forget a telephoto for any of the sand dunes, as compression shots are stunning here!
6. White Pocket
It's like stepping onto another planet minus the rocket ship ride. White Pocket, located in far northern Arizona, is a landscape simply like no other. It truly is like roaming around on Mars (not that I've ever been to Mars, but I could imagine it'd be something like this) and with every corner that you turn, the lines, shapes, colours, textures… all transform into something even wilder than you could have imagined.
White Pocket doesn't require any permit or fees, but you must know how to navigate through the labyrinth of deep, sandy roads to get there. You will absolutely need a high clearance, four-wheel drive vehicle, and if it has rained recently that may not even be enough. For this landscape, keep a keen eye out for incredible leading lines and repeating shapes. It's also a fantastic landscape to bring a drone to for some aerial images.
7. Caddo Lake
Trust me, when someone told me I needed to go check out a swamp to photograph, I wasn't immediately jumping into my car either. The fact of the matter is that I live only two hours from Caddo Lake, and regret not visiting it several years prior.
Located in Uncertain, Texas, this beautiful swamp is filled with incredible and mysterious cypress trees draped in Spanish moss. In the fall, the trees turn a vibrant red and orange and it's like no other fall foliage I have ever shot. Oh, don't forget the surplus of amazing large birds and alligators to photograph as well!
A few tips though before you head out to Caddo: you WILL need a boat or kayak to photograph this area. There really is no shoreline access, plus all the really unique scenes are in the heart of the water. Johnson's Ranch Marina is a great spot to go hire a local guide. If you decide to kayak out into the water, make sure to pick up a lake map as it will help you navigate through and return back to where you docked. Beware of the currents, they can be quite strong at times.
Your go-to lens for this area is going to be either a 70-200mm or 24-70mm. If you're feeling adventurous, you can throw on your waders and depart your kayak or boat and set up a tripod in the water. Most of the lake is only 3-4' deep, but watch out for snapping turtles! The best times of the year for Caddo are either early summer or the first two weeks of November for fall colors.
8. Big Bend National Park
Big Bend National Park is one of the least visited national parks in the United States due to its location on the border of Mexico and Texas, but with this isolation comes an exceptional night sky. In fact, Big Bend was named home to darkest sky in the lower-48. It's an excellent location for night sky shooters as well as landscape.
Within the park, the Chisos Mountains provide for exceptional hiking, wildlife (Mexican Black Bears, mountain lions, and dozens of species of birds) and towering canyons carved out by the Rio Grande River. Just outside of the park, the ghost town of Terlingua provides spooky and unique foregrounds to shoot alongside the night sky.
Due to the remoteness of the park, there is only one hotel inside the park, so book early if you plan to visit. There are a couple of campgrounds, but they fill fast as well.
In conclusion
Whether you're looking for that iconic image or something unique, the United States offers endless photographic opportunities for landscape and night sky photographers. It's a-okay to want to visit the popular locations, I mean, they're popular for a reason, right? But challenge yourself to think outside-the-box and I encourage you to visit one of these locations, I promise, you won't regret it!