Nightscape and Time-lapse Photography in the Alabama Hills

0 comments

Dec 20th, 2017
Join astrophotographer Matthew Saville on an overnight camping trip in the Alabama Hills.
In this video, Matthew puts into practice a lot of the techniques he has covered on Nature TTL previously. Check them out here: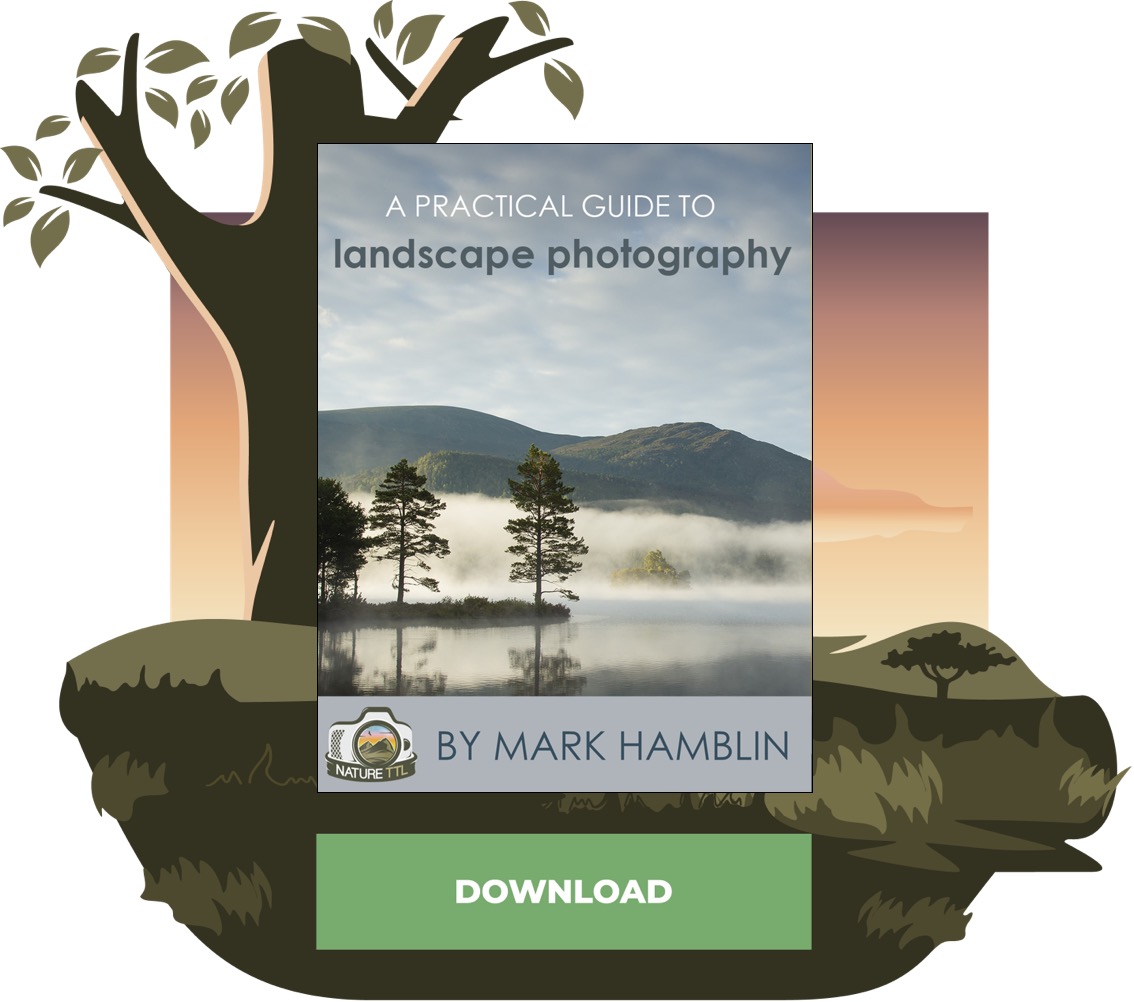 This video was produced by Nature TTL, in partnership with B&H Photo Video. Check out new photography deals every 24 hours from B&H.