5 Ways to Find New Places to Photograph
As a landscape photographer you will have some favourite and treasured spots to photograph. Even so, it is nice to expand your horizons a little and find a new location to point your lens at. This, however, is never as easy as it sounds. Money, time and practicality usually prevent us from hopping on an international flight to a new country. Anyway, that would just be too easy.
To help you out, I've compiled this list of 5 ways to find new places to photograph. I hope it will help you to find new locations within driving-distance of your home. Maybe you will even find a new favourite spot!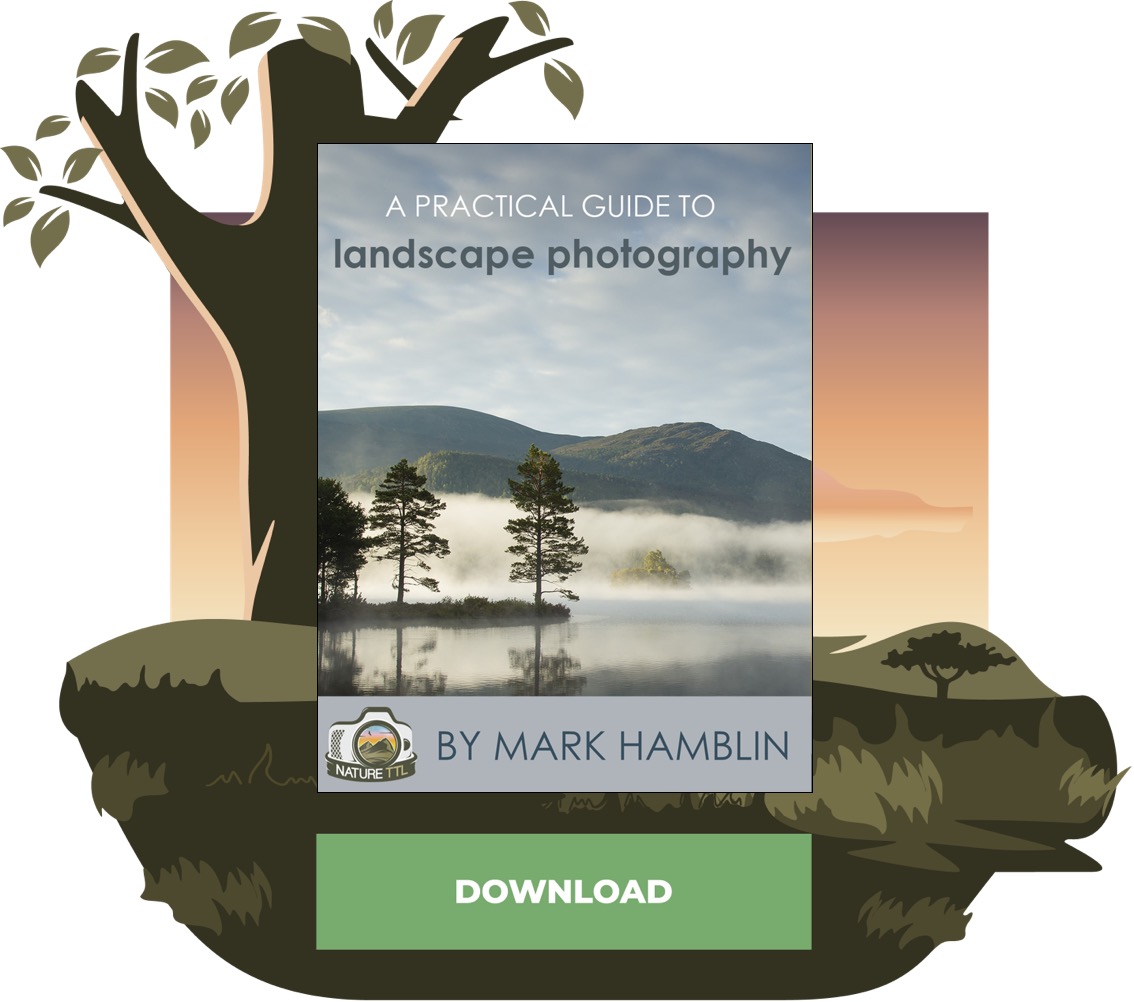 #1 Stuck on Earth
This smartphone app should be on every landscape photographer's phone. It really is awesome, and best of all it is free to download and use.
It works by pulling location data from Flickr and plotting it on an attractive map. This way you can see where is most popular for photography, and also see examples of some of the images that have been taken there. They also have lists of the top locations put together by real photographers.
Head over the the Stuck on Earth website for more information.
#2 Always Be On the Lookout
Whenever you are travelling to work, the shops or wherever, it pays to always be on the lookout for new locations. If you are driving, and you pass somewhere that screams photographic potential, pull over at a safe place. Pull out your smartphone and mark the area using your GPS on a mapping application like Google Maps. If you don't have a smartphone, make sure you carry a map around in the glovebox so you can remember where you are.
With the location stored, you can then revisit at your leisure when time permits.
#3 Revisit Throughout the Seasons
Your old locations effectively become new locations throughout the year. Different weather affects a place greatly, whether it is snow in the winter or the beautiful reds of autumn leaves. Make sure you don't forget about the older treasures, and instead try to capture something new this way.
In fact, some of the best landscape photos I have seen have been a compilation of four different images that show the changes of the seasons.
#4 Visit at Night
On a similar wavelength to the point above, why not visit your favourite spots at night too? With the stars out, a place feels entirely different to how it is in daylight. If you've not photographed at night before, or want to brush up on your skills, take a look at our "Top Tips for Astrophotography" guide. It'll help you to put a new edge on your images and capture those beautiful night sky stars.
#5 Join a Photography Club
Most towns and cities all have one or more photographic clubs. It is an opportunity for like-minded photographers to come together and share their images and techniques. But it also gives you the chance to see where they go to get their landscape photos.
If they have found a gem, why not visit it too? The world is for sharing, after all!