Most Popular Wildlife Photography Articles of 2015
Thousands of you have been reading Nature TTL each week, and we are delighted with the feedback we have received throughout 2015! To round up the year, here are the most popular articles on our website this year.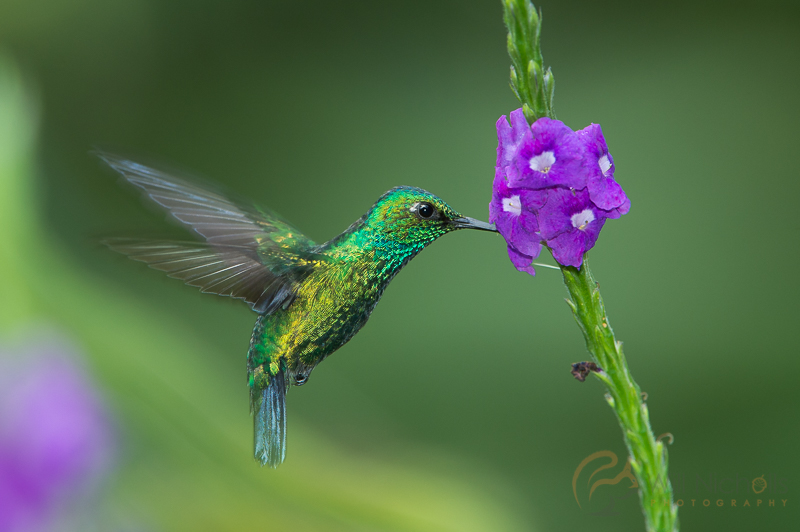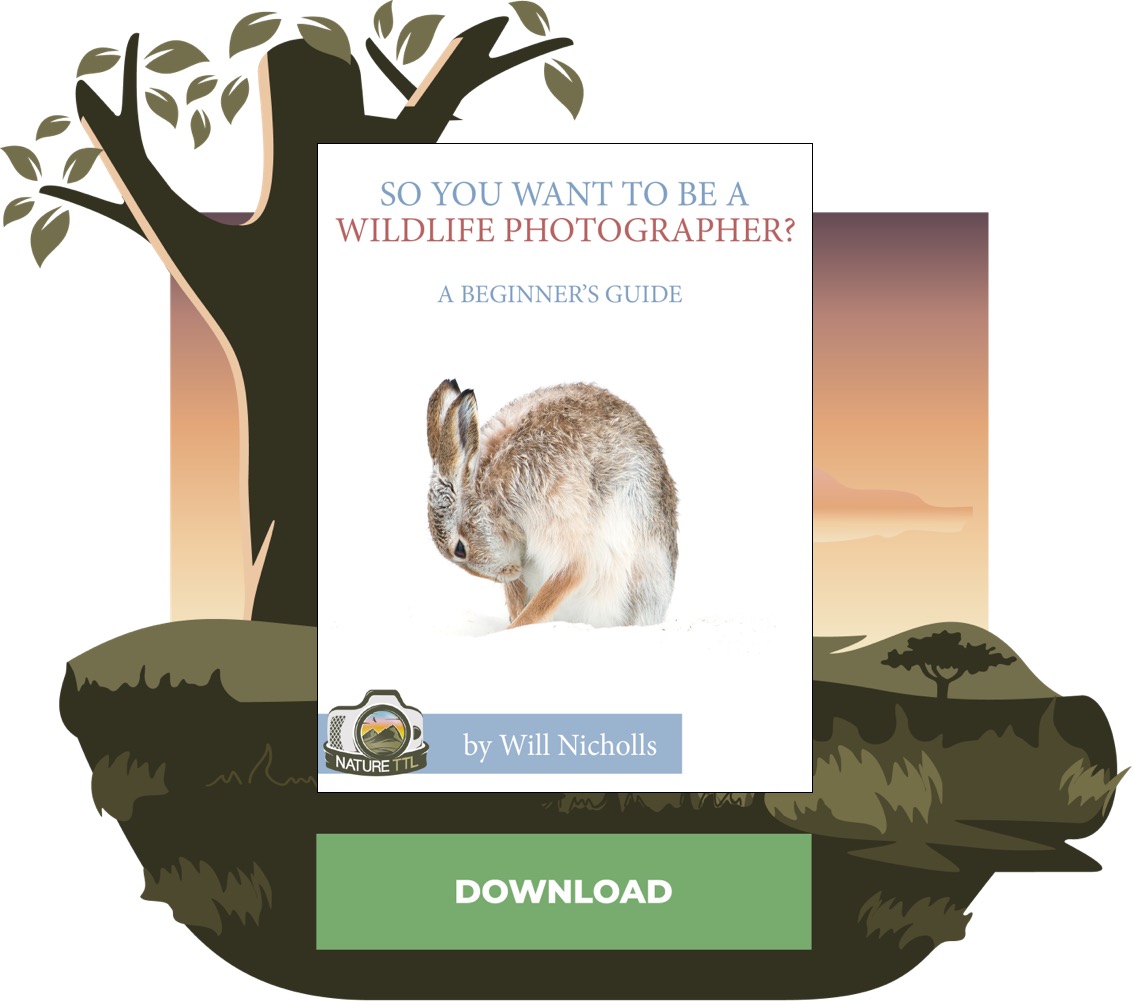 The Most Popular Wildlife Articles of 2015
Don't forget, we also have a fantastic wildlife photography eBook to take you into 2016!