The Ultimate Guide to Wildlife Photography on a Budget
One of the biggest complaints I hear from those interested in wildlife photography is that it is too expensive to buy all the gear. It's true that high-end equipment is very expensive, but isn't that the same with anything? Just because there are Ferrari and Porsche sport cars on the market doesn't mean that a Volvo or Nissan Micra won't do the job. The truth is, people have adverts thrust in their faces for the costly super telephoto lenses that "all the pros use". As a result, many people fail to notice the cheaper telephoto lenses that are available. It doesn't stop there though. The same goes for camera bodies, tripods, memory cards, and much more that have expensive options. You might feel that you need to buy the best as nothing else will be good enough, but that's simply not true. This guide will show you some of the alternatives to the expensive kit you have your eyes on.
Camera Bodies
There's a huge variety of camera bodies on the market; both Nikon and Canon release equivalent cameras to each other all the time. The more you spend, the more bells and whistles come with your camera – but for a beginner splashing out on the best camera is a mistake. Professional DSLRs have many dials and customisable settings which can be very fiddly and confusing. One of the keys to taking great photos is mastering your camera, so buying the most complicated one you can would be a bad move. Plus, cameras have a lifespan – they can only take so many pictures before the shutter wears out – so it is better to begin and improve on a cheaper camera. Some recommended, and less-expensive, cameras: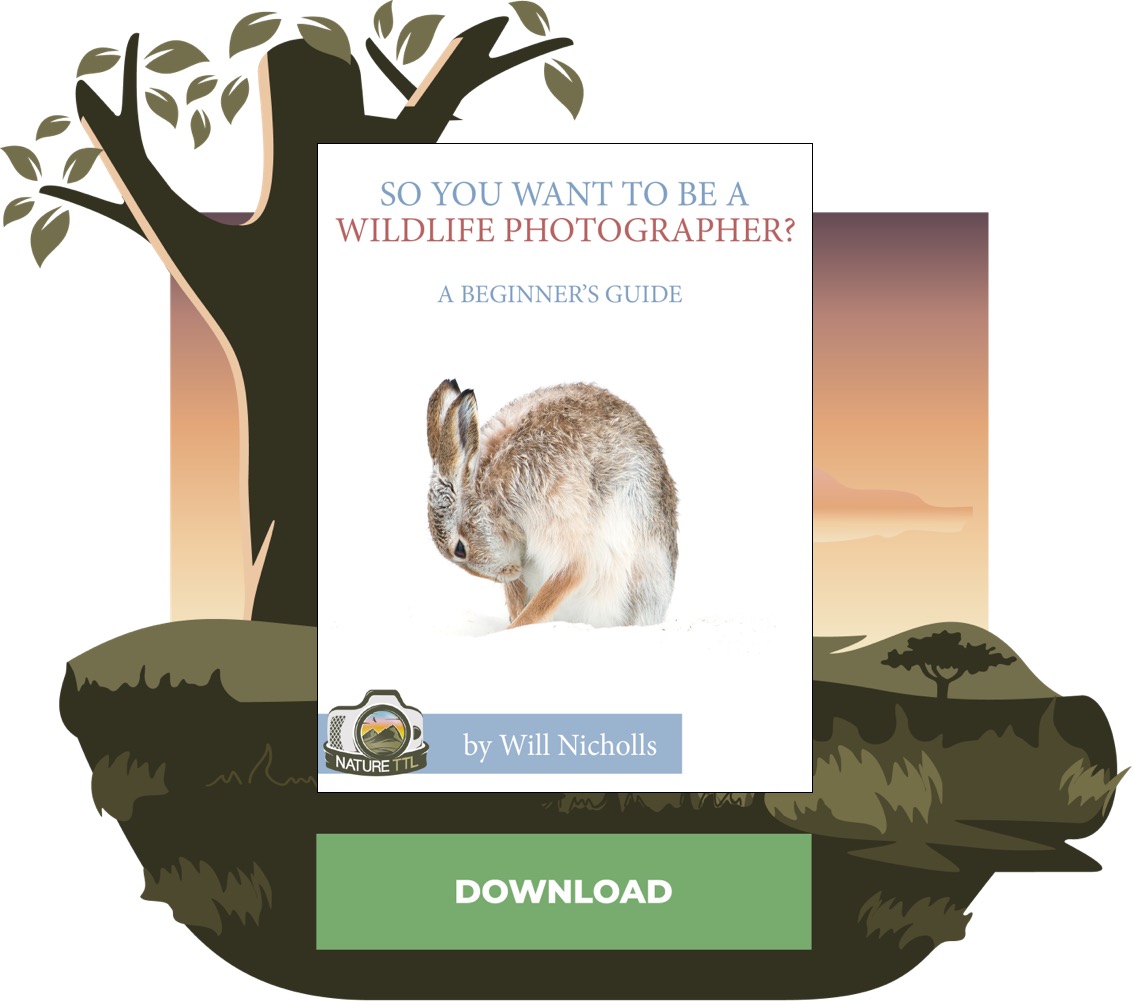 Boasting a 24.2 megapixel sensor, this extremely popular beginner's DSLR camera is a great choice and a bargain at around £339 ($420 USD). It shoots 5 frames per second, which is a good speed for a camera of this price. It's not a bulky camera, so you won't be carrying it around with aching arms. Also, it shoots full 1080p HD video, which is a nice little bonus. It has since been replaced by the Nikon D3400, but that doesn't stop it being an awesome choice.
A more expensive camera, but one that will not disappoint. From the very popular Nikon D7000 series, it comes in at around £739 ($921 USD). It has a 24.1 megapixel sensor and achieves a 7 frames per second shooting speed. It shoots full 1080p HD video, too.
If you can, then take it up a gear to the Nikon D7500. This camera costs around £1,000 ($1,400) and has a 21 megapixel sensor. It's really a fantastic camera and has a great moving LCD screen, including touchscreen features. We've reviewed that camera here.
Canon's budget option (£280 / $350 USD) has an 18 megapixel sensor and shoots 3 frames per second. Like all the others listed here, it has 1080p full HD video.
This camera will cost you about £480 to buy ($800 USD). It has an 18 megapixel sensor, captures full 1080p HD video, and shoots up to 5 frames per second. It's a sturdy choice, and is highly rated online.
Lenses
When buying a lens, it is important not just to get the cheapest lens you can see that has the desired focal length. It is easy to buy something that is poor quality, producing unsharp images and making you feel like you wasted your money. If your heart is set on spending more on your lens, then take a look at our "Choosing Your First Telephoto Lens" tutorial. Here are some of our recommended budget telephoto lenses:
This lens is a good choice for those looking to spend a little bit extra. It is a full-frame lens, meaning that it'll work on both cropped and full-frame sensor cameras. It's fairly sharp, has a good range of focal lengths and has built-in vibration reduction. At the time of writing it costs about £350 ($590 USD), so it is a fair price. If that is out of budget, then look to the next option.
This is a very popular lens for those looking not to break the bank. It costs about £170 ($290 USD) and should keep you content for a fair while. It also has vibration reduction. Take note though, as it will only work properly on a camera with a cropped sensor.
This super telephoto lens from Sigma has a great range of focal lengths. It's quite slow, with a maximum aperture of f/6.3 at 500mm. It's similar to a lens I started out my career with, and I took award-winning images with it. I must admit though, that I did get irritated by its limitations as my skills improved. It's more expensive than the others due to the focal length, so costs around £690 ($1160 USD). It's available for both Nikon and Canon cameras, as well as other brands of camera.
Weighing in at only £289 ($480 USD), this is Tamron's version of a budget telephoto lens. It is available for both Nikon and Canon cameras, which is probably a relief to all Canon users reading this post as their "budget" telephoto is expensive. Tamron is a respected third-party brand, and have produced some great lenses. This is a popular choice for some amateurs, thanks to the price and reasonable focal length. It has built-in vibration control, which is especially handy.
Canon's "budget" telephoto lenses are still fairly expensive. £1,250 ($2100 USD) will buy you a 100-400mm mark I telephoto. It's a great lens, but it is a lot more pricey than the above options.
If you have the money to spare, then go for it (or even the newer mark II version) – but if not, then try out the Sigma or Tamron above. This is the lens I use at the moment, and I can't fault it. Compared to the Mark I version it is much better. It's incredible sharp across the entire zoom range, as well as corner-to-corner of the lens, and incredibly lightweight. You're unlikely to want to upgrade for a long time (if at all).
Tripods
Tripods can be very costly when looking at the high-end models. Carbon fibre legs allow for a lightweight system, but you'll be paying top dollar for that. Manfrotto produce tripods at many different prices. Take a look at this example, which comes in at only £45 ($60 USD). It's by no means the best, but it looks fairly sturdy for a budget tripod. If you want something a little better, search through all the Manfrotto tripods on Amazon to find the perfect one. Make sure it is tall enough for you to look through the viewfinder comfortably!
Further Reading: A Guide to Choosing a Tripod Head
Memory Cards
The most well known and popular choice for memory cards is SanDisk. I'm not sure why this is, as they can be very expensive. Save yourself a lot of money, without sacrificing on quality, and take a look at Transcend memory cards. They are much cheaper and are equally reliable. Both CF and SD cards are available from Transcend.
Further Reading: What You Need to Know When Choosing a Memory Card
The Stepping Stone Principle
This can be a good thing to adhere to, especially if you are testing the water with wildlife photography. Don't just leap across to the most expensive equipment. Instead, practise and develop your skills with the cheaper options – the "stepping stones". Also, ask yourself if you could make the most of the high-end equipment's capabilities at the moment. If the answer is no, then the stepping stone principle is for you. I used it myself at the beginning of my career, and I have no regrets.