22 Wildlife Photographers That Work Wonders
There are so many amazing nature photographers out there nowadays, and it is easy to miss some of the truly great photographers because of it. This list will hopefully give you some new and incredible wildlife photographers to follow. Be sure to start following them all.
Don't forget to share this page and spread their work further!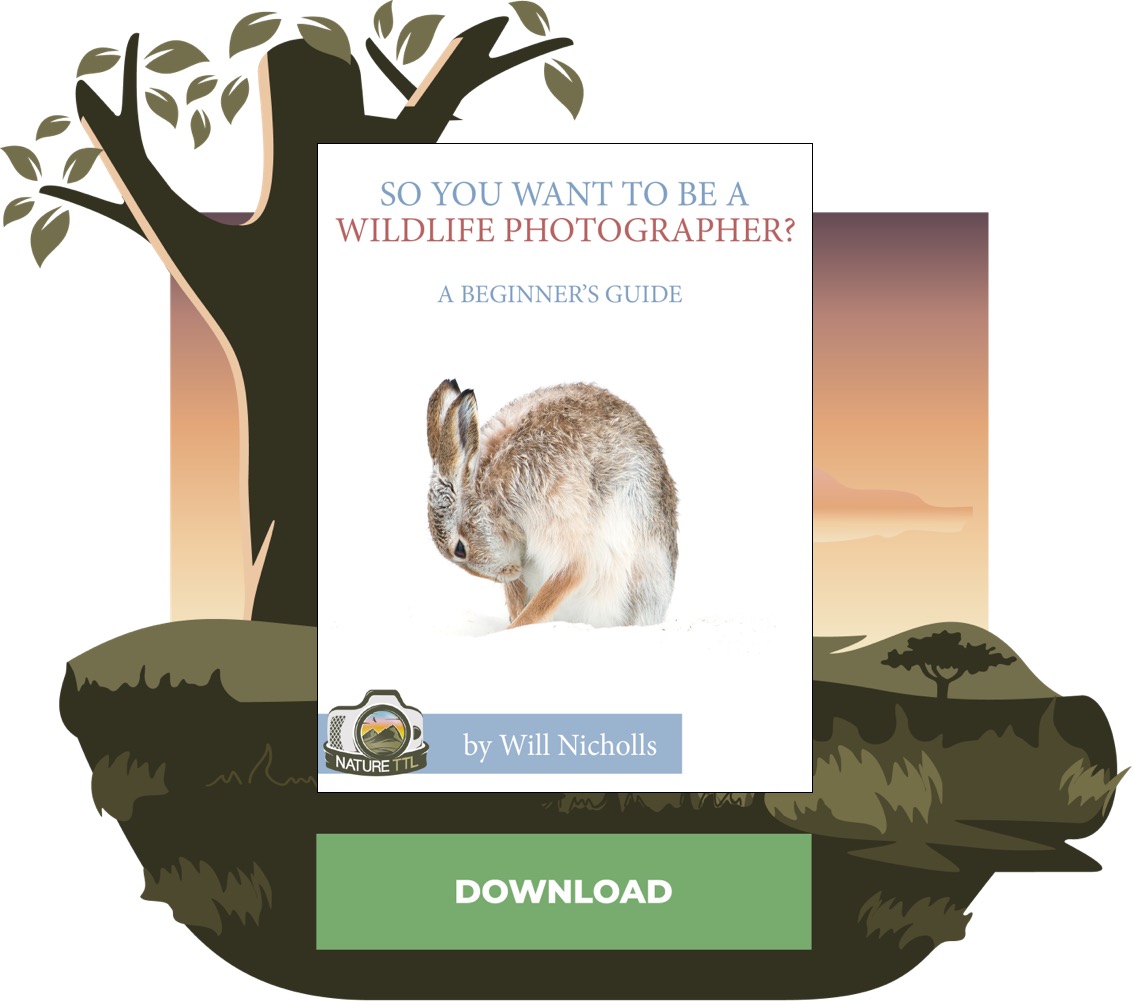 1. Thomas Mangelsen
Originally from Nebraska, Thomas has always loved the outdoors. His work has been widely published and for good reason!
2. Mac Stone
Mac, from the USA, spends a lot of time photographing a very special kind of habitat: swamps. He documents the wildlife there in the hope of raising its profile and showing how important they are to preserve.
3. David Hemmings
A great photographer to follow for beautiful wildlife photos – from polar bears to humming birds!
4. Markus Varesvuo
Hailing from Finland, Markus' photos tend to feature animals – and snow! They are truly stunning.
5. John E. Marriott
John shares fantastic photos of wildlife from Canada. What a wonderful part of the world to live in!
6. Roy Mangersnes
As a guide for a photography tour company, Roy gets to travel around the world for his wildlife photography.
7. Isak Pretorius
Isak is a renowned photographer from South Africa. His photos really are one of a kind!
8. Sergey Gorshkov
Sergey is a Russian wildlife photographer, and spends a lot of his time in the colder parts of the world.
9. Elliott Neep
British wildlife photographer Elliott Neep brings photos back from around the world, from the Arctic to Africa!
10. Sudhir Shivaram
Sudhir is a popular Indian wildlife photographer. His images are very special, and is definitely worth following!
11. Roeselien Raimond
Roeselien shares some very "cutesy" photos of wildlife. Beautiful work!
12. Jeroen Stel
Fantastic photography by Jeroen – a wildlife photographer from the Netherlands.
13. Yossi Eshbol
Israeli photographer Yossi Eshbol shares photos from a part of the world that most of us never get to see.
14. David J. Marshak
David shares a lot of brilliant images from South Africa – something he specialises in.
15. Tin Man
Tin travels the world for beautiful wildlife photography opportunities!
16. David Lloyd
David is renowned for his photos from Africa.
17. Christopher Dodds
Another example of pure photographic class – Christopher is someone who really knows how to use light in his photos!
18. Austin Thomas
UK photographer Austin Thomas always seems to capture birds that choose to run; not fly.
19. Rathika Ramasamy
Another great talent from India, Rathika's photos give us a glimpse of Asian wildlife.
20. Carole Deschuymere
Carole's photos are equally deserving to be on this list, and she adds her own unique touch to South African wildlife.
21. Jayanth Sharma
Jayanth travels the world extensively, bringing back photos from many different countries. Both on land and underwater, his photos excel.
22. Arnfinn Johansen
Arnfinn's photos are breathtaking. Definitely make sure you are following this talent!
Tell us who your favourite wildlife photographers are in the comments!