Wildlife Photography Tutorials: The Ultimate Guide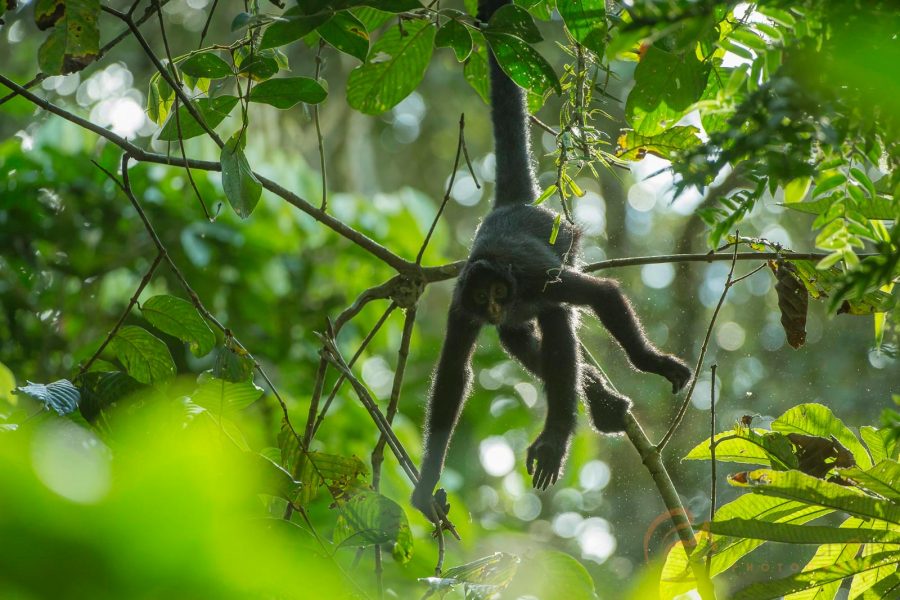 Wildlife photography is an incredibly popular pastime that gets you outdoors and amongst the natural world. It's also one of the more difficult genres of photography, and that's where Nature TTL is here to help with a wealth of wildlife photography tutorials.
We have hundreds of tutorials on our website that are completely free for you to read! They're written by professional wildlife photographers from around the world, and cover everything you could possibly ask about this addictive pursuit.
We're calling this the Ultimate Guide to Wildlife Photography, because we really have covered everything! Take a look at the following wildlife photography tutorials to get started and develop your skillset today.
Essential Wildlife Photography Tutorials
These tutorials should form a cornerstone for your reading selection. They cover some of the most sought-after techniques and subjects, and will give a really solid baseline that you can work from.
How to Take Sharper Photos
Do you find that your wildlife photos aren't sharp enough? Well, you're not alone. Here are a number of tutorials that cover a lot of the issues you may be running into with regards to image sharpness. Don't worry – things will be crystal clear in no time!
Using Light to Improve Your Wildlife Photos
Once you're happy with your results in general, it's probably time to step it up a gear. One of the best things you can do to improve your images is learn how to harness both natural and artificial light to really ramp up your style and creativity. If you look at any great wildlife image, it is probably making use of light in a more unusual way. These wildlife photography tutorials will show you how to become a master of lighting!
Getting Creative
Thinking outside the box with regards to your photo's composition and framing is a great way to stand out from the crowd. But true creativity can be difficult, and you need to get into the right mindset. These tutorials look at some ways you can do that.
Choosing the Right Gear
Perhaps more than with other genres, the gear you are using does play a part in the type of images you are able to capture. It's not a limiting factor, but it can open doors a little wider to you if you're armed with the right equipment.
Making Money from Your Wildlife Photos
By now you are well on your way to taking truly great wildlife photos! So it's about time you got rewarded for it, right? Making money from your wildlife photos is a great way to fund your hobby and potentially turn things into a career choice!
In conclusion
We have plenty more wildlife photography tutorials on Nature TTL. This is just a taster of some of our most popular articles, but there is plenty more! Make sure that you subscribe to our weekly newsletter to get our latest content sent straight to you.
For now, good luck! Let us know in the comments if there is anything troubling you and your photography, and we'll point you in the right direction.