Nature Photographer of the Year 2017 Winners Announced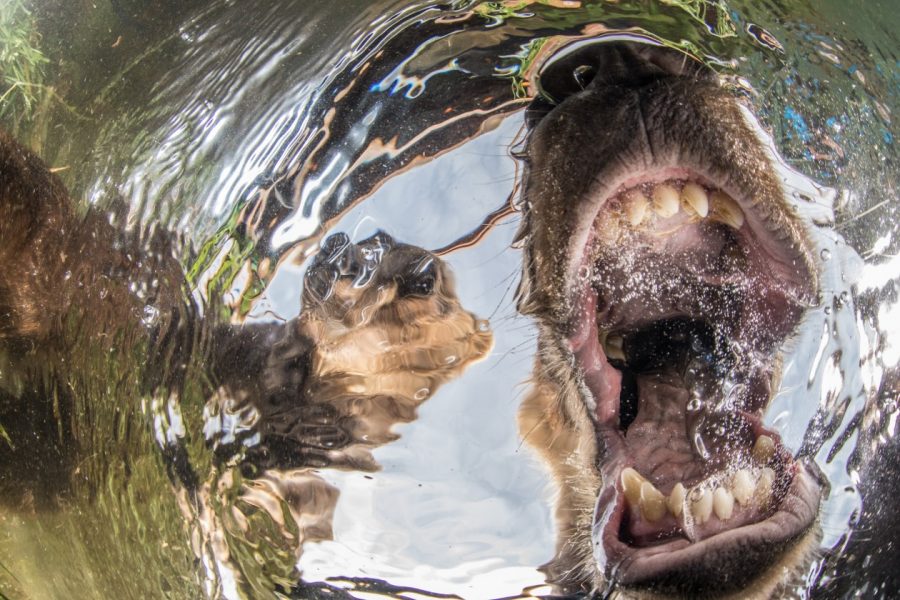 Nature Talks Photo Festival in Holland is an organisation dedicated to not only depicting the best of the best in nature photography, but also helping inspire and inform others seeking to snag a slice of what our planet does best!
This year's conference took place over the last weekend, in association with Canon and the WWF, amongst others. Alongside the conference Nature Talks held a photo exhibition of top-draw imagery from the bountiful world of nature photography, showing that nature not only talks the talk, but definitely walks the beautiful walk.
Nature Photographer of the Year 2017 was open to amateurs and professionals, the young and old, and basically anyone who loves experiencing the natural world through the lens. There were eleven categories in total, including traditional categories such as Birds, Mammals, Underwater, Landscapes, and more.
For those with an eye for the artistic and abstract, the Nature Art category features creative imagery of a silhouetted ant teetering along a botanical precipice, trees forking from a lonely lake, and an olive grove given a painterly effect through panning.
The Man and Nature category exhibits striking imagery of a tiger used for traditional Chinese medicine, a family of Rhino feet severed and shot in a studio with a distinctly sobering effect, and an image of onlookers observing a starling murmuration.
For the light-hearted, the Comedy category shows nature's hilarious side, similar to the Comedy Wildlife Photo Awards. Finally, the prestigious Fred Hazelhoff portfolio award – named after the Netherland's most famous nature photographer – was given for an 'Inception' style series, with photographs of people taking photographs (often of themselves!) across Iceland.
If you love these photos and want more information, check out their website, or follow the festival on Facebook! Take a look at the winning images below:
Birds
Winner
Runner-up
Highly Commended
Mammals
Winner (and Overall Winner)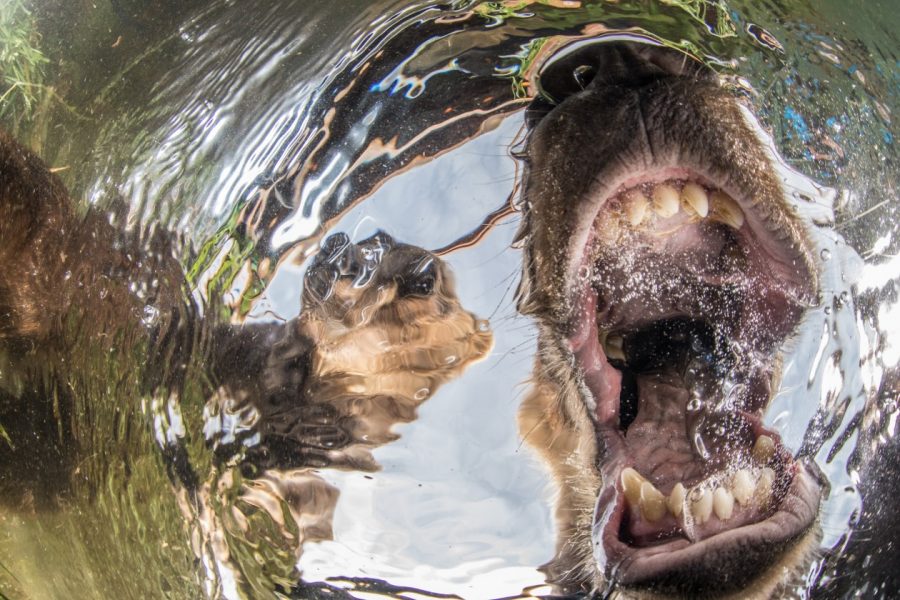 Runner-up
Highly Commended
Other Animals
Winner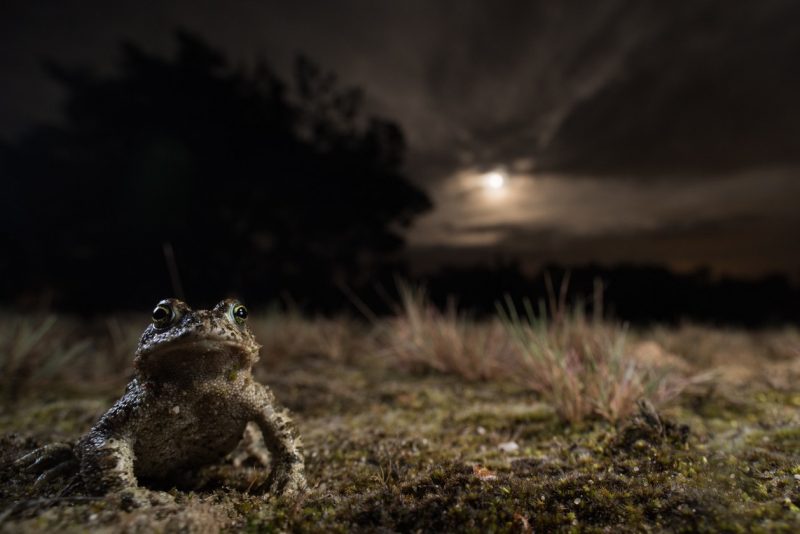 Runner-up
Highly Commended
Plants & Fungi
Winner
Runner-up
Highly Commended
Landscape
Winner
Runner-up
Highly Commended
Underwater
Winner
Runner-up
Highly Commended
Nature Art
Winner
Runner-up
Highly Commended
Man and Nature
Winner
Runner-up
Highly Commended
Comedy
Winner
Runner-up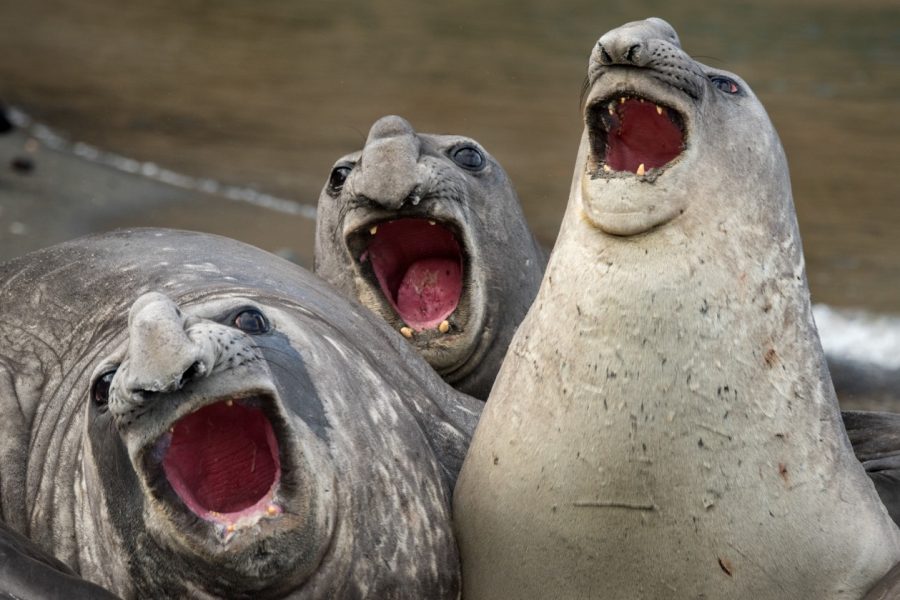 Highly Commended
Youth
Winner
Runner-up
Highly Commended
Fred Hazelhoff Portfolio Award
Winning Portfolio – "Iceland is Hot" by Theo Bosboom