Astronomy Photographer of the Year 2017 Winners
Following from August's shortlisted images for Insight Astronomy Photographer of the Year 2017, the winners have finally been revealed – and it's nothing short of a celestial spectacular. The Royal Observatory Greenwich, in association with Insight Investment and BBC Sky at Night Magazine, chose winners for the 9 categories from over 3800 entries from 90 countries in total.
From glowing nebulae to distant galaxies, stretches of almost endless Milky Way and swirling auroras, this year's winners confirm that beauty resides far beyond our ozone. The overall winner is Artem Mironov of Russia, for his image of the Rho Ophiuchi Clouds – a 'dark emission and reflection nebula' roughly 460 light years from Earth.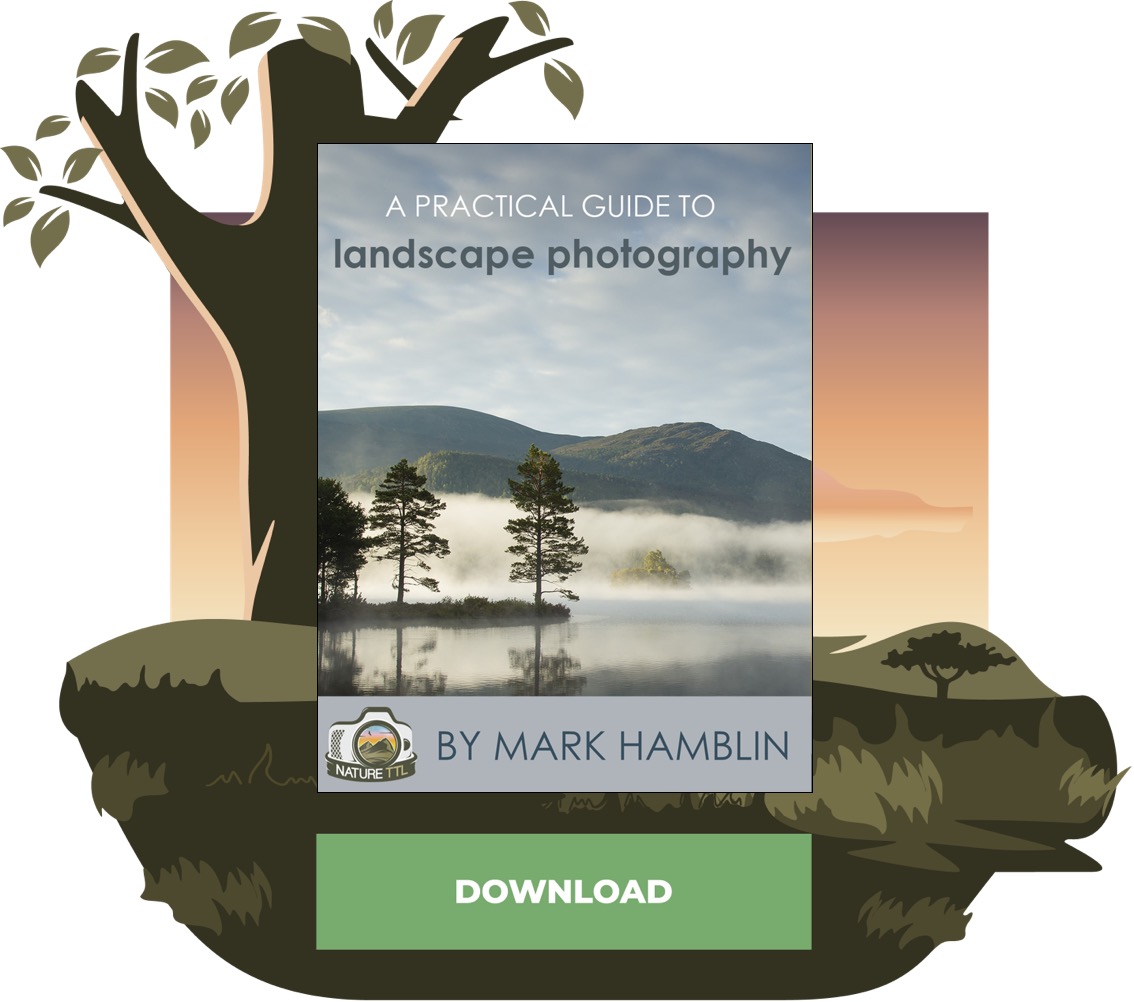 Earning him the top prize of £10,000, the image will also take centre stage at the winner's exhibition in the Royal Observatory Greenwich on 16th September 2017 to 22nd July 2018. Mironov's interstellar image is a complex of colour, cloud and an infinity of winking stars, and thoroughly deserving of the top spot.
"Judging the entries has been a real pleasure but also tougher than ever, such was the all-round quality of the field. I was particularly impressed that there were so many new and ground-breaking responses to the night sky captured by the entrants this year," said judge Chris Bramley.
In addition to the nine categories, two special prizes The Sir Patrick Moore Prize for Best Newcomer and the Robotic Scope prize were awarded. Check out the winning images for each category below:
Overall Winner and Stars & Nebulae: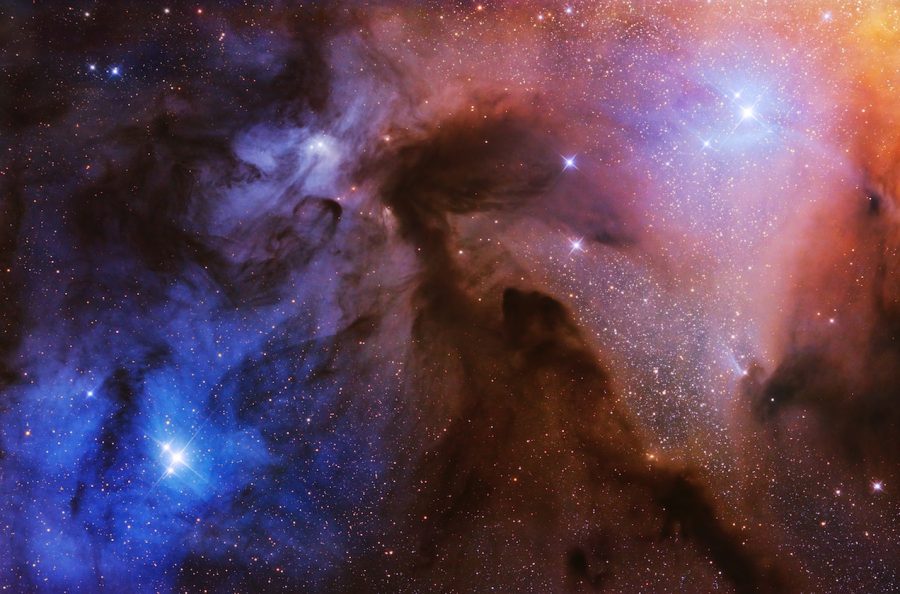 Aurorae:
Galaxies:
Our Moon:
Our Sun: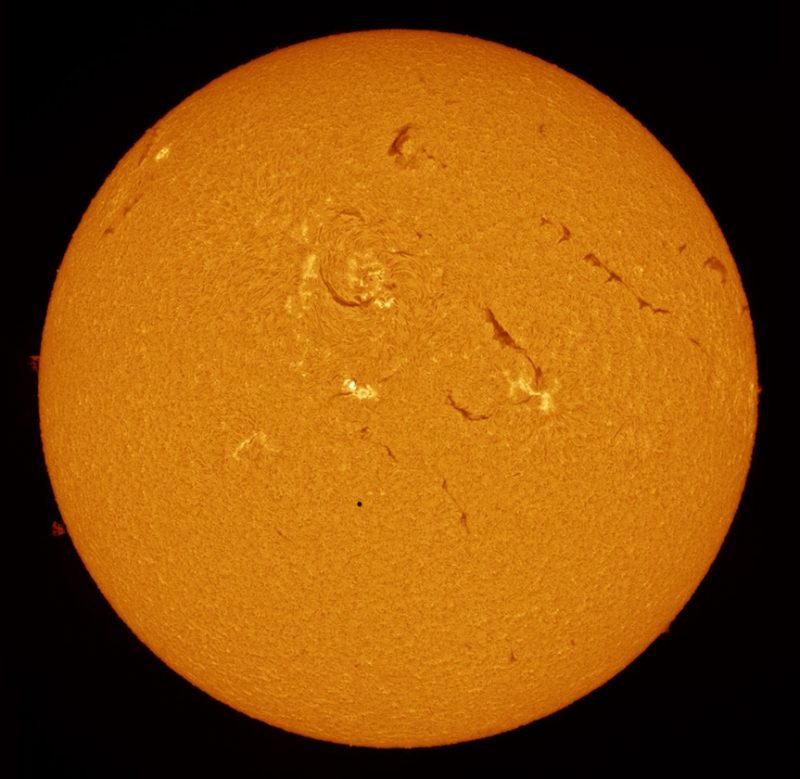 People & Space:
Planets, Comets & Asteroids:
Skyscapes:
Young Astronomy Photographer of the Year:
Sir Patrick Moore Prize for Best Newcomer:
Robotic Scope:
All winners and shortlisted entries are to be published in an official book by Collins, on sale at bookstores and online from 3rd November for £25, or exclusively from the Royal Observatory Greenwhich shop from 17th September. To stay informed about future competitions make sure to follow the contest's website, or follow the observatory on Facebook, Instagram and Twitter.