Astronomy Photographer of the Year 2017 Shortlist Announced
With judges selecting this year's shortlisted images for the Insight Astronomy Photographer of the Year, it has once again been proved that the sky is no longer the limit for nature's beauty. Run by the Royal Observatory Greenwich in association with Insight Investment and BBC Sky at Night Magazine, this year's competition takes the realm of astrophotography to interstellar heights.
The celestial competitor's of 2017 include the Super Moon hanging brazen in the heart of the Italian Dolomites, a shooting star racing across a Dorset sky before the watch of Jupiter, and the Northern Lights shimmering above a rainbow in the icy waters of Trømso harbour, Norway. Yet the entries go beyond our own stratosphere and even solar system, as photographers also turn their lenses to the galaxy and universe beyond.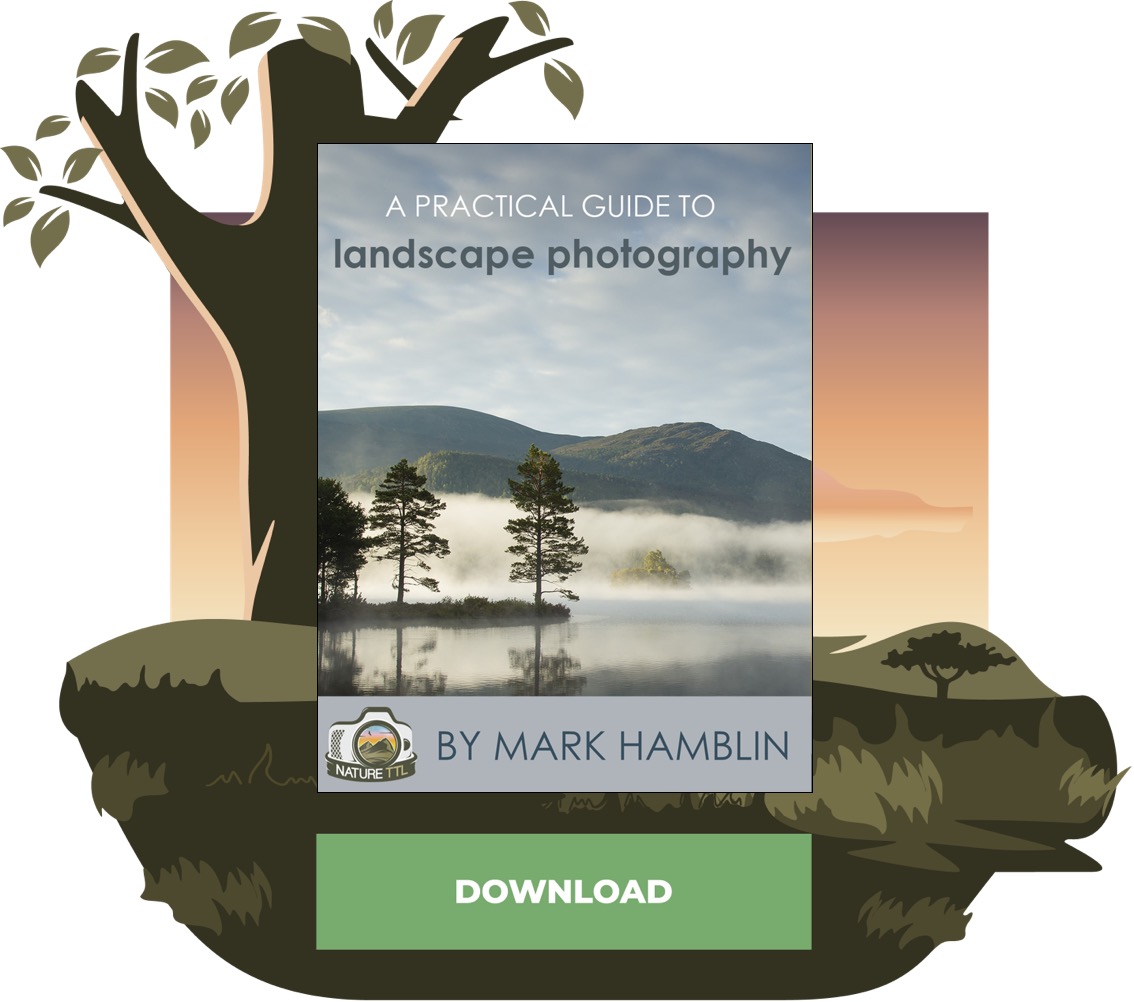 There are nine categories and two special prizes to be awarded on 14th September at a distinguished award ceremony held in the Royal Observatory, Greenwich. Receiving an unprecedented 3,800 entries from photographers across 91 nations, judges were faced with images of Uranus and asteroids for the first time in the competition's history.
Rebecca Roth of NASA's Goddard Space Flight Center is a new addition to the judging panel, alongside comedian and Amateur astronomer Jon Culshaw, editor of BBC Sky at Night Magazine Chris Bramley, the Royal Observatory's Public Astronomer Dr Marek Kukula, and "a host of experts in the worlds of art and astronomy".
The overall winner is set to receive £10,000 in prize money, with the Young Astronomy Photographer of the Year and other categories to win £1,500. Further to this, all shortlisted images will be featured in the competition's official book, as well as on display at the observatory from 16th September. Follow the ceremony live on Twitter using #astrophoto2017.
Check out some of the shortlisted entries below: