Winners of Dog Photographer of the Year are Fur-tastic!
The Kennel Club has announced the winners of its annual Dog Photographer of the Year contest. Now in its 12th year, they received nearly 10,000 entries from dog lovers all over the world.
The Kennel Club is the largest organisation in the UK devoted to dog health, welfare and training.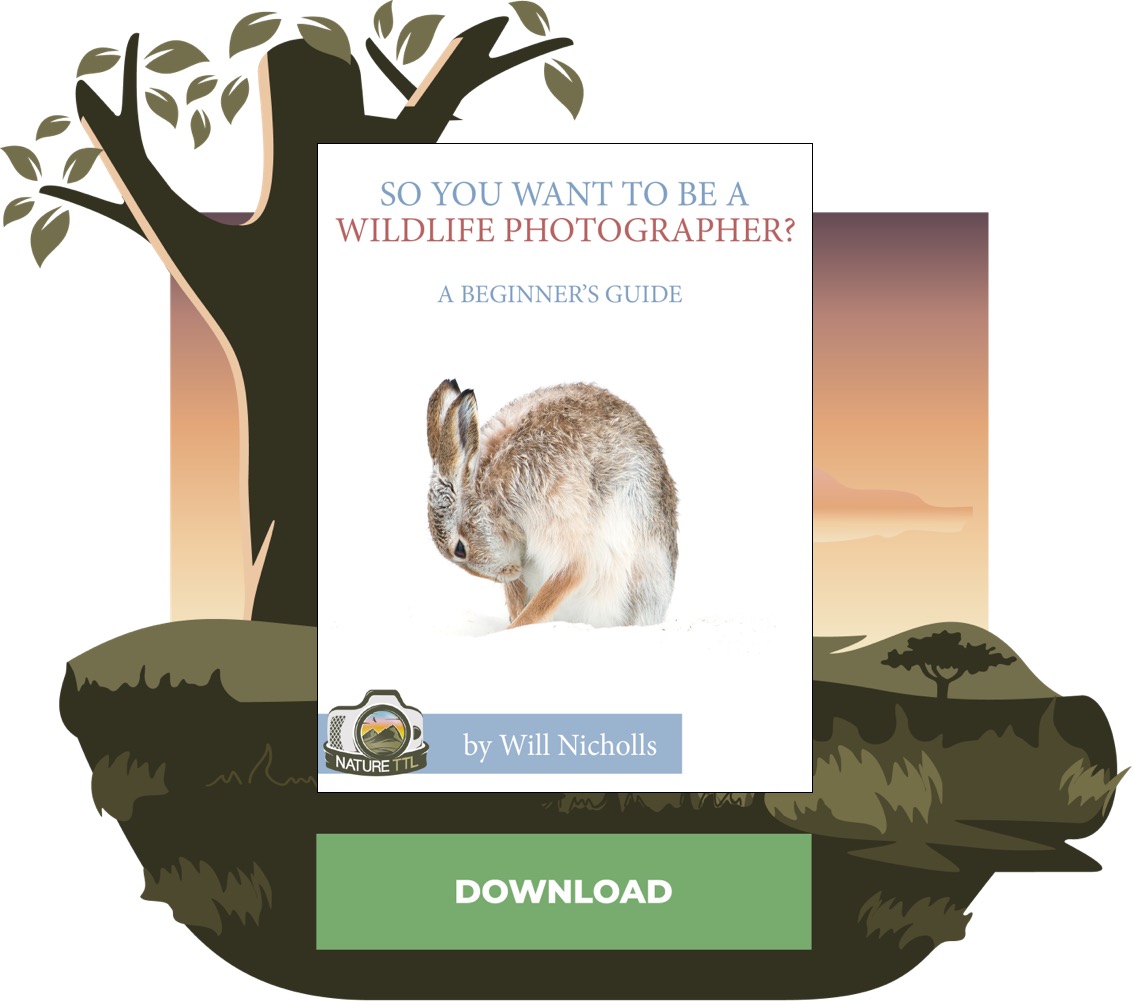 Maria Davison, from Portugal, won the overall prize with an image of a gorgeous puppy.
Let's take a look at some of the other winners.
Assistance
by Alasdair MacLeod
Dogs at Work
by Sarah Caldecott
Dogs at Play
by Kaylee Greer
I Love Dogs
by Julian Gottfried
Oldies
by John Liot
Portrait
by Anastasia Vetkovskaya
Puppy
by Mirjam Schreurs
Rescue
by Alexandra Robins
Young Pup (Youth Awards)
by Dylan Jenkins
The full gallery of winners is available on the Dog Photographer of the Year website.