Winners Announced for European Wildlife Photographer of the Year 2021
The winners of this year's GDT European Wildlife Photographer of the Year have been announced. The competition is highly regarded amongst nature photographers, and is run by the German Society for Nature Photography (GDT).
The judges selected the winning images from more than 19,000 photographs, submitted by over 1,000 professional photographers from 36 countries.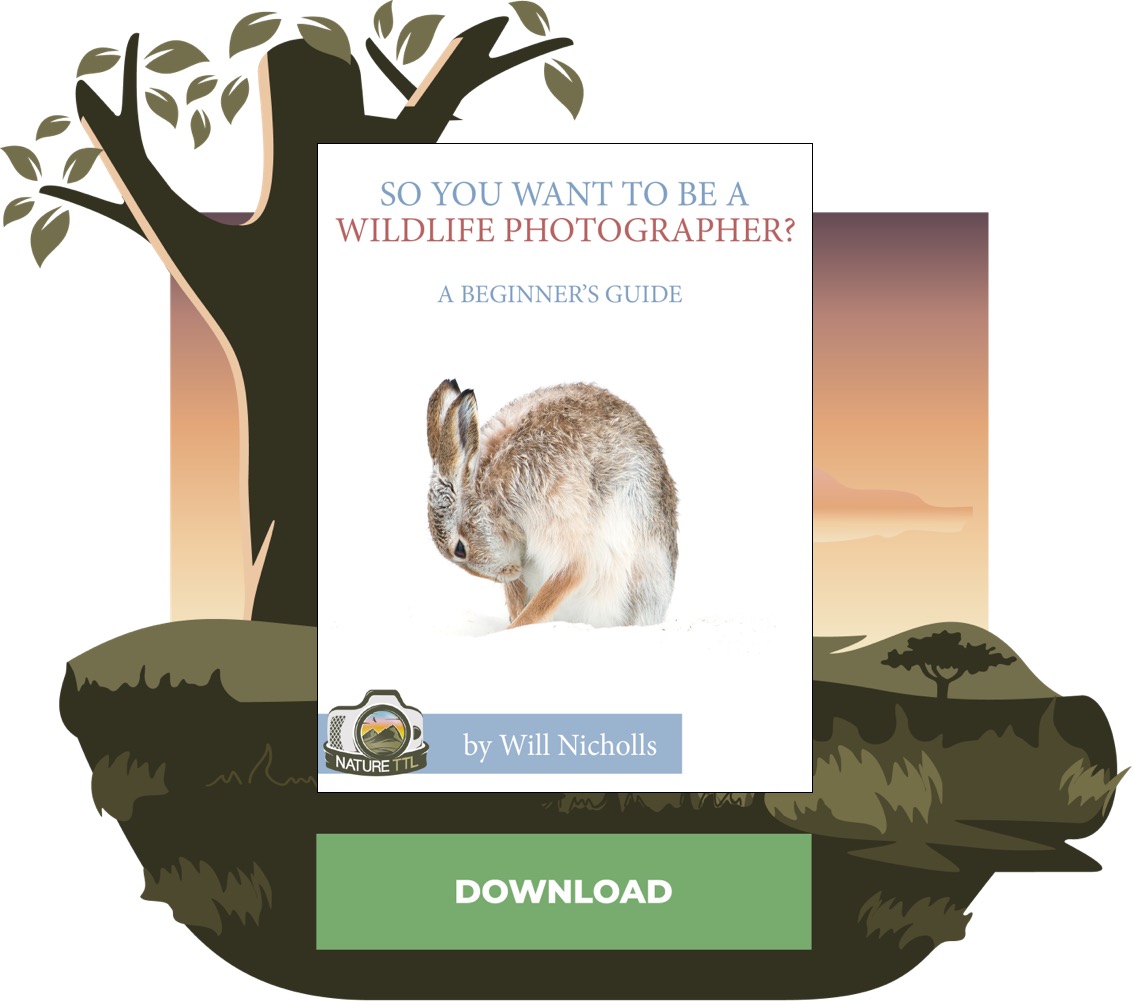 Spanish photographer Angel Fitor has been awarded the title of European Wildlife Photographer of the Year 2021, with his image entitled "Medusa ballet". The photograph captures jellyfish in the Spanish lagoon of Mar Menor.
"The powerful image spoke strongly to us jury members on many levels, and after the ecological catastrophe that occurred only a short time later at the place where it was taken, it also speaks about the massive environmental problems of this region", says Jim Brandenburg, member of this year's jury.
Incredibly, the eleven jellyfish shown in the picture are the result of triggering the flash eleven times. Angel Fitor states in his image caption that he actually only had two of these impressive fried egg jellyfish in his frame. With his creative technique, he has created the illusion of a swarm of jellyfish.
The competition is divided up into eight categories. Winner, runner-up, and highly commended images from each are featured in the gallery below:
Mammals
Birds
Other Animals
Underwater
Landscape
Man & Nature
Nature's Studio
Plants & Fungi
Fritz Pölking Prize (Portfolio Award)
The Fritz Pölking Prize is a special category dedicated to nature photography stories, portfolios and special photo projects. The jury awarded Jasper Doest for his project Nsenene; a story about capturing crickets in Uganda.
Fritz Pölking Junior Prize (Junior Portfolio Award)
The Fritz Pölking Junior Prize went to Emile Séchaud, born in 1995, for his portfolio on the Kingdom of the Ibex.
Full portfolios, along with more runner-up and highly commended images, can be found on the GDT EWPY 2021 website.