Photographing One of the Last Super Tuskers of Africa
I have always been in love with the bush, nature, and wildlife. What I present in my images is my passion – the beauty of Africa through my lens, and my drive to photograph one of Africa's last icons – Craig, the Super Tusker.
This drive to photograph Craig became all the more urgent when his infamous pachyderm brother Tim passed away in 2020, at the age of 51. He too was an 'Elder of Africa' with magnificent tusks and was recognised as one of Africa's largest elephants.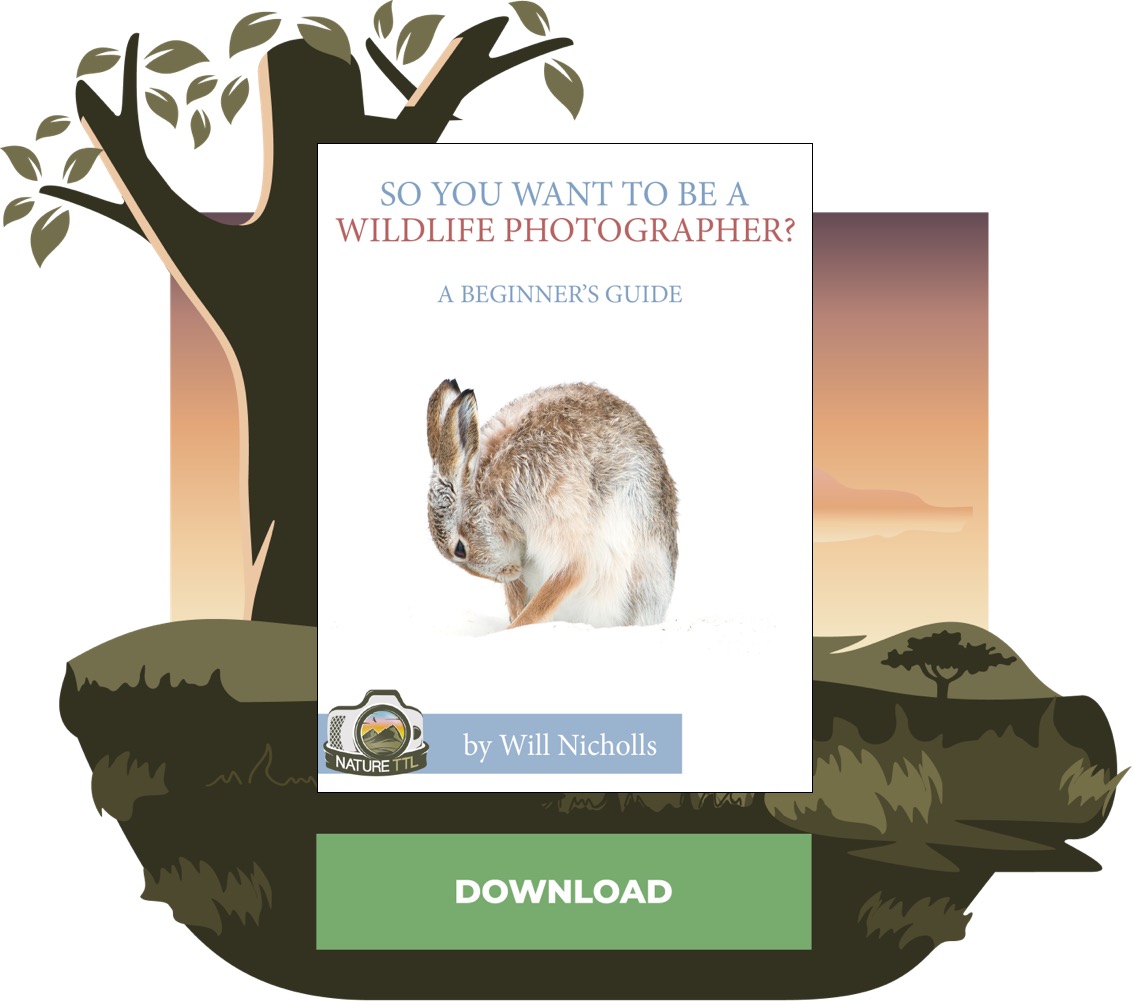 Knowing Craig was 50 years old and in his twilight years, I knew I did not have much time to photograph this legendary elephant.
With notable age-associated wear on his teeth, mastication has become more and more difficult for Craig in recent years. Eventually, he will not be able to consume enough food to sustain himself, and he will sadly pass away. On top of this, his sunken temples are a telltale sign that he has reached the final stages of his life.
With this in mind, I made plans to travel to Amboseli National Park, Kenya, with a fellow friend and photographer who suffers from the same passion for Africa as I do.
Our aim was to spend as much time as possible with Craig and to get angles and images that others seldom, if ever, capture. Our images had to be different to stand out, and we knew we had to do Craig justice in documenting him for history as the 'Elder of Africa'.
We had a plan.
I imagined images of Africa's iconic elephant with the continent's iconic Mt. Kilimanjaro as the backdrop, and hopefully featuring a beautiful, classic umbrella tree somewhere in the image. It was a tall order; one which we had to accomplish within a week.
So we flew over brimming with excitement and confidence.

Little did we know we would need plenty of time, as Craig and his askaris would spend much of their time in the thick bush (the term 'askari' is often given to young male elephants found in the company of larger, older and more experienced bulls).
We also employed the services of a Masai Warrior who spent every day guarding Craig to assist us in reading and understanding the Super Tusker's behaviour and movement. This proved invaluable.
For an elephant to qualify as a Super Tusker, its tusks must weigh over 45kg (100lbs) each. Each tusk on Craig is estimated to weigh in excess of 50kg, making him one of only 20 estimated Super Tuskers left today.
For many years, Kenya managed to keep poaching under control, allowing elephants to reproduce and successfully pass down the 'Super Tusker gene'. These Super Tuskers are also under constant protection, guarded every hour of every day to ensure their survival.
The first opportunity we got to photograph Craig was in an open clearing. I needed to emphasise those magnificent tusks, so I was looking for a very low-angle shot where the camera would effectively be "looking" up at Craig along the length of his tusks.
To achieve this we guesstimated the general direction he was taking and positioned our safari vehicle in that area. I then placed my camera on a long monopod with a wireless trigger.
Craig moved in closer and closer. When he was within a few feet of me I took shots of him with the point of his tusks a few inches from my lens.
I made no sudden movement and Craig was absolutely comfortable, not bothered by me extending my camera to the ground to photograph him from such a unique perspective. I used my Canon R5 Mirrorless camera with an f/1.8 16mm lens for this shot.
Over the next few days, we would spend time with Craig as he ambled across the savannah.
We found another opportunity to photograph him taking a dust bath. As he stood outside the game reserve and on the other side of the dam, we were able to safely get out of our vehicle and lay on our front to photograph him, always ensuring that we were not disturbing him in any way.
To get this shot, I used my Canon R5 Mirrorless with an f/2.8 70-200mm lens.
I was, however, still looking for that iconic image I had initially set out to capture, and I was running out of time.
Suddenly, I noticed that Craig was walking down a well-used game path, which had a clearing further ahead where, if he passed through, I would get all three iconic features I had planned to get in the shot.
I started praying that he would follow this path. And de did!
BOOM! I nailed my iconic image with Craig, Mt. Kilimanjaro and the umbrella thorn tree all in one image. Africa at its best; I was beyond thrilled.
I had achieved what I had planned for and hopefully captured Craig in a way that truly portrays what a magnificent and special elephant he is.