These are NASA's Awe-Inspiring Images of the Solar Eclipse 2017
The solar eclipse isn't exactly an everyday event, and it's something that brings together photographers, amateur astronomers and the public alike in an attempt to catch a glimpse of its celestial beauty. But if you missed it for one reason or another, then fear not. NASA – being the astronomical experts they are – have captured images almost as rare and stunning as the eclipse itself.
Occurring on Monday 21st August, 2017, a partial eclipse was visible across a lot of North America and some parts of South America, Europe and Africa. However, a total eclipse could be seen for those lucky enough to live in parts of the USA such as Lincoln Beach, South Carolina, and Oregon to Charleston.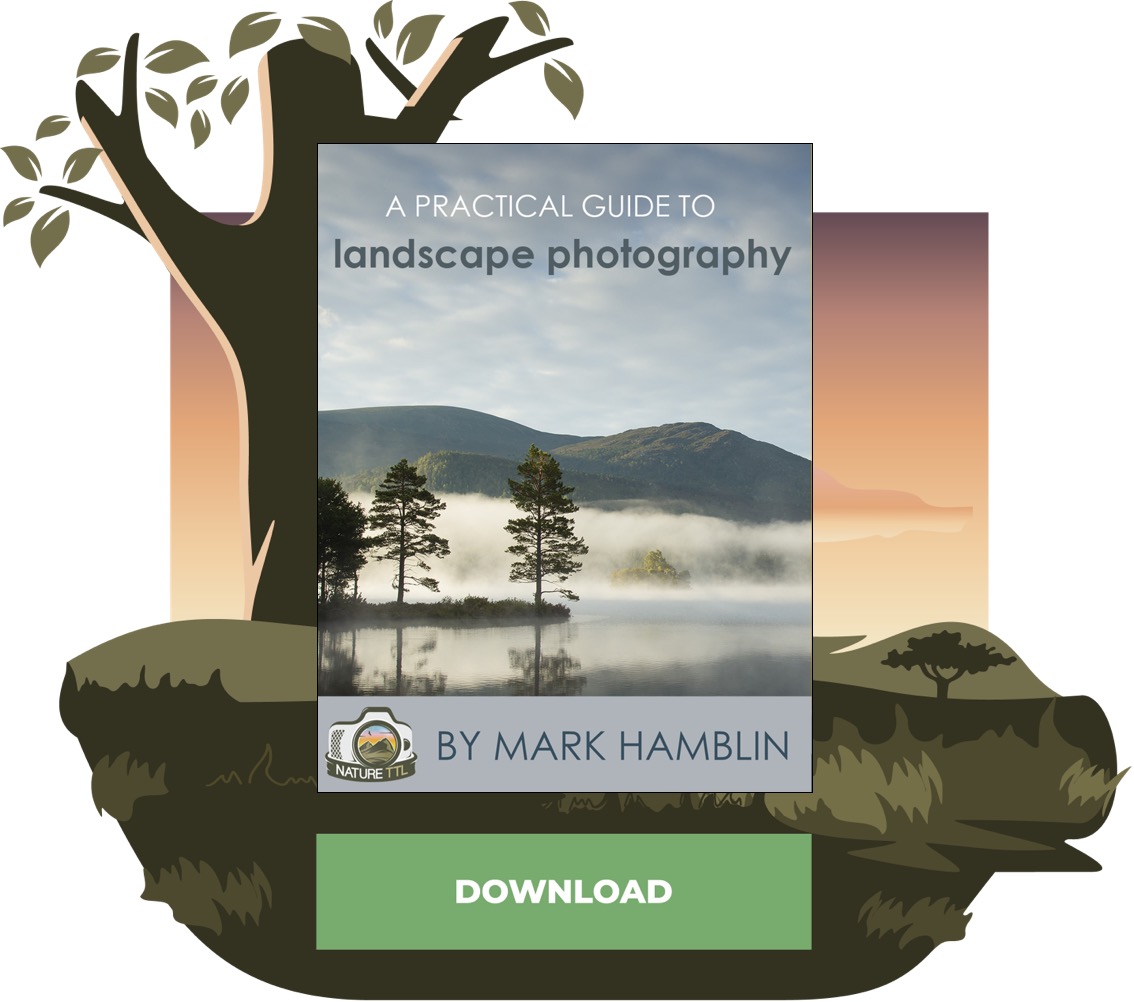 For NASA, the total eclipse is more than just a moment of nature's magnificence – it offers a unique opportunity for investigation into the Sun's atmosphere, as well as other important information. In an attempt to understand the potential impact of nanoflares (micro explosions), NASA took to technological heights that go a bit beyond homemade filters attached to a long lens!
Flying in WB-57F jets capturing high-resolution images at 30 frames per second, NASA hoped to collect vital data beyond our own imaginations. In addition to this, NASA casually photographed the event from space, as well as in multiple different spots across the US.
As seen in their gallery, no solar-shaped stone has been left unturned, with powerful imagery of the totality, Baily's beads effect, and composites showing the path of the eclipse. So again if you missed the eclipse, or if you wish to relive it in ways once thought impossible, check out more awe-inspiring imagery below:
[via
NASA
]