Hilarious Winners of Comedy Wildlife Photography Awards 2020
The hilarious annual Comedy Wildlife Photography Awards have been announced for 2020, bringing some much-needed light relief to a year that has been stressful for many.
It's hard not to see the funny side of these images, awarded from an incredible 7,000 entries from all over the world.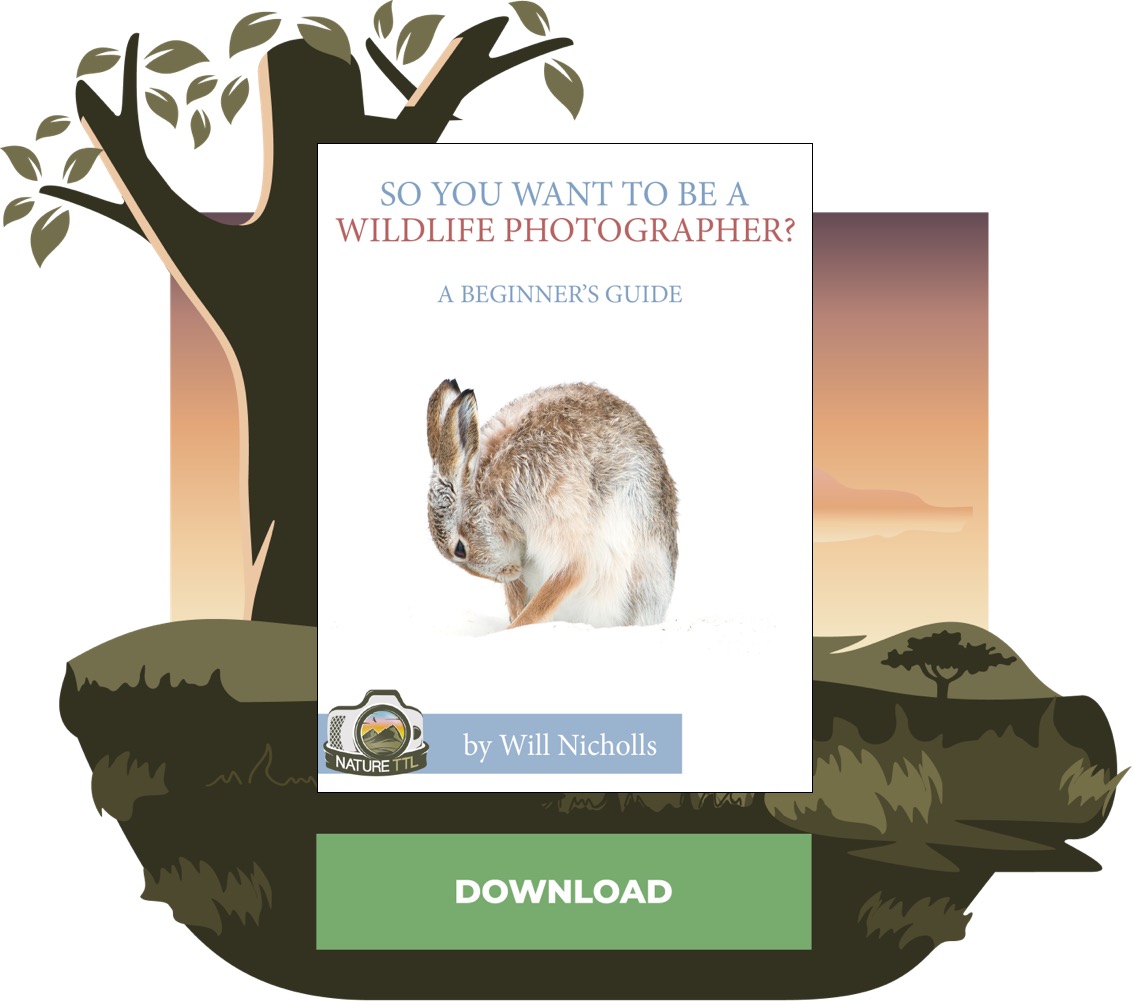 Photographer Mark Fitzpatrick has been declared the Overall Winner for his image "Terry the Turtle flipping the bird."
The image was taken whilst Fitzpatrick was swimming off of Lady Elliot Island in Queensland, Australia. As the turtle is swimming, its flipper is pulled back by the water and gives this unique pose.
"A huge thank you to the Comedy Wildlife Photography Awards, I'm stoked and honoured to be awarded the Comedy Wildlife Photographer of the Year for 2020," said Fitzpatrick. "It's been amazing to see the reaction to my photo, with Terry giving people a laugh in what has been a difficult year for many, as well as helping spread an important conservation message. Hopefully Terry the Turtle can encourage more people to take a moment and think about how much our incredible wildlife depend on us and what we can do to help them. Flippers crossed that this award puts Terry in a better mood the next time I see him at Lady Elliot Island!"
Fitzpatrick wins a once-in-a-lifetime safari in the Maasai Mara, as well as a host of other goodies.
Here are some of the other hilarious entries.
Affinity Photo People's Choice
Roland Kranitz, Hungary
Spectrum Photo Creatures in the Air
Tim Hearn, UK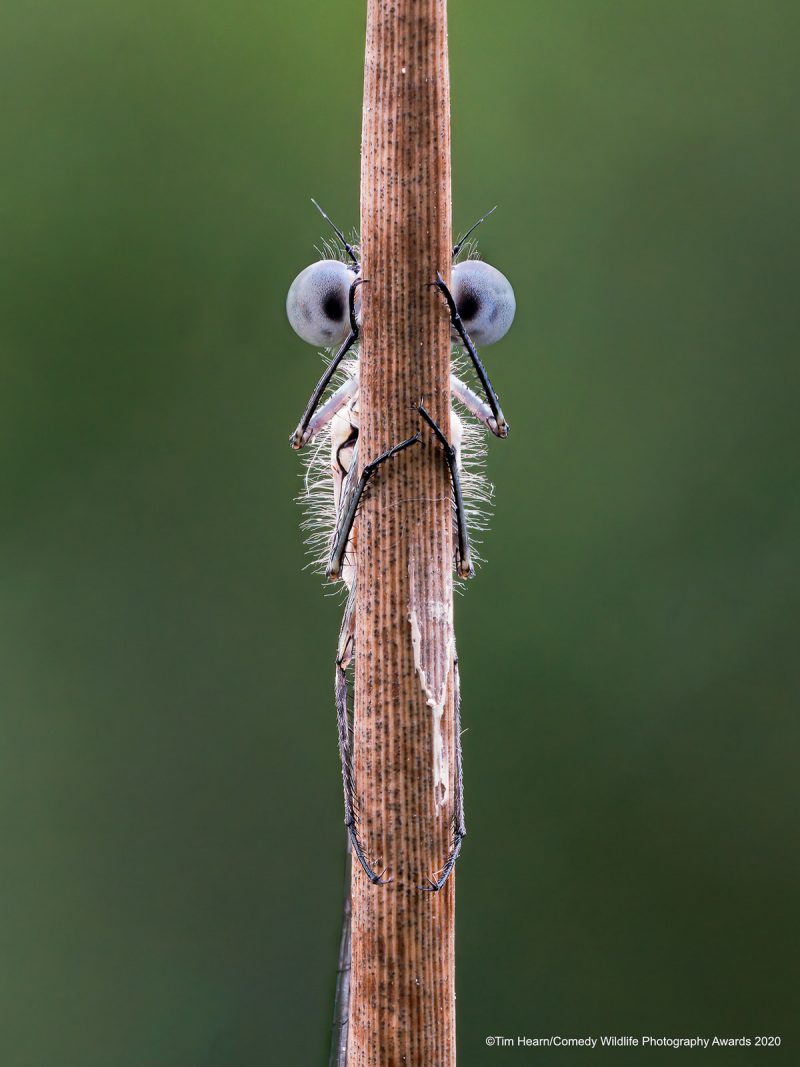 Alex Walker's Serian Creatures on the Land
Charlie Davidson, USA
Think Tank Photo Junior Category
Olin Rogers, USA
Amazing Internet Portfolio Award
Daisy Gilardini, Canada
Highly Commended Images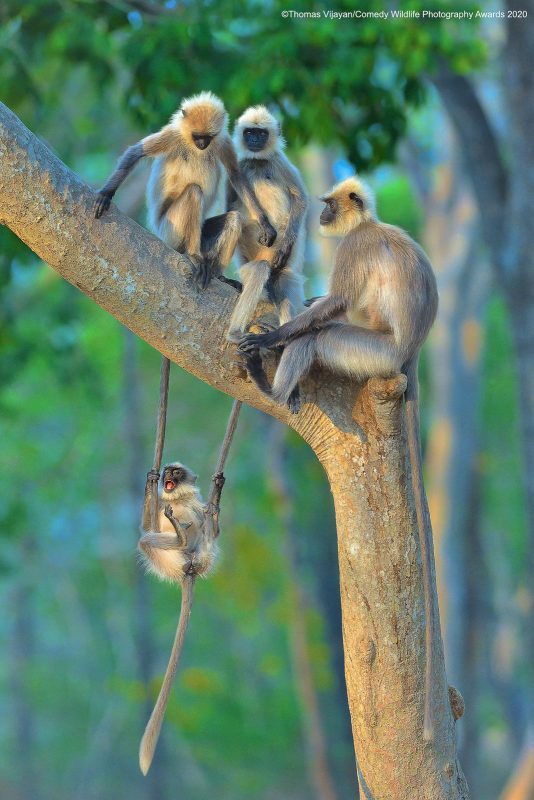 See more from the Comedy Wildlife Photography Awards on the competition website.