Drone Pilot Served with Huge $182,000 Fine for Illegal Activity
The FAA has served a Philadelphia drone pilot a whopping fine of $182,000 for no less than 26 flights violating Federal Aviation Regulations over a 9 month period.
This story appeared in early December due to the staggering cost of the fine. The unusually high figure prompted respected aviation attorney John Rupprecht to look into the case further, to understand how and why this has happened. When speaking to DPReview, he explained how the FAA built the case and how he suspects the offender was caught.
Rupprecht stated that he cannot be sure how the drone operator was caught, but speculated that the pilot posted video evidence of their own illegal flight activity online providing a literal library of evidence against themselves which was most probably reported to the FAA.
Videos posted to YouTube showed the pilot flying the drone in controlled airspace, all without obtaining crucial LAANC authorization. The flights were at night without the waiver, and beyond the visual line of sight limitations imposed on drone users.
The videos also featured drone flights in hazardous conditions, such as heavy rain, fog, snow, and within close proximity to buildings in downtown Philadelphia. There was also proof of the pilot intentionally losing their radio signal (and therefore control) of the drone.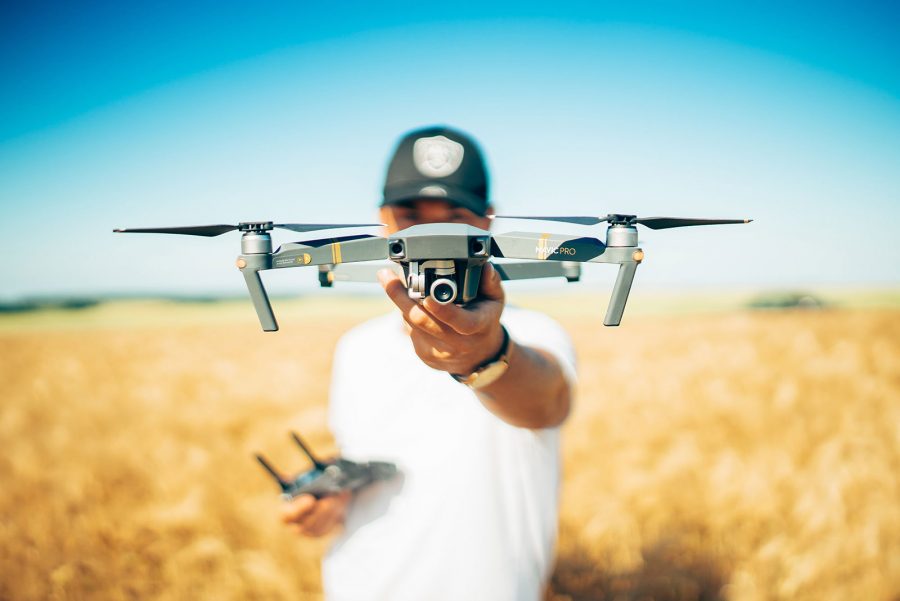 Rupprecht, who is an expert in aviation cases such as this, commented that this was the second-largest proposed fine that he knew about.
So how was one person able to tally up such an amount of money in fines, in less than a year? Well, Rupprecht shared a post in which he explained that the FAA did in fact make contact with the pilot not once, but multiple times regarding earlier illegal flights that they were aware of.
Drone technology is relatively new, and rules can change as the technology advances. As a pilot, it is your responsibility to keep up to date with regulations and to follow these rules. This is not only for yourself and the safety of your equipment, but also for the safety of other people.
A recent example of these changes in rules is that at the time of these offenses it was indeed illegal to conduct night-time flights, a stipulation that has now been readdressed to slightly loosen restrictions for pilots. The new law is based on the varying levels of risk the flight will entail, information on which can be found on the FAA website.