Close-Up Photographer of the Year Winners Announced
Close-up Photographer of the Year is an international competition celebrating the best close-up, macro and micro photography from the bountiful ecosystems across planet Earth. Established in 2018, the competition's inaugural winners are an intimate delight of close-up captures guaranteed to make you awe in amazement.
Over 3,000 photographs were submitted to this year's competition, from 42 countries around the world. There were five categories to select from: Animals, Plants & fungi, Intimate landscape, Manmade, and Micro (for images captured with a microscope). In addition, there was a Young Close-up Photographer of the Year award (YCUPOTY).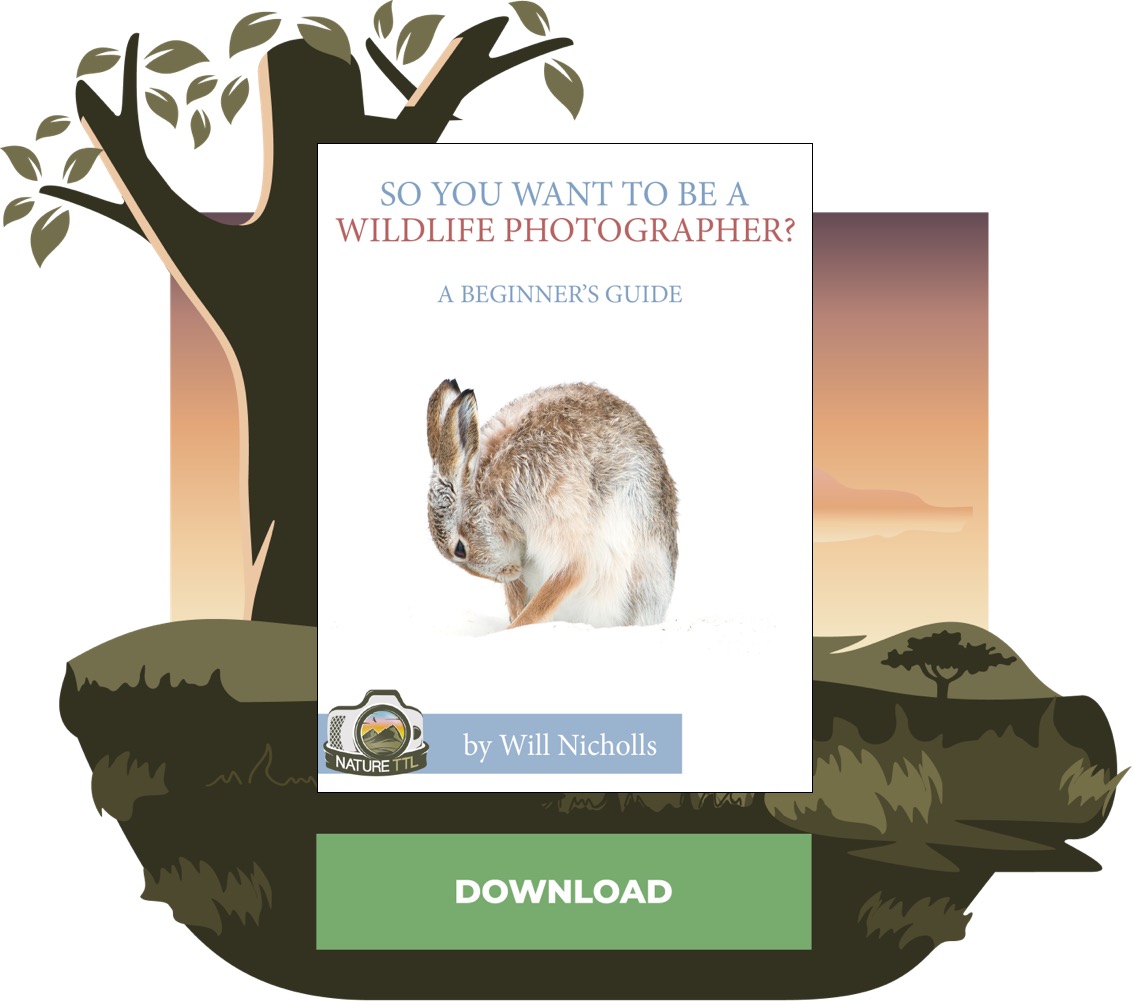 Emanuele Biggi, a TV presenter from Italy, claimed the honour of Close-up Photographer of the Year. His image of a Peringuey's adder – blending seamlessly into a kaleidoscope of Namib Desert sand – was a sure win with the judges. Topping the Animals category, it went on to win the overall contest.
"This adder is small, the diameter of each eye is about 2-3mm, so even though I knew it was there, it was still hard to spot," Biggi said. "It relies on camouflage to hunt and uses a sit-and-wait technique, leaving its nostrils and eyes above ground for breathing and scanning around. When prey comes near, the snake strikes and delivers a venomous bite."
Other winners include biologist Henri Koskinen, whose shot of coltsfoot seeds won the Plants & fungi category. Graphic designer Hal Gage topped the Intimate landscape category, with a hypnotic swirl of glacial mud. Kym Cox's fractured image of bubbles took the Manmade prize, and Marek Miś wowed the judges for the Micro category with his photo of sugar and salt crystals mixing together, that looks more science fiction than nature. Josiah Launstein is celebrated as Young CUPOTY, for his image of raindrops on a caterpillar – taken at age 11!
Judges tasked with narrowing the amazing entries down included award-winning photographer Ross Hoddinott, flower and landscape photographer Sue Bishop, winner of the European Wildlife Photographer of the Year David Maitland, among others.
To view all the winning entries, or enter for CUPOTY 02, visit the website.
Winning Images
Animals and Overall Winner © Emanuele Biggi
Plants & Fungi Winner © Henri Koskinen
Intimate Landscape Winner © Hal Gage
Manmade Winner © Kym Cox
Micro Winner © Marek Miś