11 Extraordinary Eagle Photos
Eagles are arguably the most 'regal' animals on the planet. They have a certain look about them that demands respect and admiration. A handful of photographers have been lucky enough to see eagles in the wild (often from purpose-built hides in Europe). We've put together a collection of some of our favourite images for you to gawp at!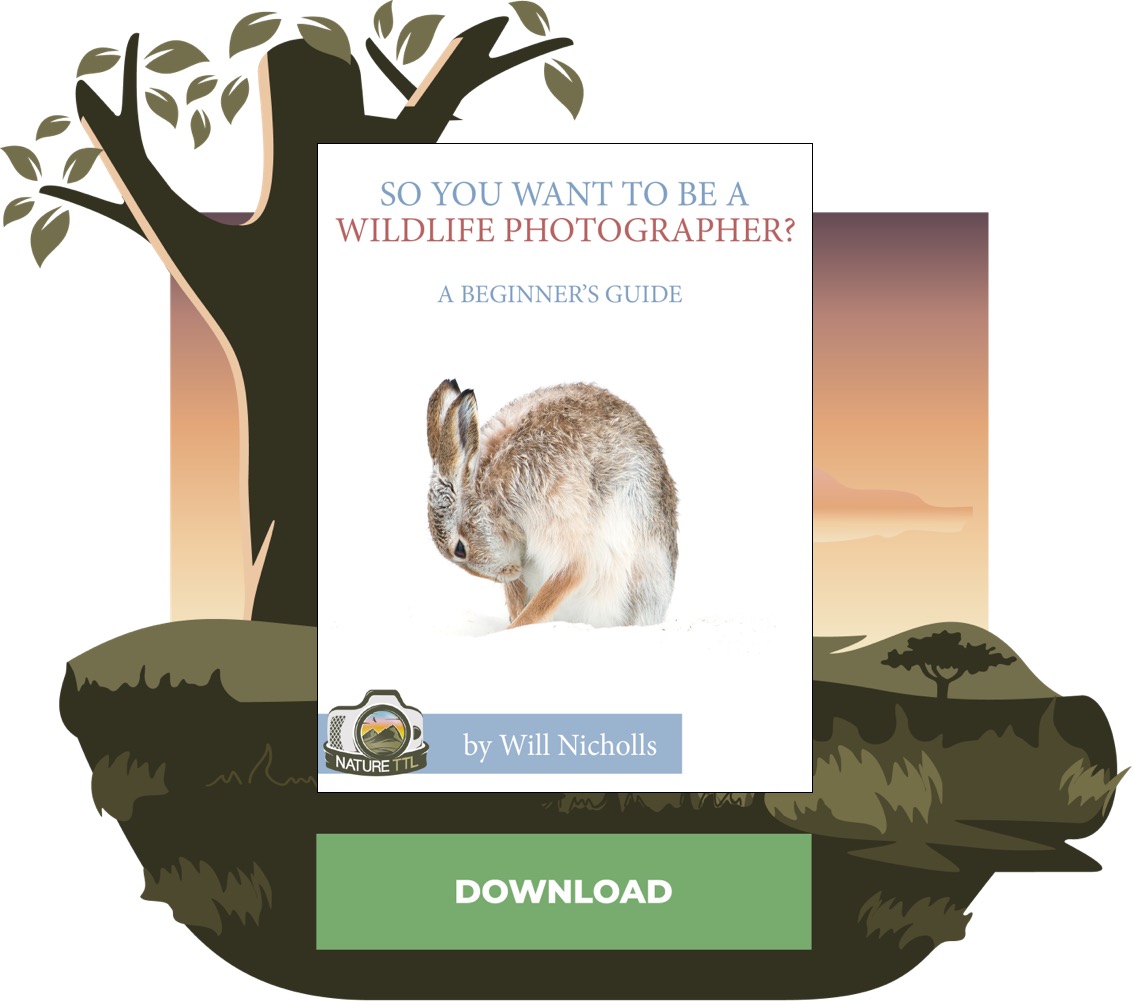 FISHING DREAMS Bald Eagle by Christopher Dodds on 500px
If you have any eagle images, please do share them in the comments below!