6 Tips for Better Drone Aerial Photos

0 comments

Oct 31st, 2017
Want to take better drone photos? We have 6 top tips for how you can take better aerial images with your drone.
James Shooter runs through what he thinks are some of the most important things that keen drone pilots should know before hitting that remote shutter.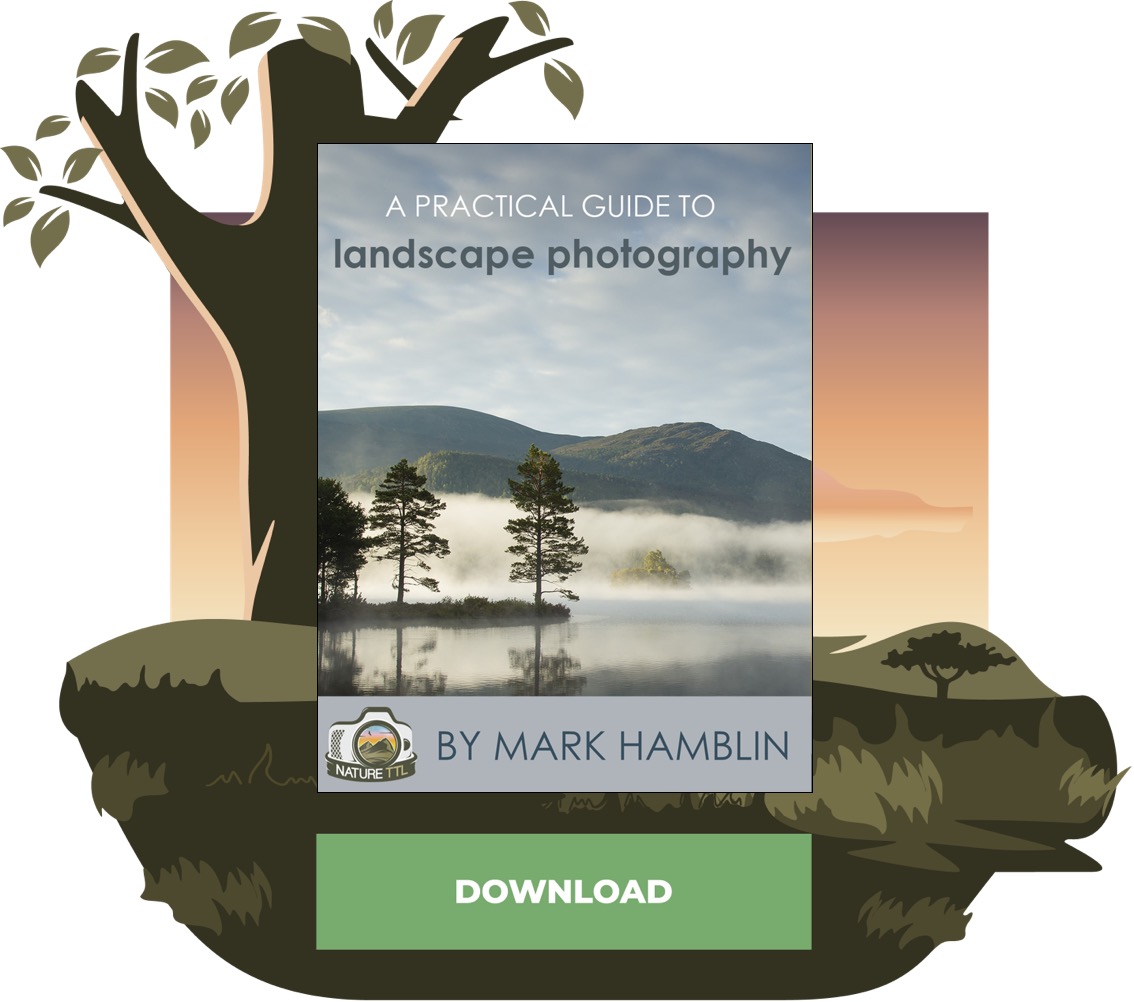 This video was produced by NatureTTL.com, in partnership with B&H Photo Video.
— KIT LIST —
Got your eye on some of the gear used in this video? You can find everything at the following links:
DJI Phantom 4 Pro (newer version): http://geni.us/hpSNc6e
DJI Inspire: http://geni.us/gh9L39O
Drone ND Filters: http://geni.us/YGm3F