How to Take Coastal Close-up Macro Photos
If, like me, you enjoy photographing close-ups of wild flowers, insects, fungi and all things miniature, the winter months can sometimes feel like a frustrating or unproductive time of year. The landscape is relatively dormant and there appears to be little worth photographing in frame-filling close-up. However, you shouldn't let your macro lens gather dust this wintertime – in truth there is still plenty to shoot, you just have to use a bit more imagination and innovation. For example, freezing conditions produce a whole host of great macro opportunities – intricate ice patterns, icicles and frost clinging to grasses and cobwebs. But if the weather isn't seasonal, a visit to the seaside is a particularly good option.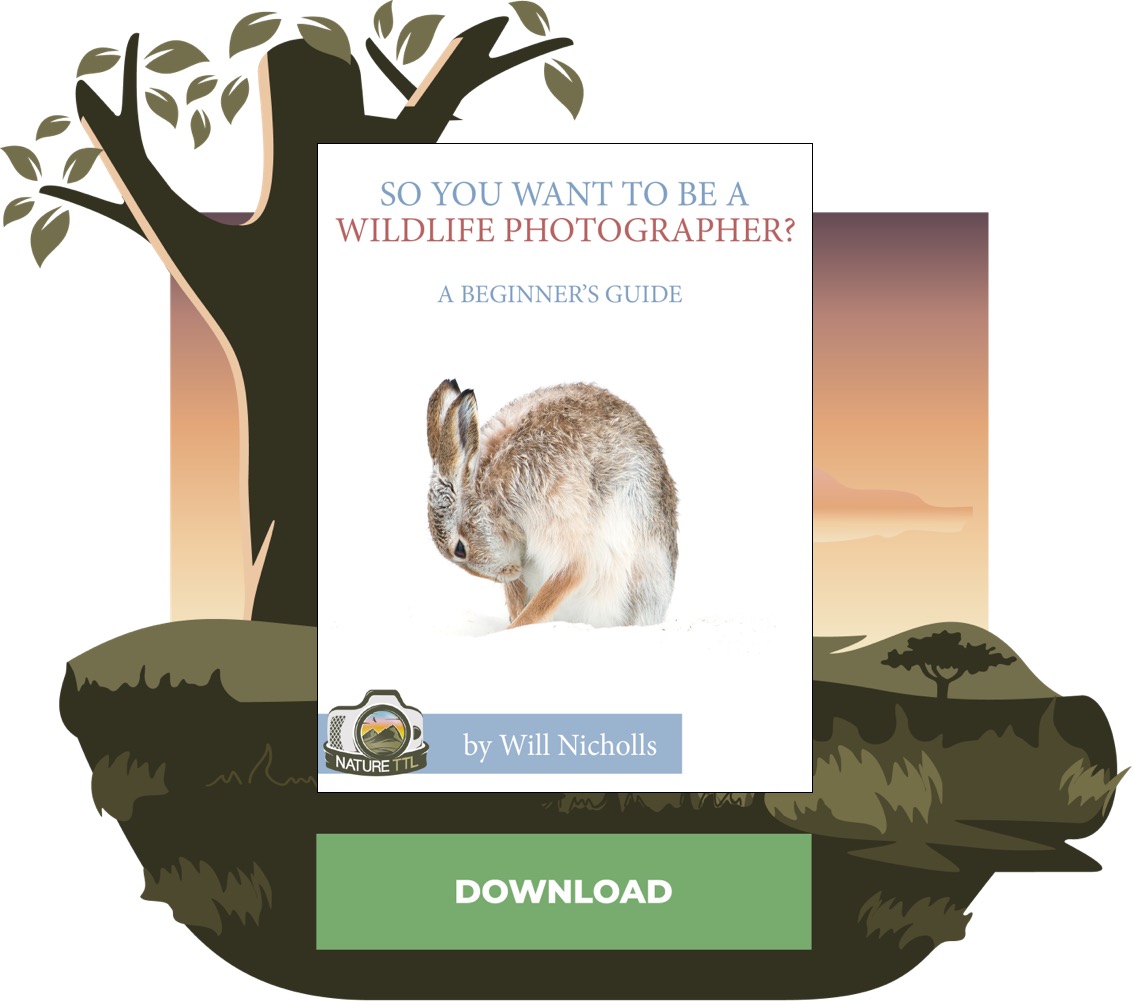 We already know that the coast is a great place for shooting landscapes. Large sandy bays, dramatic rocky ledges, and large crashing waves make for great wide-angle vistas. It is also a great place to photograph seabirds, waders and marine wildlife. But the seaside is home to a wealth of close-up subjects too – you just need to open your eyes and look closely. This is a great environment for discovering fascinating and photogenic detail, texture, shape, and form.
Now is as good a time as any to visit the coast with your macro lens with the intention of shooting a series of abstract looking coastal close-ups.
When you first arrive at the coast, it can be hard to 'see' beyond the big view. But look again and look closer. You will soon discover an array of photo opportunities. Low tide is typically the best time to visit – at high tide, much of the beach and interest will be submerged. Check tide-times prior to visiting, using a good tide prediction app like AyeTides. Also, it is a good idea to wear Wellies – while they might not be the most glamorous or comfortable footwear, they will allow you to get close to the water, and wade through pools.
Early morning or evening sunlight will be soft, warm and attractive. However, overcast conditions can suit coastal close-ups, with cloud supressing excessive contrast and allowing you to capture fine detail and faithful colour.
What you find exactly will vary from beach to beach, but among the things to look for are wavy patterns in the sand, colourful pebbles, interesting geology, glossy seaweed, anemones, shapely seashells, fishing rope, driftwood and rusty chains. All of these subjects, and more, suit being shot in close-up. You may find the long end of a tele-zoom will suffice for larger objects, but a macro lens or close-up attachment is the better option, allowing you to get up close and personal.
Read more: Introduction to Macro Photography Equipment
A tripod will aid focus, framing and help you mange depth of field. However, if you are not working at a particularly high level of magnification, try shooting handheld. Doing so will give you greater freedom of movement, allowing you to quickly alter shooting angle and perspective. If you do decide to discard your tripod, select a higher ISO speed to generate a shutter speed fast enough to eliminate shake.
Sand
One of my favourite seaside subjects is sand. Low tide will often reveal intricate, wavy patterns lightly carved into the wet sand, while further up the beach, wind-blown sand will create lines and shapes among the dunes. Side-light will enhance the three-dimensional feel of detail and texture. If you are using a support, push the feet of your tripod firmly into the sand to ensure stability and boost the warmth of golden sands by selecting a warmer colour temperature (white balance, for those not shooting in raw)– for example, your camera's Cloudy or Shade preset.
Seaweed
Although seaweed might not look particularly enticing at first glance, in close-up, you can reveal the subject's design and beauty by isolating key areas of interest. In order to produce a compelling shot, look for air bladders and interesting or repetitive shapes. Attach a polarising filter to help you regulate – or, if you desire, eliminate – the glare reflecting off the seaweed's shiny surface. Seaweed can smother rocks and boulders, creating vast carpets, while fragments of seaweed washed up on the beach can make interesting found still-life subjects when photographed from overhead. If you find seaweed floating in a rockpool or close to the water's edge, try using a longer exposure in order to create intentional and creative subject motion. For more inspiration, look at the innovative work of Dutch professional Theo Bosboom who has produced a number of stunning coastal close-ups for his latest book Shaped by the Sea.
Molluscs
Mussels, limpets, sea-snails and barnacles clinging to rocky outcrops and growing in large communities often form interesting and intriguing patterns. Again, get in close and reveal all that amazing detail, shape and form. Try using a large aperture in the region of f/4 to create a creatively shallow depth of field to help direct the eye to a specific point. The beach is full of abstract possibilities, so be imaginative – the more creative your approach is the better. For this more subjective style of photography form is primary, content irrelevant. There is nothing to dictate your approach – you don't have to record your subject in its entirety, completely in focus, and it doesn't even have to be recognizable. Just have fun recording detail, colour and form; if you are struggling to identify photographic shapes and patterns, give nature a helping hand by collecting a handful of shells or pebbles and arranging them as you wish.
Manmade objects
While you are at the seaside, don't overlook manmade objects. Harbours are typically colourful places with no shortage of close-up subjects. Look for photogenic colour and decay among fishing boats and beach huts. Colourful blistered paintwork, key holes and rusty padlocks all make surprisingly good subjects when you adopt a close approach.
Rusty chains can also create striking, repetitive patterns, as can coiled rope, fishing nets and even lobster pots. Once again, a creative eye is key to identifying suitable subjects.
Hopefully that has given you a few ideas to get you started. Time to dust off your macro lens and head to the seaside to shoot your very own unique set of coastal close-ups!