Photos: Last Night's Super Blue Blood Moon
Last night, 31st January 2018, saw a special lunar event that hasn't happened for 150 years. This triple-lunar "super blue blood moon" amazed those who stayed up late in an effort to gaze upwards at the night sky. Not everyone got to see the triple whammy super-blue-blood moon, but in places like the UK we saw a super blue moon.
For those that didn't have cloud cover, the sight was magnificent. But if there was cloud cover, then you only have another 150 ye–… Let's just share with you some of the photos Nature TTL readers managed to capture last night.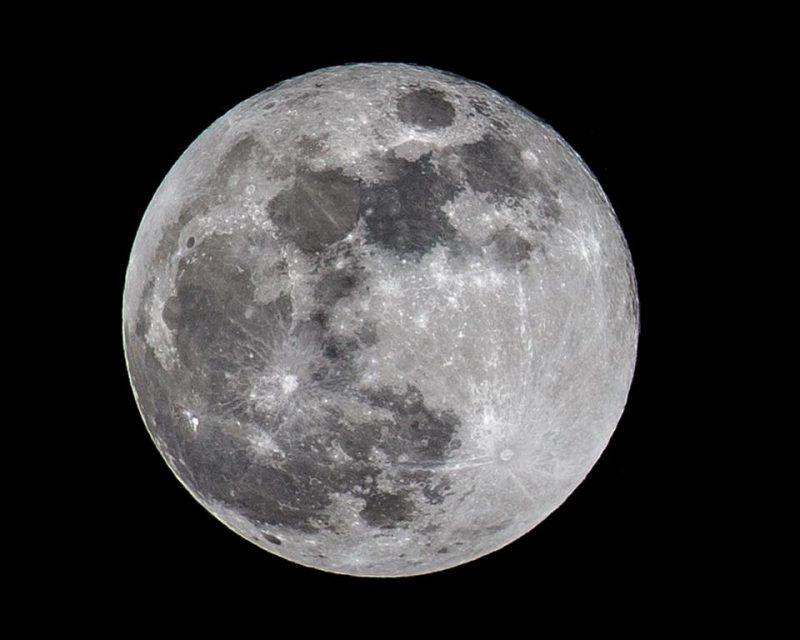 There were plenty more photos to gawk at on Twitter, as well:
#supermoon at 5am. Surreal moment. pic.twitter.com/CN6DYAXXZs

— Richard Felix (@richinframes) 1 February 2018
The stunning #SuperBlueBloodMoon rises over @Bamburgh_Castle in #Northumberland ?? #weather #supermoon uk @StormHour @BBCEarth #earthcapture @Earth_Pics @ThePhotoHour @theWeatherboy @PA pic.twitter.com/MUuzMKLFH1

— Owen Humphreys (@owenhumphreys1) 31 January 2018
Super Blue Blood Moon over Jerusalem tonight. ? #SuperBlueBloodMoon #supermoon #BlueMoon pic.twitter.com/7rcUHVS29f

— Hananya Naftali (@HananyaNaftali) 31 January 2018
Blood Moon Rising

A trip to Corfe Castle to watch the Supermoon rise over the ruins was had this evening. A glorious thing to witness indeed..#StormHour #corfecastle #BlueMoon2018 #supermoon #dorset #martindolanphotography pic.twitter.com/VfMBqNzXfi

— Martin Dolan (@Dols34) 31 January 2018
The super moon of today… enjoy it ? pic.twitter.com/4Jm1yJMBMM

— juan carlos rodri (@DireccionRodri) 31 January 2018
Got your own super blue blood moon photos? Share them in the comments below!