How to Photograph Brown Bears
Photographing Alaska's coastal brown bears is an experience like no other. Where mountains meet sea, Alaska's southern coast is one of the richest ecosystems I have ever visited. A driving force behind these rich coasts is the abundance of its salmon. Each year, an average of 75 million salmon return to spawn, providing nutrients for the ecosystem and many animals that hunt them.
During the salmon season in Katmai National Park, brown bears weave through the tall sedge grass in search of fishing spots upriver. At times, nearly a dozen bears would line the river, patiently waiting for their prize.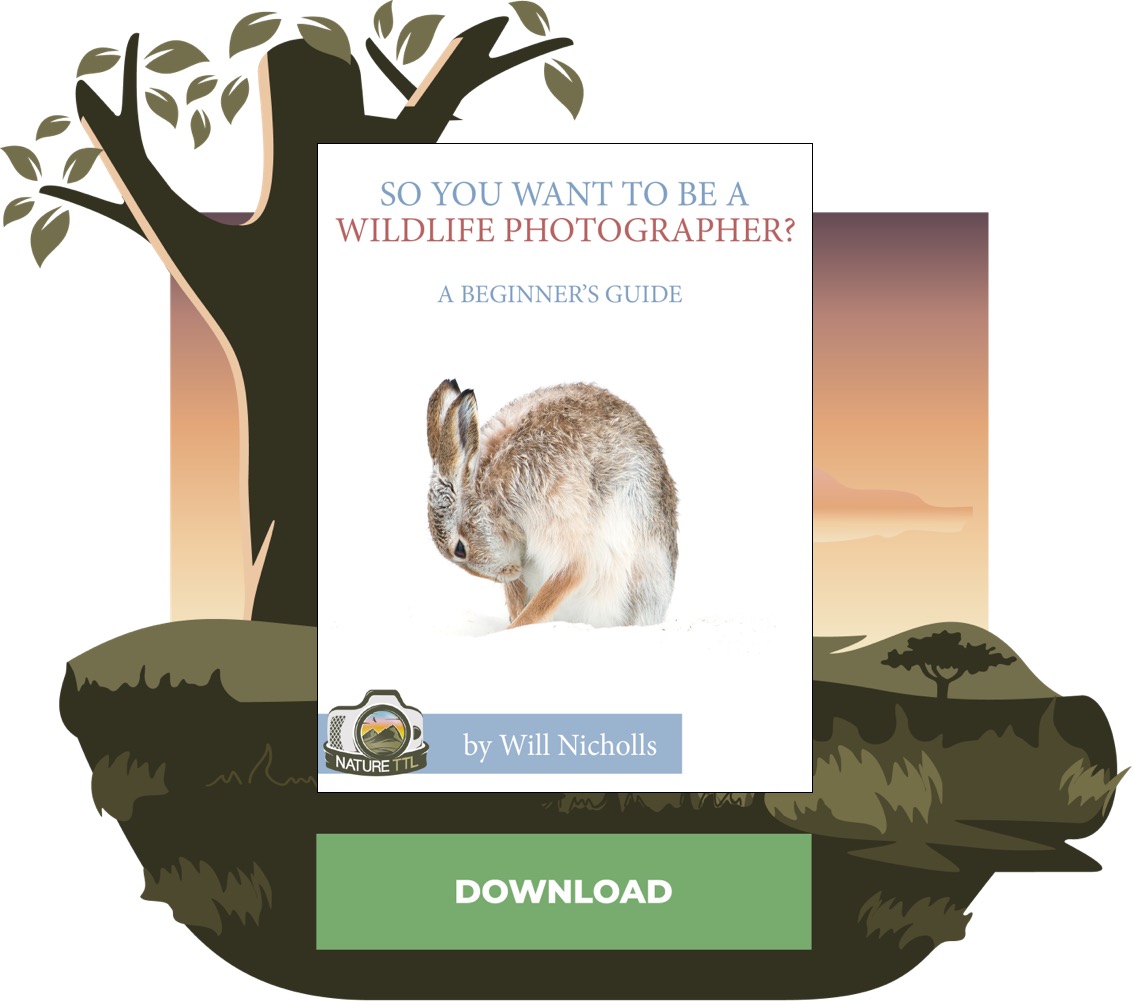 From a leap, chase, or sweep of their paw, these master fishers reap fish after fish. With bellies full, they return to the sedge grass and await to feast the next day.
Katmai National Park's 4-million acres houses America's largest concentration of brown bears. During the salmon run, the bears congregate together with a singular focus: to eat as much salmon as they can to fatten up for hibernation.
This provides a unique opportunity to photograph them safely from a distance. Here are some tips from my seven years of experience for photographing brown bears throughout the salmon season.
Read more: How to Photograph the Salmon Run
Learn about brown bears
Learning about brown bears and their behaviors is essential as a wildlife photographer. Bears are incredibly intelligent and charismatic animals, each having unique personality traits. Reading up on their behaviors and characteristics can help identify those traits in the field and anticipate some of their actions in varying environments.
Learning about them can also help you explore different compositions of shots you wouldn't think of initially taking. For example, the Alaskan coastal brown bear has massive claws, growing up to 4-inches in length. They use their claws for fishing, digging for roots, and excavating dens. Getting a photo that showcases their beautiful claws and how they use them to fish may be a different and more interesting shot to a typical portrait image.
Go with a guide
If you plan on visiting Alaska, I highly recommend using a guide or outfitter. Working with an outfitter means that your guide will do everything they can to help you get the shots you like – whilst having an incredible and safe experience photographing bears.
Guides are knowledgeable and will share what they have learned with you. Explore everything these outfitters have to offer. If an outfitter can take you to more than one location in Katmai, then do it! This will allow you to capture different backgrounds with your bears and come back with a more varied portfolio.
Follow the spawn
Depending on what time you go to photograph bears in the summer, they will be scouring the lands and waters for certain types of foods.
In the spring, coastal brown bears are just emerging from dens with their spring cubs. They will be digging for clams and eating sedge grass around this time.
The salmon spawning season typically occurs from end of June to late August. During early to peak spawning season, you will typically see the bears be more athletic in chasing their salmon. Towards the end of the season, they have gained so much weight they will waddle rather than run after salmon as they prepare for winter.
Invest in your own clothing gear
As a photographer, I want to ensure that all my efforts are focused on shooting. Having my own equipment that properly fits can help ensure comfort and allow me to focus on photography.
Some equipment provided by outfitters may have holes in them and don't fit properly, which can distract you from your subject. The best decision I have made is investing in my own waders and waterproof gear.
Pack extras and for the cold
Alaska's weather can be harsh and change at any moment. When you're in the field, you should always be equipped for anything you may need. Remember to bring extra socks, hats, gloves (some thin and waterproof ones), mosquito nets and spray, additional layers, and rain gear.
I also recommend purchasing waterproof protective gear for your cameras so that you may still continue to shoot in the rain.
Read more: How to Use Cameras in Extremely Cold Temperatures
Location
The location of where you will decide to photograph bears is very important, because you want to have the greatest opportunity to photograph them without disrupting their routine or being in the way.
If you are with a guide, they will be incredibly knowledgeable on how to approach the animal to ensure safety and the best shot. Be mindful of where you set your gear, especially if near the water, so that they are protected and out of the way.
Take a seat
A strategy I use in my photography is to stay in one spot for a longer period of time. This allows the bears to be comfortable with me in their space.
Additionally, wildlife photos are best captured when you are photographing at eye-level with the animal. So, I typically take a bucket, camping chair, and knee pads to be able to get the angle I need for photographing bears.
Whenever you are photographing wild animals, your movements should always be slow, calm and purposeful.
Read more: 6 Tips for Better Fieldcraft in Wildlife Photography
Always have a good exit strategy
No matter if you are with a guide or by yourself, you should always think about your safety.
Coastal brown bears are typically not aggressive towards humans and these encounters are often very safe, especially if mediated by a guide. Ask your guide what their strategies are to maintain your safety in the field.
Take at least 2 cameras and 2 lenses
There are two types of general shots I like to take. The first camera, which I depend on most, has a telephoto lens attached to capture some of the tighter and up-close shots of bears.
The second usually has a wider angle to capture more landscape or "little bear big landscape" shots. By having these two set ups ready, you will be able to bring variety to your bear portfolio.
Read more: How to Photograph Animals in Their Habitat
Don't go for the perfect shot
I have often found myself attached to specific compositions of shots that I have in mind. Many of us wildlife photographers dream of having the "perfect" shot, with a bear lunging for beautiful sockeye salmon.
Appreciate what the bear in front of you has to offer: its story and its vulnerability as you share this space. Sometimes the "not perfect" shots can be more compelling, interesting, and captivating.
Keep coming back
Ecotourism is incredibly important to Alaska's economy, which continues to provide jobs and drive efforts towards preserving brown bears in their natural habitat. Wildlife photography is a sport of constant learning and innovation, and the more we continue to practice and visit wild spaces, the more improvements we see in our skills.
Return again and you will continue to build upon a portfolio that captures our wild spaces, the incredible wildlife we share this planet with, and the importance of keeping these spaces wild.