Winners of Underwater Photographer of the Year 2019
British underwater photographer Richard Barnden has netted this year's grand prize at the Underwater Photographer of the Year competition for 2019. Barnden's image shows the exact moment a grey reef shark catches and chomps down on a parrotfish, beating over 5,000 entires into the prestigious competition for underwater specialist photographers.
Titled The Gauntlet, the image was taken late at night on a reef in French Polynesia.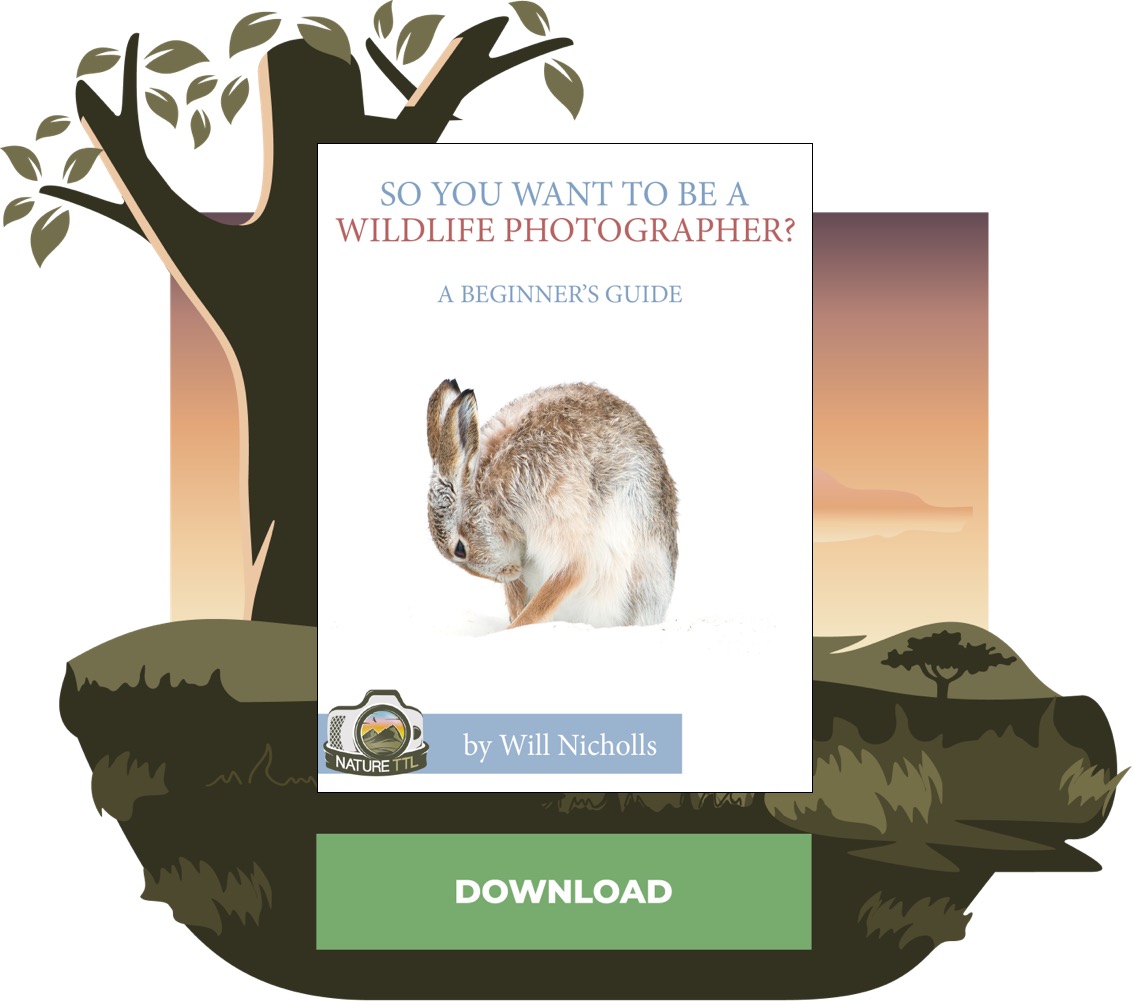 "As I descended, hundreds of sharks covered the bottom," explains Barnden. "This unlucky parrotfish flinched, and that tiny movement alerted the swarm of sharks. The mayhem hurtled straight towards me and I instinctively pressed the shutter. Moments later, all that remained was a rain of parrotfish scales in the darkness, and this photo on my camera."
Chair of the judging panel, and renowned underwater photographer, Dr Alex Mustard MBE commented, "Photography is about preserving moments and what an unforgettable instant this is. Using a wide-angle lens, the photographer takes us into the full drama of the hunt, as a melee of grey reef sharks rise like a breaking wave to tear apart their prey, truly revealing the ocean's wilder side."
The competition is made up of 13 categories, with one overall winner selected from them all, and each year provides us with a unique window into the underwater world that only a handful of us get to experience first hand.
The other competition winners can be found below.
Wide-angle
Macro
Wrecks
Behaviour
Portrait
Black and White
Compact
Up and Coming
British Waters Wide-angle
British Waters Macro
British Waters Living Together
British Waters Compact
Marine Conservation
You can view the rest of the runners up and commended entires on the UPOTY website.