This 'Cow Tusker' is the Queen of Elephants
Wildlife photographer Will Burrard-Lucas recently amazed people all around the world with his image of a black leopard captured in Kenya. However, he's already back with a new find that "eclipses the black leopard in terms of rarity."
In partnership with the Tsavo Trust, Burrard-Lucas has captured the "Queen of Elephants" on camera. This "cow tusker" is a female elephant with tusks so long that they scraped the ground whilst she was walking.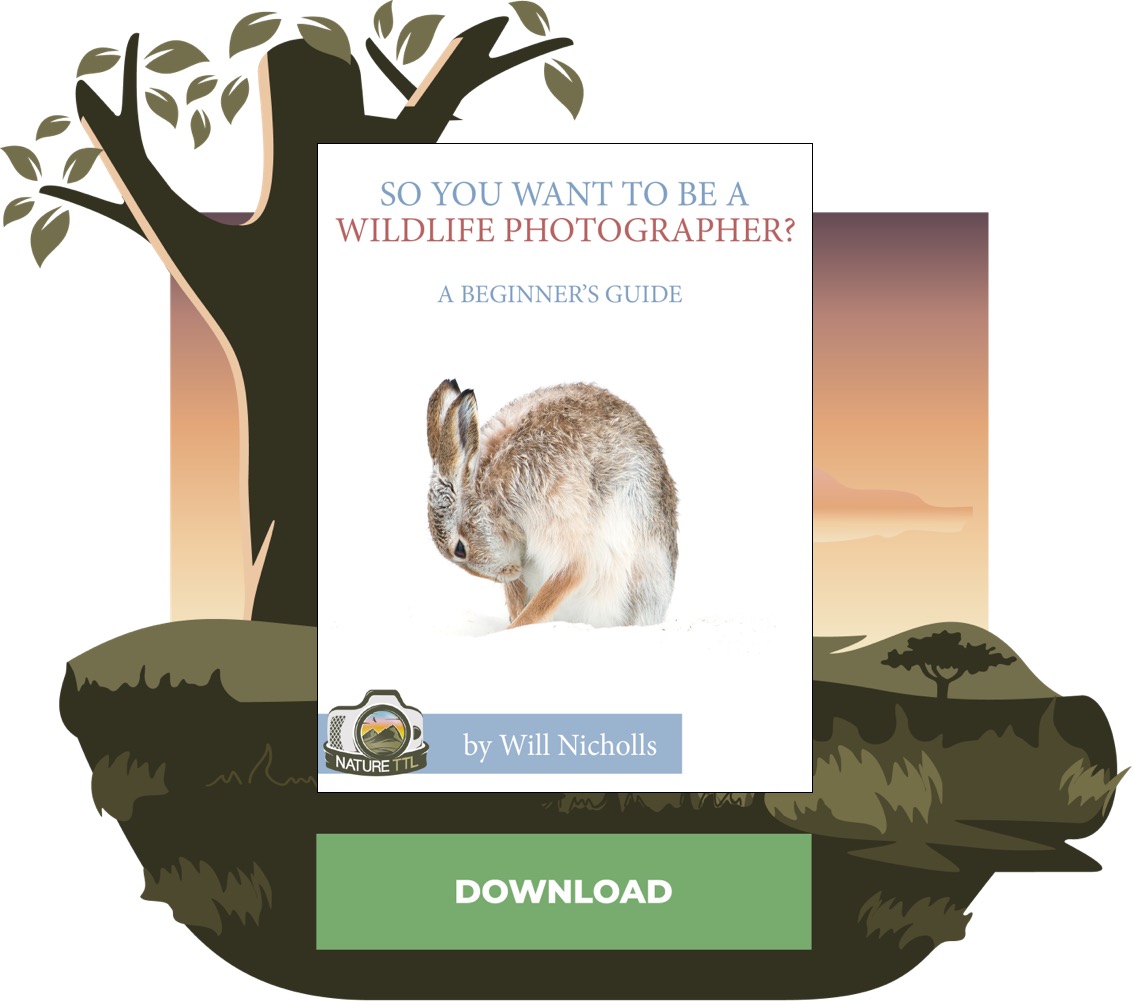 These images are amongst the last ever shot of her, as shortly after they were taken she died of natural causes.
Burrard-Lucas' images show this old female elephant eating acacia branches, drinking at watering holes, and striding towards the camera with her impressive tusks.
The images were taken with BeetleCam, which is his own creation and is a remote-controlled camera buggy that allows for up-close images of potentially dangerous animals.
Tsavo, in Kenya, is home to some of the last remaining "big tuskers" in the world. A big tusker is classified as an elephant with tusks weighing over 100 lbs (45 kg) on each side. There are thought to be fewer than 20 of such individuals left, with almost half of them living in Tsavo.
The images were captured for Burrard-Lucas' new book Land of Giants, forming part of a larger series documenting the elephants of Tsavo. The book features 150 previously unseen photos, taken throughout 2017 and 2018.
The book will support the Tsavo Trust and communicate an inspiring message that "these amazing elephants are still out there and it is not too late to save them."
Land of Giants will be released on 20th March 2019, and is available for pre-order.
To find out more information about Land of Giants, visit the book's website. For more images, head to Will Burrard-Lucas' website.