Witness Mesmerising Star Trails Over the Namib Desert
When it comes to capturing the majesty of a starry night sky, few come close to the work of Russian photographer Daniel Kordan. Recently returning from an adventure across the Namib Desert, he photographed a mass of multi-coloured star trails streaking above famous locations across the sandy Namibian expanse.
The Namib Desert in Southwestern Africa is known as one of the world's oldest deserts, remaining in its current form for the last 2 million years. Surprisingly diverse in flora and fauna, with a large number of endemic species too, the Namib is a hotspot for photographers seeking those sand-drenched shots.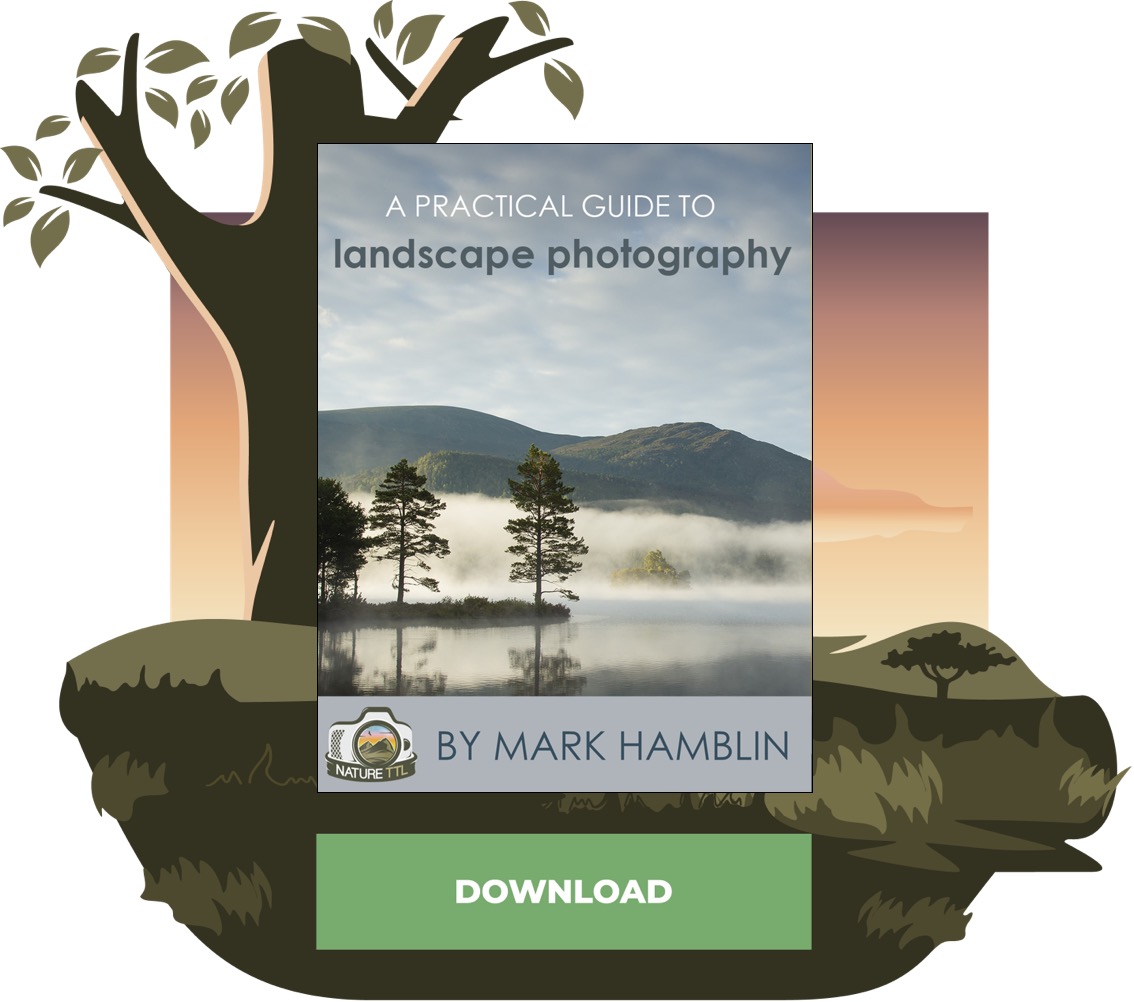 But Kordan shows that there's equal beauty in the skies of the Namib as there is the sand. Whether shooting above the Deadvlei – a white clay pan home to an assembly of ancient, dead trees – or through a sun-bleached crag, each swooping starscape is lovingly crafted to individual excellence.
Blending the golds and reds of the rocky desert with the abundance of cool tones from the Milky way, Kordan perfects a photographic harmony that brings life to the arid landscape.
If you fancy a go at photographing similar images, Kordan offers plenty of advice to the celestial newcomer. He suggests thoroughly planning a trip to a dark sky location, such as Namibia, Atacama, Bolivia, or Australia. If these are a bit exotic, find more local sites using one of the many dark sky maps on the web.
Kordan advises the use of apps such as PhotoPills, which help predict the stars position. Then you can plan the position of the Milky Way and Southern Cross, as stars will rotate over the latter. Other suggestions include the use of a wide angle lens, a high ISO for more stars and colours (Kordan uses 4000), and the use of an in-camera interval timer or programmable remote release.
Check out some of Kordan's night shots from the Namib Desert below, and be sure to visit his website and Instagram for more!
Want to photograph star trails yourself? We have loads of content to help you! Check out this video:
And don't forget to read some of our written tutorials as well: