Photographer Shoots a Merlin Catching a Goldfinch
On Bardsey Island, a small area off the coast of north Wales, photographer Ben Porter captured something amazing.
A keen birder and photographer, Ben always has his eyes looking upwards for feathered creatures. Whilst taking a break from revising for university exams, Ben headed out for a wander along the south coast of the island.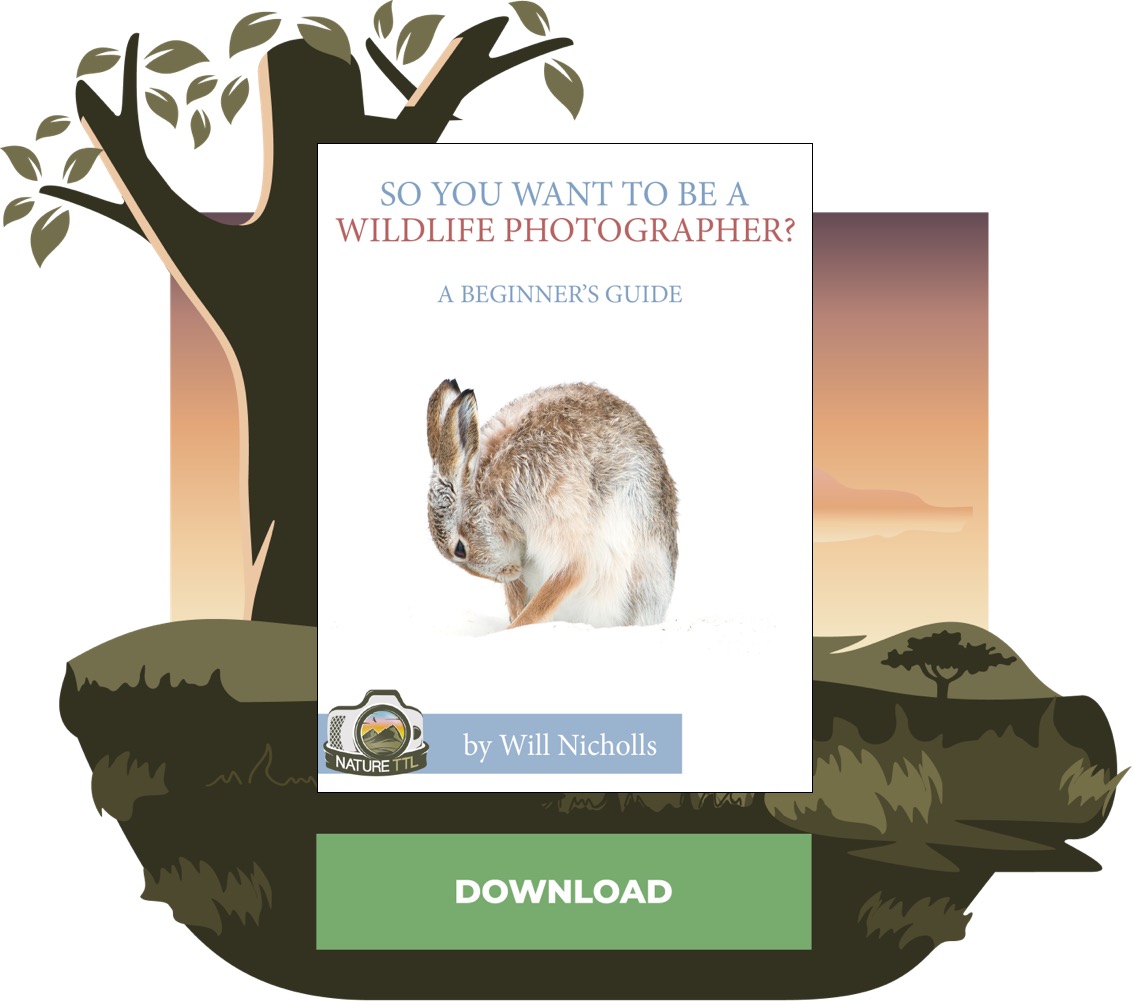 He soon spotted a merlin dive-bombing a kestrel (two small birds of prey) and reached for his camera. But before he could snap a picture of the confrontation, the action stopped. However, a goldfinch took flight nearby, and the merlin made an immediate U-turn before zooming towards the little finch.
"Merlins are typical high-speed pursuers of a range of passerines, and their common quarry is species such as Meadow Pipits, Rock Pipits, Linnets and other small birds," says Ben.
Setting a high shutter speed and ISO so that he could freeze the action, Ben took aim with his Canon 7D Mark II.
"I photographed as much of the interaction as I could, but it was incredibly difficult to follow this high speed pursuit," continued Ben. "I was ecstatic when I managed to capture the moment when the merlin missed the finch by inches."
Ben lives on Bardsey Island, and there's plenty of opportunities for photography there. He first started taking pictures of birds visiting feeders when we was about 7 years old.
Now he is 20, and is still just as obsessed with photography and wildlife.
Merlin are relatively common visitors to the UK, often found in the autumn and winter. But they're a threatened breeding bird, featuring on the red-list for conservation concern as just over 1,000 pairs populate the UK's heathland and upland regions.
Oh, and don't worry. Ben tells us the goldfinch sought refuge in a gorse bush and survived the ordeal.
You can view more of Ben's work on his website, Twitter, and Facebook.