How to Photograph Lava
I've found myself in some fairly wild and precarious situations throughout my career, but none of them were as intimidating as the first time I photographed an active volcano. The Kilauea Volcano was erupting back in 2016 on the Big Island of Hawaii, and my goal was to document the 61G lava flow as it carved its path through the ground from the caldera down to the Pacific Ocean. I spent a total of 6 days documenting the event, and there were so many great images captured, but also so many lessons learned.
Fast forward a few years, and I found myself back on Kilauea, but this time documenting a much more violent and destructive eruption. Homes were being destroyed, explosions of lava were erupting from the ground, and there were times when the road was literally cracking in front of me. I reference these two situations because, although this article is going to highlight tips for how to photograph lava while staying safe, each day out on a volcano involves the utmost respect.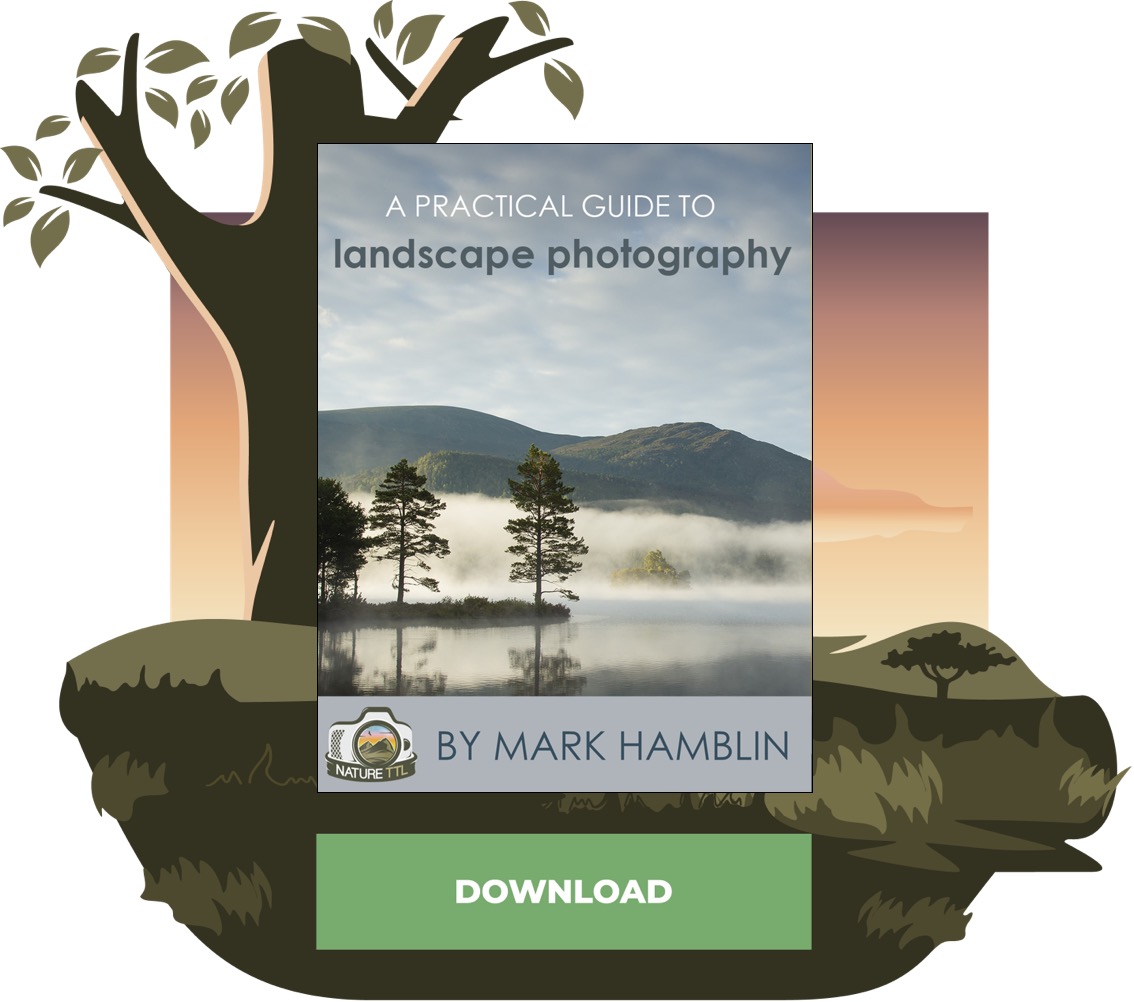 Read more: How to Photograph Volcanos
Understanding the situation
The state of a volcano's eruption activity can change immensely in just a matter of minutes. If you have a volcano in mind that you would like to photograph, the first step to creating that image is to understand the state of the volcano.
Is it an active or dormant volcano? For example, Kilauea, Stromboli and Fuego are examples of active volcanoes. Mounts Kilimanjaro and Fuji are examples of dormant volcanoes. So what's the difference? Well, active means that volcanoes are currently erupting and provide the best potential for lava.
Dormant volcanoes are not currently erupting, but are expected to erupt again someday. So these volcanoes make great backdrops for landscape images, but don't expect to see lava flowing down them.
Even with active volcanoes, you will need to do your research on whether or not they are currently visually appealing. For example, Kilauea is active but there is no longer lava visible anywhere in the volcano's caldera or above the surface. So, although the volcano is technically still erupting, there are no dramatic shots to be had of the eruption.
The best way to find out if a volcano is erupting with lava is to contact local tour guides or park rangers and to ask them. You will also want to understand what type of lava the volcano is producing. Is it Pahoehoe lava, which is very fluid and quick, or is it A'a lava that is very slow and rock-like?
Be ready to go… quickly
Now your first instinct to this tip may be, "oh, he means to run fast." Nope. I mean be ready and flexible to book a flight quickly to your volcano of choice, as most eruptions don't last long. For example, Piton de la Fournaise on Reunion Island can have eruptions that last from only a few hours to a few weeks.
This may sound like a lot of time, but considering that a volcano takes nearly 48 hours to get to from most places, you need to be on your toes if that is a volcano you are dying to shoot. If I find myself interested in a specific volcano, I typically research where I'm going to stay, what kind of car I need to rent, and who my guide will be months – even years – prior to visiting. That way, once the volcano becomes active, accessible, and photographable, I can book everything ASAP and be on my way.
Guide and media access
Before you depart for your adventure, you will want to research two things. Firstly, that is if the area of the volcano you are trying to photograph is even open to the public. There are many volcanoes that are located within National Parks and you can access lava flows and caldera views, but there are also others that require media credentials or even a military escort – such as is the case with Nyiragonog in Africa.
I highly recommend that, for any volcano where you may want to get up close and personal with lava, you have a guide with you. There are more hazards to a volcano than just lava. Collapsed lava tubes, sulphur dioxide, and sharp rocks are just some hazards you may encounter.
Be prepared to hike
One of the many factors that has made documenting volcanoes so rewarding is the sheer effort it can take just to get to your composition. While documenting Kilauea and creating the above image, it took nearly 13 miles of hiking to get to this spot.
A good set of trekking poles, lots of water, and comfortable hiking shoes will help make the journey a bit easier. It is also wise to carry a portable GPS unit with you. This way you can track your hike, mark hazardous spots, and also mark your vehicle or rendezvous point. It's not easy getting back to your camp or car at night, so make sure you have a way to do so safely.
Gear you'll need for photographing volcanos
Of course, you'll want to make sure your camera bag is well packed for this adventure – but there are some other non-photography related items that you will want to have as well.
Camera gear
Camera body
Wide-angle Lens
Telephoto Lens
Sturdy Tripod
Extra batteries
Non-photographic gear
GPS
Gas mask (yes, for sulphur dioxide)
Eye covering (sealed goggles)
First aid kit – walking on lava fields is basically like walking on glass.
Plan your shot first
It's always good to have a vision for an image that you want to capture. It's even better to have a vision when that image involves a volcano. Here are a few reasons why.
First is the already mentioned rapid changing of a scene. Surface flows usually move rather slowly, but they still move. So, have an idea for how you want to compose them. Secondly, you may or may not know this, but lava is indeed hot. Nearly 2000ºF (1090ºC) hot to be precise. The air and ground around lava heats up fast, and sometimes I have only been able to keep my camera and tripod in one spot for about 30 seconds.
After that, the gear was simply too hot to grab. To work in these conditions, I would visualize my shot, set my settings, and then quickly place my tripod where it needed to be. I would tweak my composition, shoot the shot, and then pull my gear back.
For surface flows, depending on their speed, it's fun to play with longer shutter speeds sometimes, if the conditions allow, to capture the motion of the flow.
If you are waiting for that brilliant fountain or eruption of lava, compose your shot and be patient! Patience is key for those kinds of images, but don't let your guard down as they can happen within the blink of an eye. If you are getting large explosions of lava, shoot at higher shutter speeds and motor drive. Each frame is going to be so uniquely different as the lava flies through the air. Make sure to keep your distance though, and shoot with a very long focal length as these chunks of flying lava can cause severe bodily harm if you are hit.
Pay attention to the details
Landscape photography is not all about wide-angles, and that goes for lava photography too. The big wide shots can be quite compelling, but don't forget the details. Utilize a long lens to focus in and reveal the beauty of the lava. The texture, the color, the shapes… much of that can be lost in the wider shots.
Find various angles
Depending on conditions and access, sometimes the best shot may not be from right by the volcano. For instance, when I was documenting the 2018 Kilauea eruption, I started from ground level. Eventually though, a perched channel of lava built up to nearly 60 feet high in some places, and this not only obscured the lava but it also posed a very dangerous threat in case that channel broke.
At this point, I then began to document the eruption via boat as the lava entered the ocean. I even took it one step further after a few boat rides and chartered a few helicopter flights over the fissures and eruption to give a bird's eye view of the event. These were some of my favorite images captured as they provided an angle that most would never see, or couldn't be seen, from ground level.
Once you get past the planning stages and know how to keep yourself safe, photographing lava can be extremely rewarding, humbling, and creatively challenging (in a good way). There is truly no experience like witnessing the newest pieces of Earth being created right before your eyes.