Aurora HDR 2018 Announced for Mac AND Windows
Aurora: a sight of sheer electric brilliance, transforming the mundane to beautiful in an instant and inspiring photographers across the globe – no, we're not talking about the natural phenomenon. We're talking about Aurora HDR 2018, the latest version of the popular HDR software from California-based software developer Macphun. Touted as the 'one-stop solution' for HDR photography, this news is guaranteed to get your editing-fingers itching.
Since November 2015, Aurora has confined the complexity of HDR editing to photography's history books for over 1.7million Mac users. But with the latest iteration, Macphun usher in a revolutionary era of cross-platform peace by opening up the software to Microsoft Windows users.
Celebrated HDR Photographer Trey Ratcliff and co-creator said, "Today, I'm very excited to announce the launch of Aurora HDR 2018. It's completely new, significantly faster and has even more powerful tools. Plus the BIG news is that it's now available for Microsoft Windows as well. It's truly the best HDR software for both Mac and PCs".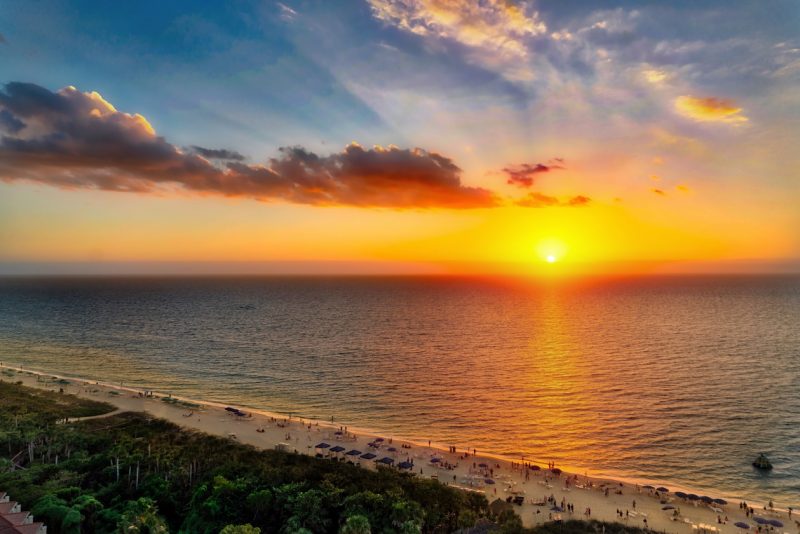 Further Reading: A Beginner's Guide to HDR Photography
Whilst ideal for merging brackets in a breeze, Aurora goes above and beyond by offering endless editing options – ranging from the ease of one-click presets to more advanced features such as layers and luminosity masking controls. Macphun claim the latest version will also integrate powerful new tools such as lens correction, have a totally redesigned user interface, and wield up to 4x speed improvements for RAW image processing.
Available for pre-order on September 12th and released on September 28th, the Aurora HDR 2018 will be priced at $49 for existing users and $89 for new users. The software will then retail at $59 for current users and $99 for new users respectively. Visit the software's homepage to sign up for future pre-order announcements and more.