10 Inspiring Landscape Photographers You Should Follow on Twitter
We've shown you 16 inspiring wildlife photographers on Twitter, but it's now time to look at the landscape photographers! Following these photographers on Twitter gives you a great insight into their life behind the lens and how they get their fabulous shots.
1. Callum Snape
Canadian landscape photographer and adventurer Callum Snape is no stranger to the wilder parts of the world. He regularly tweets incredible photos of his makeshift accommodation in some truly beautiful places. That's not to mention his stunning photography!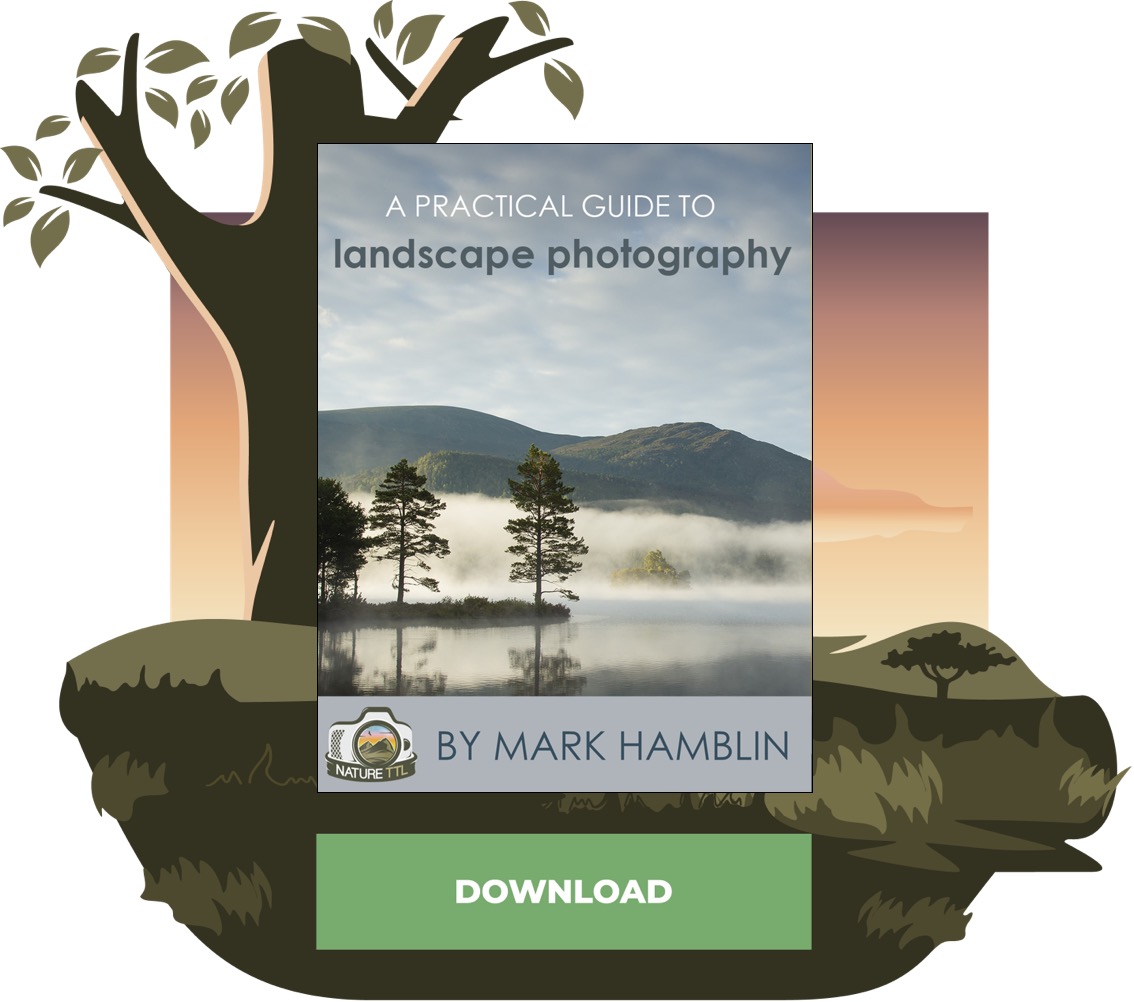 2. Lance Rudge
USA photographer Lance tweets unique images of landscapes.
3. Sean Parker
Rarely does Sean post photos that don't contain stars! If you enjoy looking at the sky above you, then Sean's pictures are right up your street.
4. Adam Burton
Adam is from the UK, and tweets beautiful images of the UK like you've never seen before!
5. Toby Harriman
Another landscape photography talent from the USA, Toby's work varies between cityscapes and beautiful natural imagery.
6. Casey McCallister
Casey's photos show what can really be done with perfect lighting. Follow his account to be inspired!
7. Dallas Nagata White
Dallas shares a great window into her life as a young landscape photographer with many behind-the-scenes images.
8. Jaron Schneider
Jaron shares plenty of information, including all the kit he uses to get each shot. He loves timelapses and makes beautiful films.
9. Michael Shainblum
We don't need to use many words to describe his work: WOW.
10. Kelly DeLay
Last but not least, Kelly posts some stunning images of lightning! Hard to do, but he has clearly mastered the technique.