16 Inspiring Wildlife Photographers You Should Follow on Twitter
Twitter is a great platform to see what goes on "behind the scenes" for a photographer. We've compiled a list of the wildlife photographers we think you really should be following on Twitter, not only for their great images but the fantastic insight they provide into their work. So, without further ado and in no particular order…
1. Charlie Hamilton-James
As a wildlife photographer and BBC filmmaker, Charlie's tweets give you a unique look at wildlife from all around the world.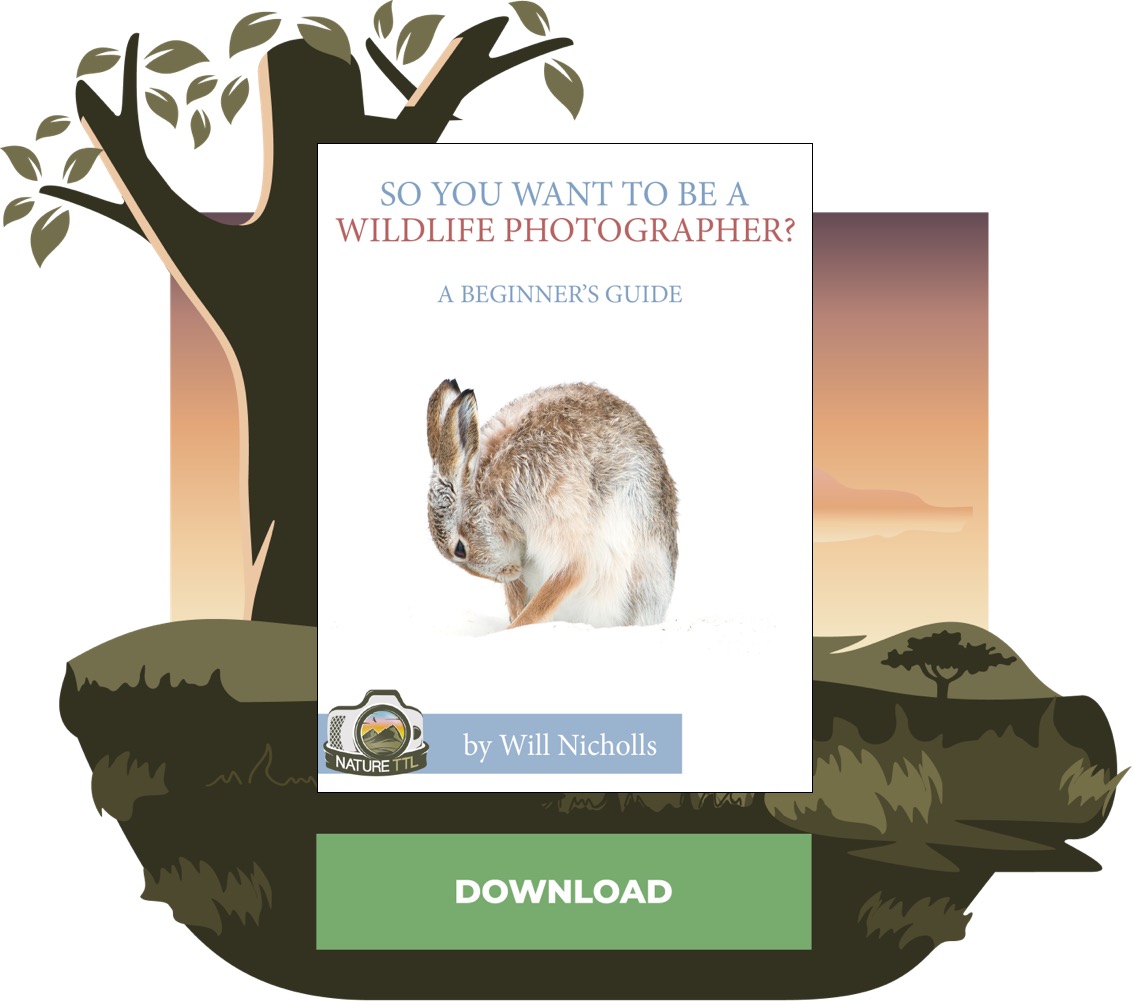 2. Richard Peters
Richard is a UK wildlife photographer who posts, alongside his great images, some excellent information about the technical side to photography.
3. Greg du Toit
Winner of BBC Wildlife Photographer of the Year 2013, Greg's images of South African wildlife cannot be missed!
4. Mark Hamblin
Another of the Nature TTL contributors, Mark Hamblin, posts fantastic images of Scottish wildlife.
5. Jess Findlay
Canadian nature photographer Jess hikes far into the mountains to bring back incredible images.
6. Connor Stefanison
A close friend of Jess Findlay's, Connor is also from Canada and posts equally beautiful images.
7. Paul Nicklen
Paul provides an insight into life in the Arctic. His images have won countless awards, and photographs for National Geographic.
8. Peter Cairns
Scottish wildlife photographer Peter Cairns tweets from life in the famous Cairngorms.
9. Will Burrard-Lucas
Creator of the famous Beetlecam, Will shows how he gets images from right in-front of the noses of some of Africa's big cats.
10. Gavin Thurston
BBC filmmaker Gavin Thurston is constantly hopping between many different countries. His (sometimes) humorous tweets give you a laugh a day!
11. Neil Aldridge
Devoted conservationist and photographer Neil tweets about many issues facing the environment.
12. Morkel Erasmus
Morkel posts images and information about issues facing South African wildlife.
13. Rebecca Jackrel
American photographer Rebecca recently spent some time photographing and studying the rare Ethiopian Wolf.
14. Chris Packham
BBC presenter and wildlife photographer Chris Packham is passionate about the natural world, and recently travelled to Malta to lead an effort against the illegal persecution of birds.
15. Richard Shucksmith
Richard gives us a rare glimpse into the underwater world.
16. Jamie Hall
Jamie takes great images of urban wildlife. He often posts shots taken from a unique angle.
Feel free to share your favourite photographers on Twitter in the comments below! Remember, you can follow @NatureTTL on Twitter too.