Great Britain in a New Light
Adam Burton is a well known landscape photographer from the United Kingdom. Whilst he spends some time photographing abroad, a lot of his attention is focussed closer to home. Here we will share some of his best images that capture the UK in a new light. In Great Britain we regularly complain of our fairly bland weather – so it is a testimony to Adam that he has managed to achieve so many incredible images!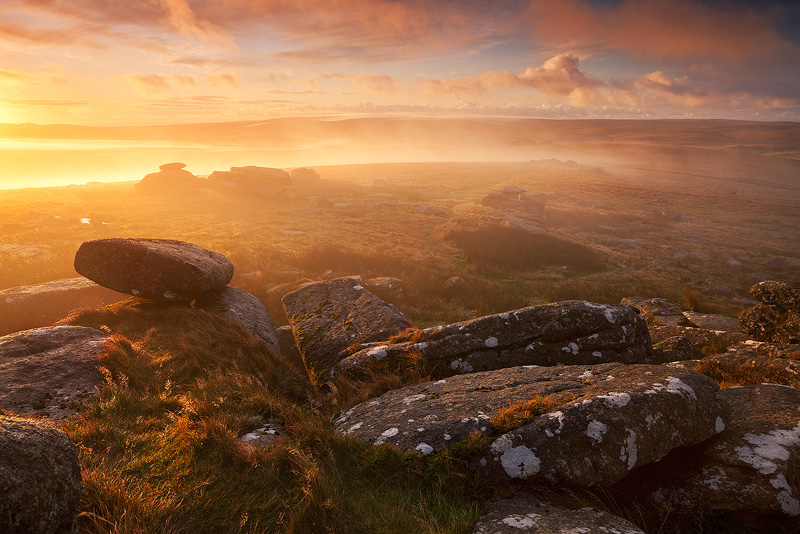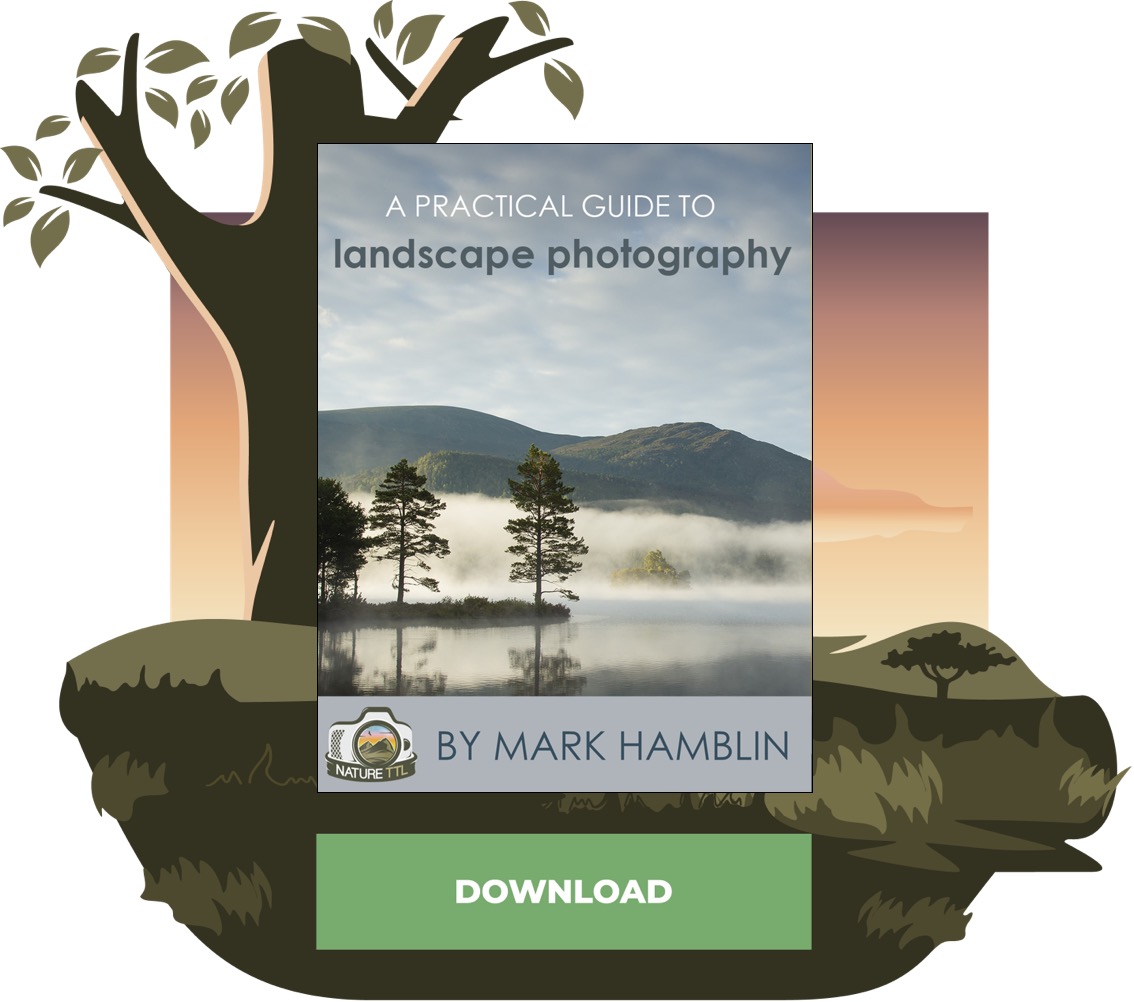 The above photograph is just one of many that has landed Adam awards in major photographic competitions. This mystic, golden scene was actually photographed in Dartmoor. Look at how the foreground shapes are reflected in the mid-ground too, beautifully tying the image together.
A rare cloudless sky enabled him to capture this gorgeous photograph of Porthcothan Bay, Cornwall. During springtime, these cliff tops are covered with the pink sea thrift wildflowers you can see in the foreground.
An early start on a misty autumn morning allowed Adam to see what he describes as "possibly the most spectacular sunrise I have ever witnessed in the New Forest National Park". The colours of the bracken in the foreground beautifully compliment that of the sky, giving a true sense of autumn. Titled "Changing Seasons", we can see the rolling mists in the background which are signatory of cold winters in the UK, showing that this image is taken during the crossover.
Hay bales are a traditional sight in the British countryside, but they never lose their charm. Bales are usually made in late summer and autumn, allowing for rich golden light during a sunset. The dispersion of hay bales across a field makes for natural lines to lead the eye through an image.
Again an image from Cornwall, the beautiful wildflowers are signatory of spring. Adam was disappointed with the unpredictable seasons in Britain for the last few years, bringing long winters and short springs. If it weren't for the wildflowers, one would be forgiven for thinking this was captured in the wintertime.
Few images encompass the beauty of the Lake District like the above does. It comes as no surprise that this image was award Highly Commended in the Landscape Photographer of the Year 2013 competition. In fact, Adam is one of only two photographers to have placed in the prestigious competition every year since it began. That is a great testimony to what can be done with images of the UK, which is too often described as dreary and rainy.
You can view more of Adam's work at www.adamburtonphotography.com.