Weekly Photography Assignment: Black & White
Each week we'll be giving you a theme that you can submit a photo for, and we'll choose our two favourites to be featured on the Nature TTL website. Participating in these assignments will be a great way for you to force yourself to push the boundaries of your photography and improve together as a community on the website.
Week 20: Black & White
Our theme this week is Black & White.
For some guidance, have a read of the following tutorials:
Submit Your Photo
To enter your photo to this assignment, add it in the comments below this post. By submitting your photo, you are giving us permission to feature your photo the following week if it is chosen as one of our favourites.

Here are some guidelines to keep things running smoothly:
Photos must be your own work
Please enter no more than 3 photos per week
Please only enter photos taken within the week of the assignment
Include a description with your photo and tell us a bit about it!
You have until next Tuesday, 11th April, to submit your photo.
Last Week's Favourites
Here are our favourites from last week's theme: Reflections. You can view the rest of the submissions here.
This image of a warthog at dusk is nice and crisp, with some interesting lighting and, of course, a reflection. The high contrast made it stand out amongst the entries. Perhaps a little more space beneath the head in the reflected part would be nice, but great job!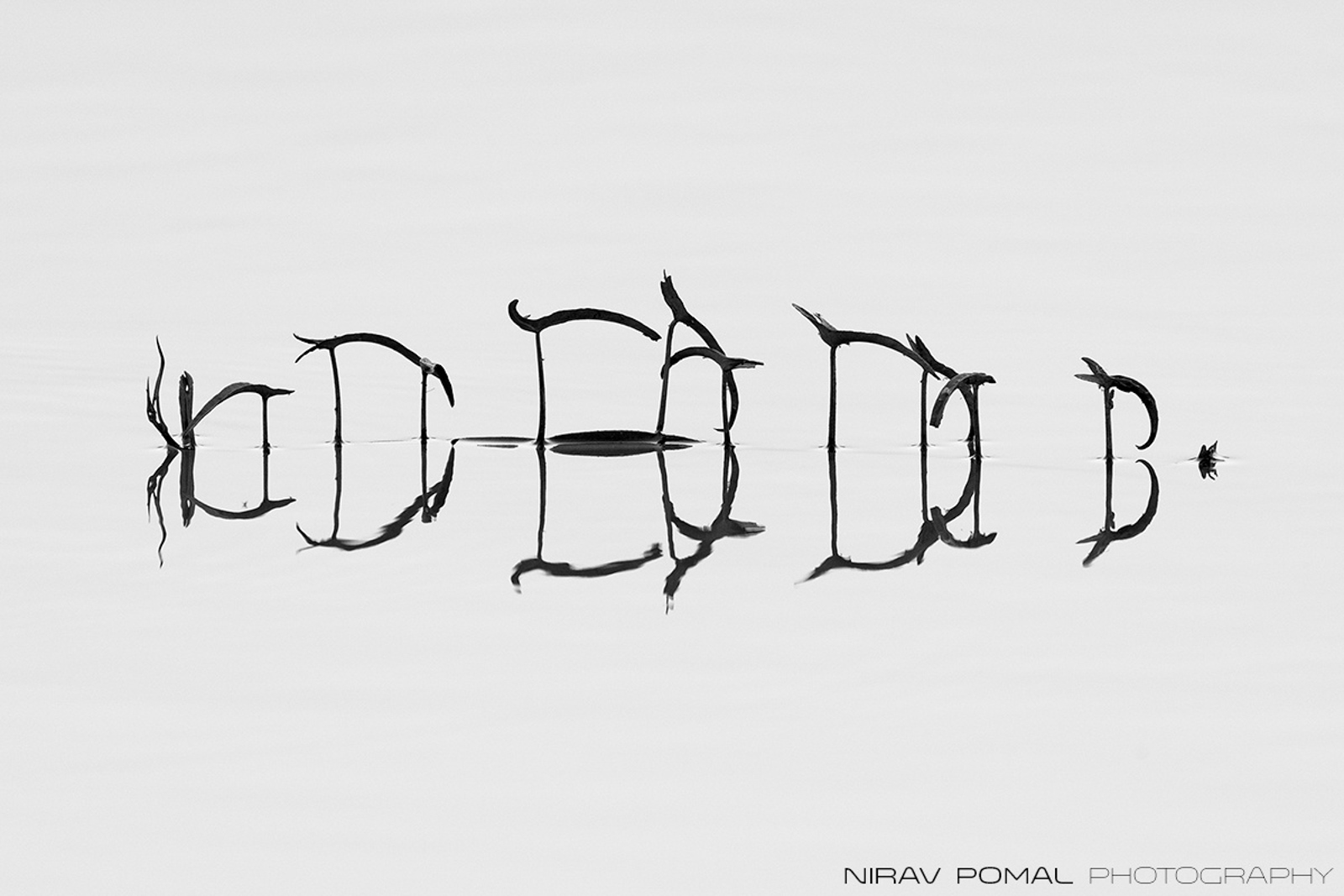 I just had to select this photo as a favourite from last week because of the creativity shown by Nirav in this image. The shapes you see are grasses in water, protruding and forming letter-style shapes with the reflections. It's a great abstract reflection – I love it.
Inspiration
Photos sourced from 500px.com
Good luck!