Tobias Richter's Mountain Peaks
Tobias Richter is a very talented landscape photographer from Germany. It will come as a shock to you, looking at the images below, to learn that he has only been taking photographs for three years. He prides himself in taking images "as depicted", limiting his post-processing work to mainly contrast and slight colour alterations. This makes his images even more incredible to look at!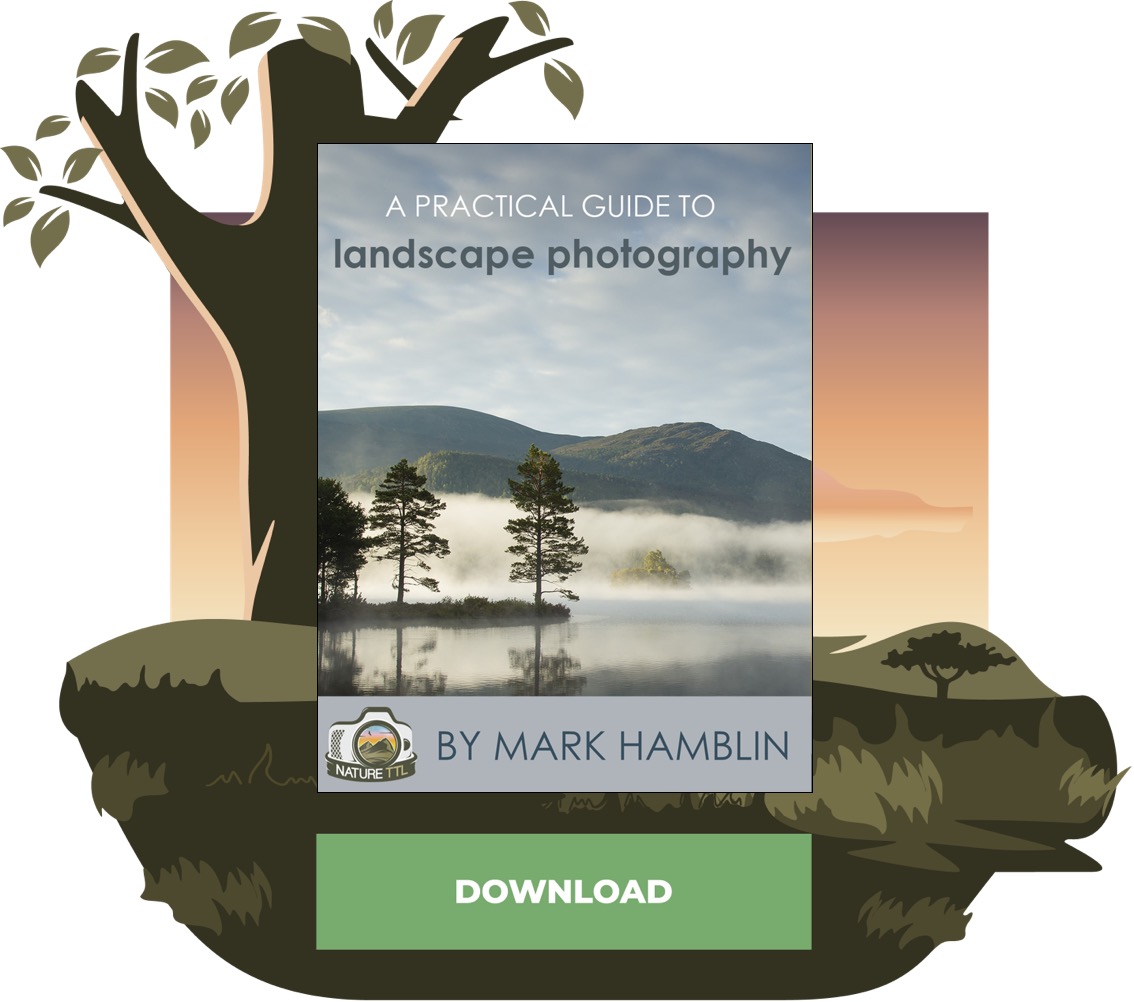 Tobias' photography takes him all across Europe and beyond to capture the perfect shot. The above image was taken in Lofoten, Norway and shows the sun peeping from behind a striking cliff during sunset. We particularly like the peaks that can be seen in the distance: a subtle but very beautiful detail. Tobias clearly ensured that the mid-ground peak did not overlap the distant peaks, and it is this attention to detail that makes for a great image.
As well as attention to detail being important, so is thinking outside of the box. With landscape photography being so popular, coming up with something different and new can be a real challenge at times. When visiting the Sexten Dolomites in Italy, Tobias took this rather unique image that shows both the mountain peaks and what lays beneath the ice. To do this he used an underwater housing and half submerged the camera in the water. A difficult effect to perfect, but one that can produce fascinating images such as this.
By now you will have realised that a lot of his images are taken in the mountains, which is not a surprise considering how beautiful the many ranges in the world can be. The above image was taken in Stelvio National Park, Italy. This particular photograph is a panorama, meaning that it involves several images being stitched together to produce the final result. A sometimes tricky technique, but very effective!
Again in the Dolomites, this image shows the view from the picturesque Val Venezia to the Pala mountain range in the south. It wasn't easy for Tobias to get this shot, as he had to battle through fresh, deep snow for the right angle. The stark difference in lighting is difficult to correctly expose, but when done correctly it can be quite magical.
Closer to home in the Saxon Switzerland National Park in Germany, Tobias took this during an early spring sunset above the Lehnriff. The image shows its iconic pine tree and the silhouette of Rauschenstein in the background. These beautiful rock formations make for a very mystical and different landscape photograph.
The Matterhorn is a mountain in the Pennine Alps, residing on the border between Switzerland and Italy. It stands at 4,478 metres high and it an impressive sight overlooking the Stelli Lake. The long exposure used here captured the movement of the clouds, creating the wonderful sweeping effect.
You can view more of Tobias' work on his website at www.richterphotographie.de or on Facebook.