Rising Stars in the World of Wildlife Photography
We've already shown you a selection of inspiring wildlife photographers on Twitter, but now it's time for a list with a little twist. All of these photographers are rising stars in the world of wildlife photography. Many are under 18, but already have a host of awards to their names!
Be sure to follow and support these fresh talents in what is now a difficult industry to be noticed in!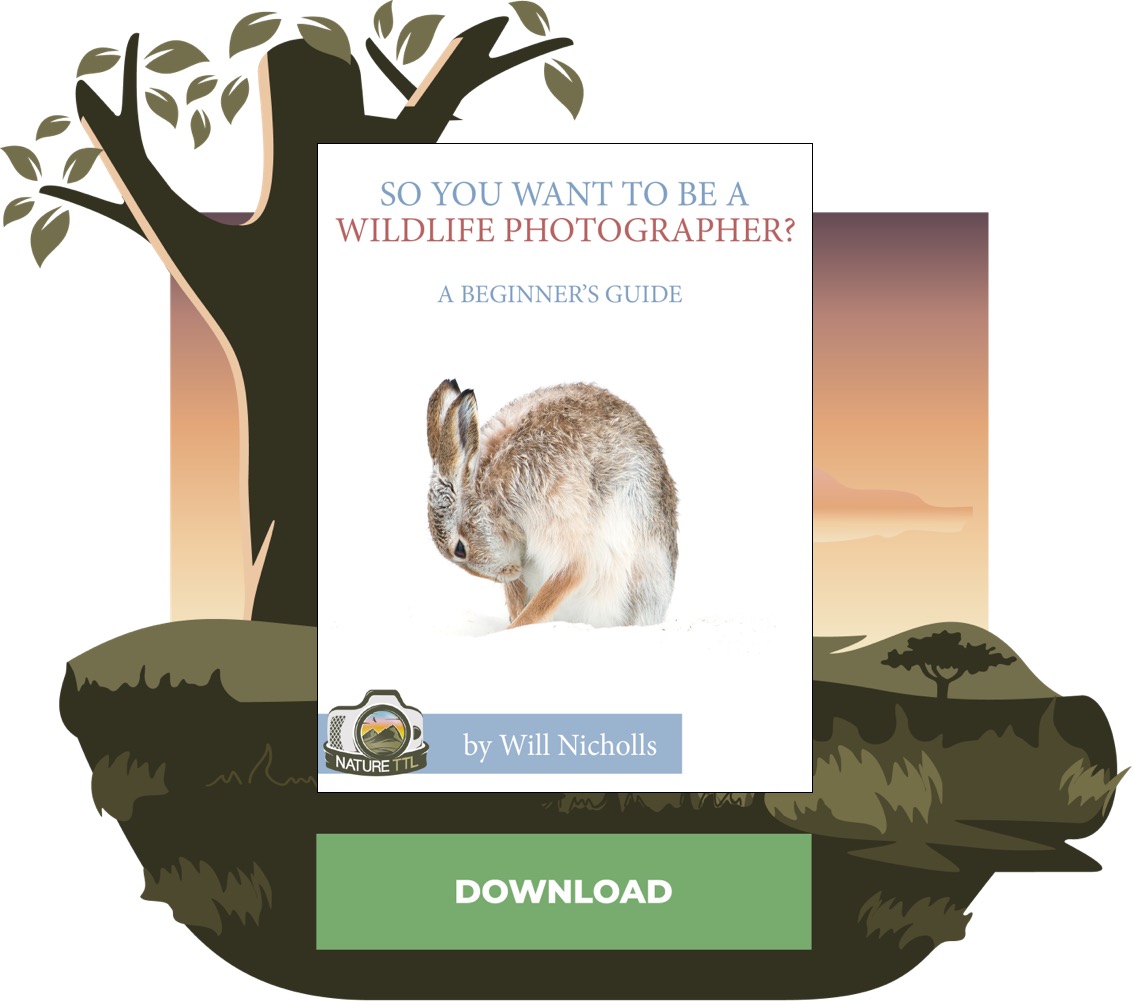 #1 Stefan Christmann
Stefan's work will leave you short of breath. Originally from Germany, his images range from beautiful scenic European scenes to penguins braving the cold extremes they face. Be sure to follow him!
#2 Alex Berryman
Alex is, at the time of writing, 17 years old but is already a fountain of knowledge when it comes to birds. An avid twitcher too, Alex often shares images of less common species that visit the UK. Follow him for a window into the wonderful world of UK bird life and other amazing wildlife!
#3 James Shooter
Perhaps you recognise James' name? His images are popping up in more and more places, and for good reason! James brings the beauty of the Cairngorms in Scotland to those who cannot access it for themselves in his stunning photography.
#4 Harry Read
Zoology undergraduate Harry still finds time to head out with his camera and spend time with wildlife in the field. His images are often bathed in a beautiful golden light that always seem to escape most of us!
#5 Edwin Sahlin
Edwin is a 17-year-old photographer from Sweden. A finalist in the Wildlife Photographer of the Year 2014 competition, he takes photographs with a definite unique style – especially when it comes to experimenting with lighting.
#6 Joshua Burch
Joshua's career in wildlife photography is gathering pace more quickly every year. He's just placed in both the British Wildlife Photography Awards and the Wildlife Photographer of the Year competition in 2014, and is only 16! Need we say more?
Who are your favourite rising stars? Share them with us in the comments, and we'll add our favourites to the list!