Photographing and Diving with Tiger Sharks
The natural grace and beauty of sharks is a sight to behold in the wild, with their sleek and silvery bodies winding through the water as they search for their prey. But they are also critically misunderstood, and it is taking massive efforts by dedicated conservationists to change the public perception of these often harmless (to humans!) creatures.
One such individual committed to this task is wildlife photographer and all-round adventurer, Harry Skeggs.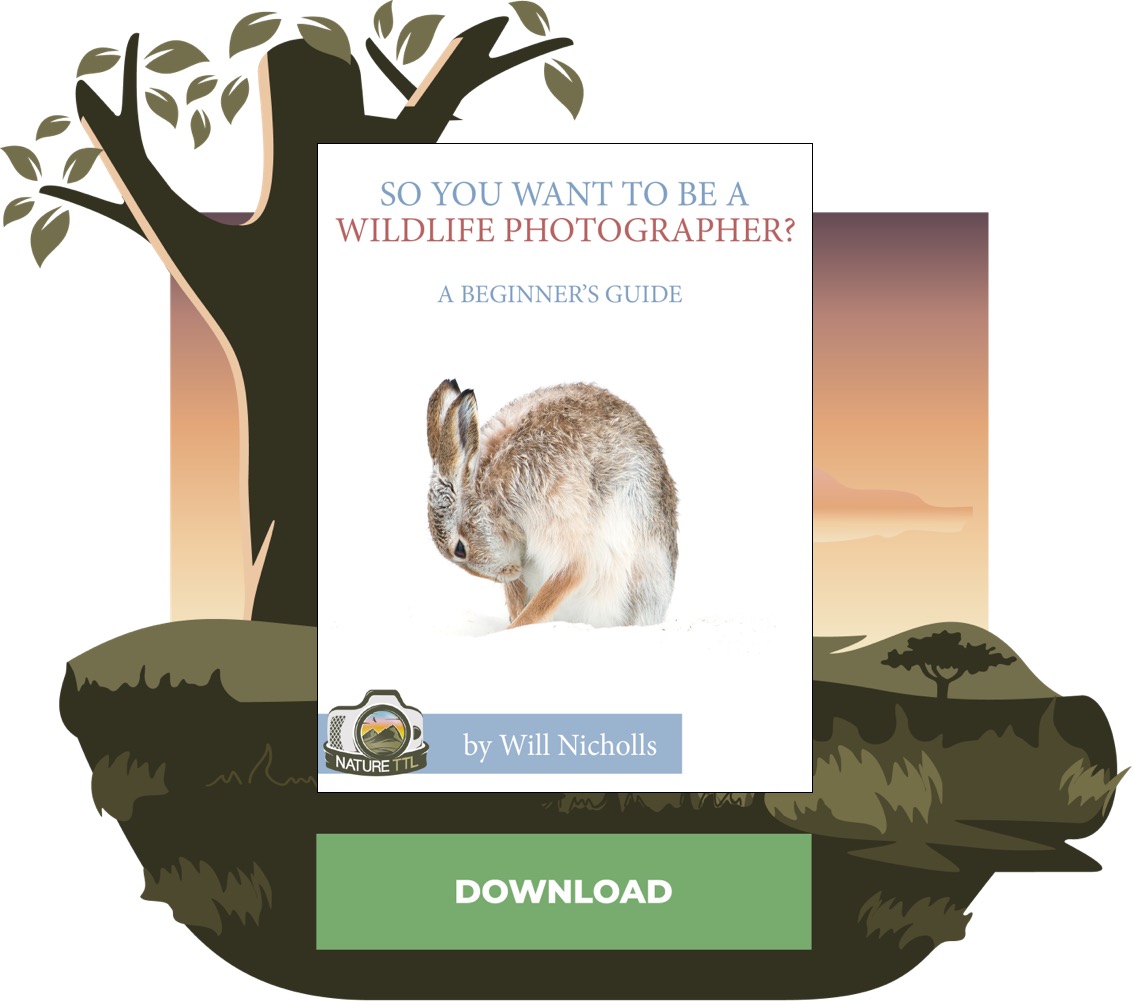 Skeggs recently journeyed out into the azure blue abyss of the Bahamian seas to photograph this captivating series centred on tiger sharks, to raise awareness for their conservation and the species at large.
Despite his wealth of experience working with land-based predators, Skeggs still felt nervous before diving out into the tiger shark's waters. Understandably so, being the second largest predatory shark in existence. But once he hit the water, his fears quickly dissipated.
"As I prepare for my first giant stride into these shark 'infested' waters, I rapidly realized these early thoughts were completely misplaced," says Skeggs. "As soon as you see these animals you instantly know all of the rumors and hype about sharks are nonsense."
After a number of dives, sighting only lemon and reef sharks, Skeggs finally came face to face with the elusive tiger shark. Approaching him from the distance was a huge, 14-foot young female. After a brief standoff and a "game of chicken" with the tiger shark, Skeggs managed to grab some awe-inspiring shots of the majestic predator.
Equipped with a Nikon D850, an AF-S NIKKOR 24mm f/1.8G ED and an AF-S NIKKOR 16-35mm f/4G ED, Skeggs photographed the many-toothed tiger shark. Utilising strobes to maximise colours underwater, he had to get within at least 4 feet of the shark for the lights to take effect.
The project was a resounding success, and celebrates the raw power and elegance of the species – whilst helping to bring attention to the plight of sharks in the environment.
"As difficult as it seems, we need to put aside our misplaced fears and work together to protect these animals for generations to come."
For more, check out Skeggs' website, Instagram, and Facebook.