Photographers Unite Against Wildlife Crime with New Book
Wildlife crime is a serious problem in today's world. Unfortunately, it's a problem that is incredibly difficult to deal with and leaves many people feeling powerless about what they can do to change it.
Photography has always been a powerful media – just look at the recent rhino image, by Brent Stirton, that won Wildlife Photographer of the Year. In fact, Brent is one of the photographers who is part of a brand new book that aims to take on wildlife crime: Photographers Against Wildlife Crime™.
To be published through the efforts of a Kickstarter campaign, Photographers Against Wildlife Crime™ sees 20 high-profile photographers joining forces to make a difference. The likes of Michael 'Nick' Nichols, Brent Stirton, Adrian Steirn, and Charlie Hamilton-James all have images featured amongst the pages of this unique book that shed a light on a very hidden world.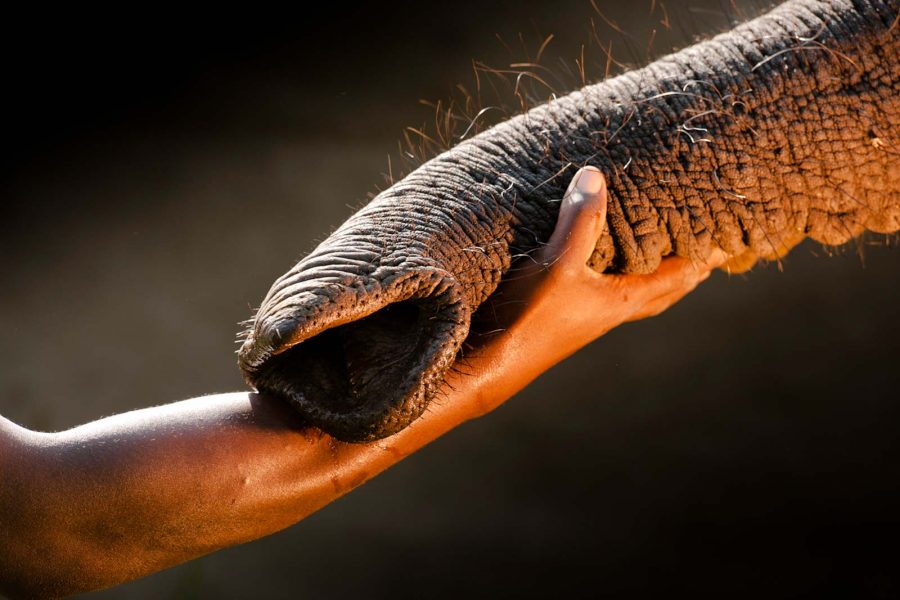 The book "aims to use hard-hitting and inspiring images to help stir public opinion into seeking an urgent end to the demand for wildlife products," said the founders of the project, Keith Wilson and Britta Jaschinski.
Crucially, there will be a version of the book published in Manadarin for distribution in China. This will bring a powerful message to where it needs to be heard first.
"What I'm seeing is absolute decimation of environmental spaces and species like never before," said Brent Stirton, Wildlife Photographer of the Year 2017. "Most of the world doesn't really understand what's going on with its own planet."
With an estimated value of $20 billion, the illegal wildlife trade holds the title of the fourth most lucrative global crime after drugs, humans, and arms dealing.
"The greed continues today with no regard for the health of the planet we call home," said former Wildlife Photographer of the Year, Michael Nichols.
The crowdfunding campaign to publish the book has a target of £20,000, with distribution available worldwide to those who choose to back the project. Having almost raised half of the money already, Photographers Against Wildlife Crime™ is well on the way to becoming a reality.
Proceeds from the sale of the book will go to charities working to end illegal wildlife trade.
"Some of us risk our lives to document incomprehensible cruelty and ruthlessness. The public wants to see an end to the demand for wildlife products to save species from extinction. By supporting Photographers Against Wildlife Crime™, you can help us to make a difference and end the trade," said the project's founder, Britta Jaschinski.
More information about the book can be found on its dedicated website, and you can order your own copy now via Kickstarter for a reduced price of £32.