Photographer Turns Arctic Satellite Station into Work of Art
When award-winning photographer Reuben Wu isn't ringing halos around rocky desert crags, you can be sure he's doing something equally spellbinding and mystical.
With his latest project Love is Metaphysical Gravity, we see Wu transform the Svalbard Satellite Station of Norway into an object of transcendental beauty.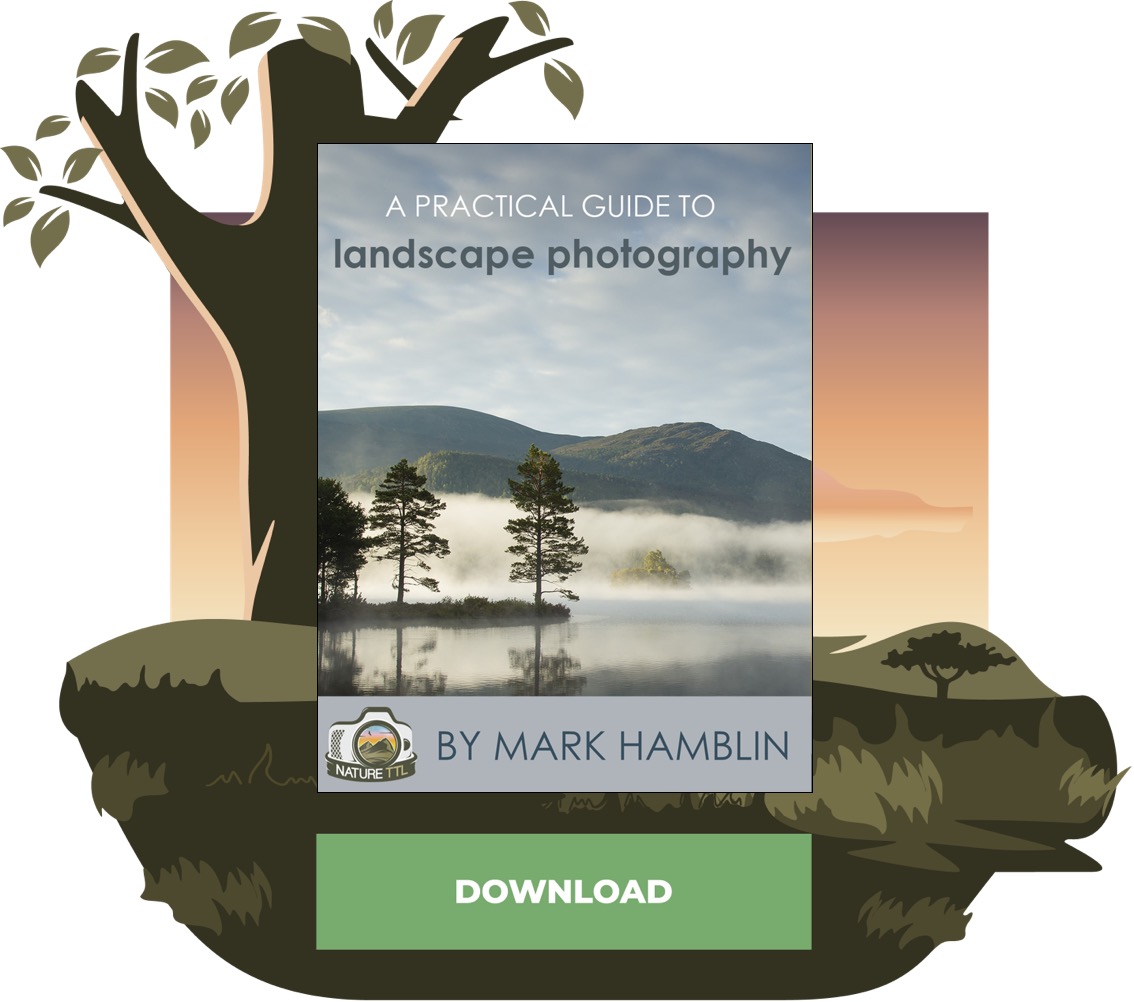 Braving the relentless icy winds and blankets of snow, Wu headed out to the remote Arctic wilderness last October (2017).
Unlike elsewhere on the globe, at that time of the year the Arctic Circle has a day-long love affair with the perfect photographic light.
"It was like a perpetual sunset all day, from about 9am to about 6pm," Wu states in Wired.
This meant that Wu could work with the golden hues and purple, hazy skies without worry – revealing an ethereal dream-like character to the satellite domes.
Perched silently amongst the wintry majesty of Svalbard, Wu presents the domes at home amongst the landscape, as if hulking yet elegant creatures from another world.
But in fact the domes are antennae for the station, providing ground services to satellites orbiting the Earth.
With customers such as NASA and the European Space Agency, the domes are very much alive in this sleepy, snow-laden landscape.
From a row of antennae swarmed by pink and purple hues, to ones left alone under a velvety-green aurora, the collection is a true celebration of the station and surrounding region.
Going beyond the station, we see Wu depict a different, more simple side to the area. For instance, a single boat stranded on a gleaming lake, and barren mountains streaked black and white.
Invited to shoot photos of a new weather monitoring satellite, Wu received special permission to photograph this strictly confidential terrain.
Thanks to Wu's working of the light and sincere appreciation for the landscape, Love is Metaphysical Gravity presents a series that is both inspiring and unforgettable.
"Light is a way I'm able to produce a mood or atmosphere that presents the landscape in a new way."
For more of Wu's work, visit his website, Instagram, Facebook, or Twitter.