New Pentax K-1 Mark II Wields Huge ISO 819,200
On Wednesday, Pentax unveiled the new Pentax K-1 Mark II. It is the next generation of their first full-frame DSLR that stormed onto the scene back in 2016. Boasting improved image quality and a wealth of technological upgrades, the Mark II could catch the eye of professionals and amateurs alike.
Ricoh (the company that owns Pentax) has introduced an all new accelerator unit that has the potential to revolutionise low-light shooting by massively reducing unwanted noise. Leaping from the original K-1's maximum ISO 204,800, the Mark II can reach heights of up to ISO 819,200 for stills photography. When shooting video, the Mark II can operate at a comfortable ISO 25,600.
Ricoh claim the camera is "ideal for low-light photography where higher shutter speeds are required" – a feature that is likely to attract the attention of nature photographers who spend a lot of their time photographing animals at dawn and dusk.
The Mark II will, however, keep most of the integral specs from the Mark I, such as the same 36.4MP sensor, and the PRIME IV Imaging Processor that captures 14-bit raw photos.
That said, Ricoh are incorporating an all-new Pixel Shift Resolution System II into the camera.
Like the previous version, this system captures 4 rapid-fire images to combine into one high-res composite. However, this version additionally captures RGB colour data that will give the composite improved detail and more genuine colours.
The new system also allows to shoot Pixel Shift ultra-high resolution photos handheld, through the Dynamic Pixel Shift Resolution mode. So if you're out in the wild and unable to lug around a tripod, you can still make the most of your shots.
Wielding a 5-axis image stabilisation system, alongside the sensor's ability to tilt in every direction, allows for features such as their Astro Tracer mode, aiding with capturing pin-sharp photos of starry skies.
With a water-resistant and dust-proof body, the DSLR also boasts an optical viewfinder with an almost 100% field of view. For the LCD live-view, Ricoh have added a 3.2-inch, 1.037-million-dot LCD rotatable screen. The LCD's air-gapless design reduces reflections for shooting outdoors in strong light.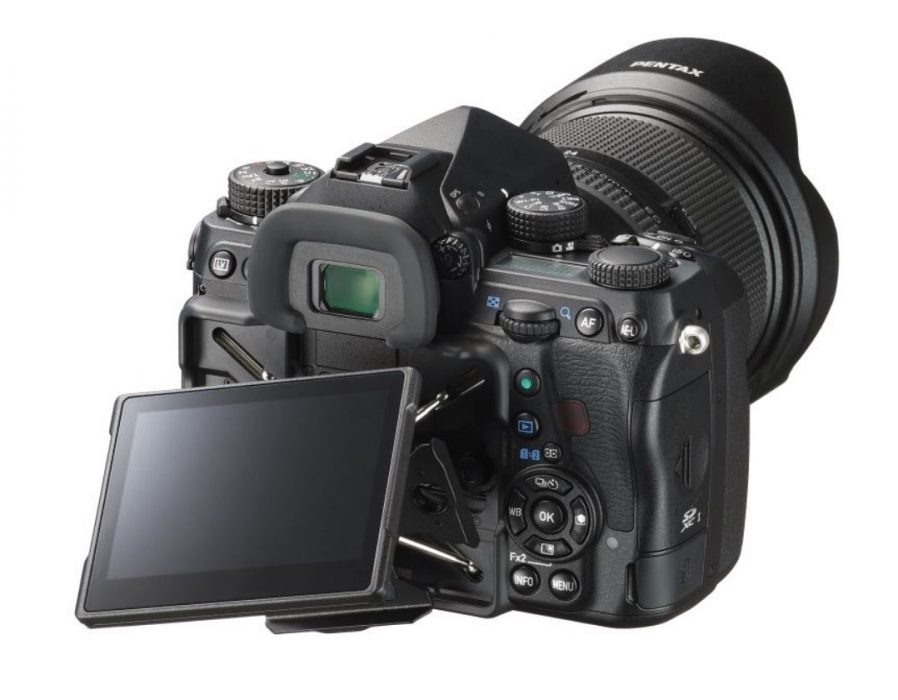 Other specs for the K-1 Mark II include:
86,000 pixel RGB metering sensor.
4.4fps continuous shooting mode.
APS-C Crop mode with 6.4fps shooting.
1080p video recording.
4K interval option.
SAFOX 12 Autofocus System with 33 AF sensors.
Improved Autofocus Tracking algorithm.
Stereo mic and headphone jacks.
Built-in GPS and Wi-Fi.
HDR capability.
Dual SD card slots.
Take a look below for some official sample images taken with the Pentax K-1 Mark II: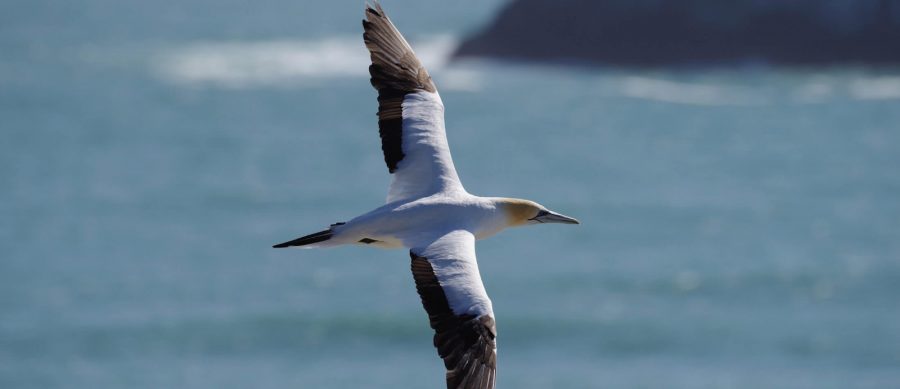 The Pentax K-1 Mark II will be available for purchase in April this year for £1,799.