Incredible Northern Lights Display in the UK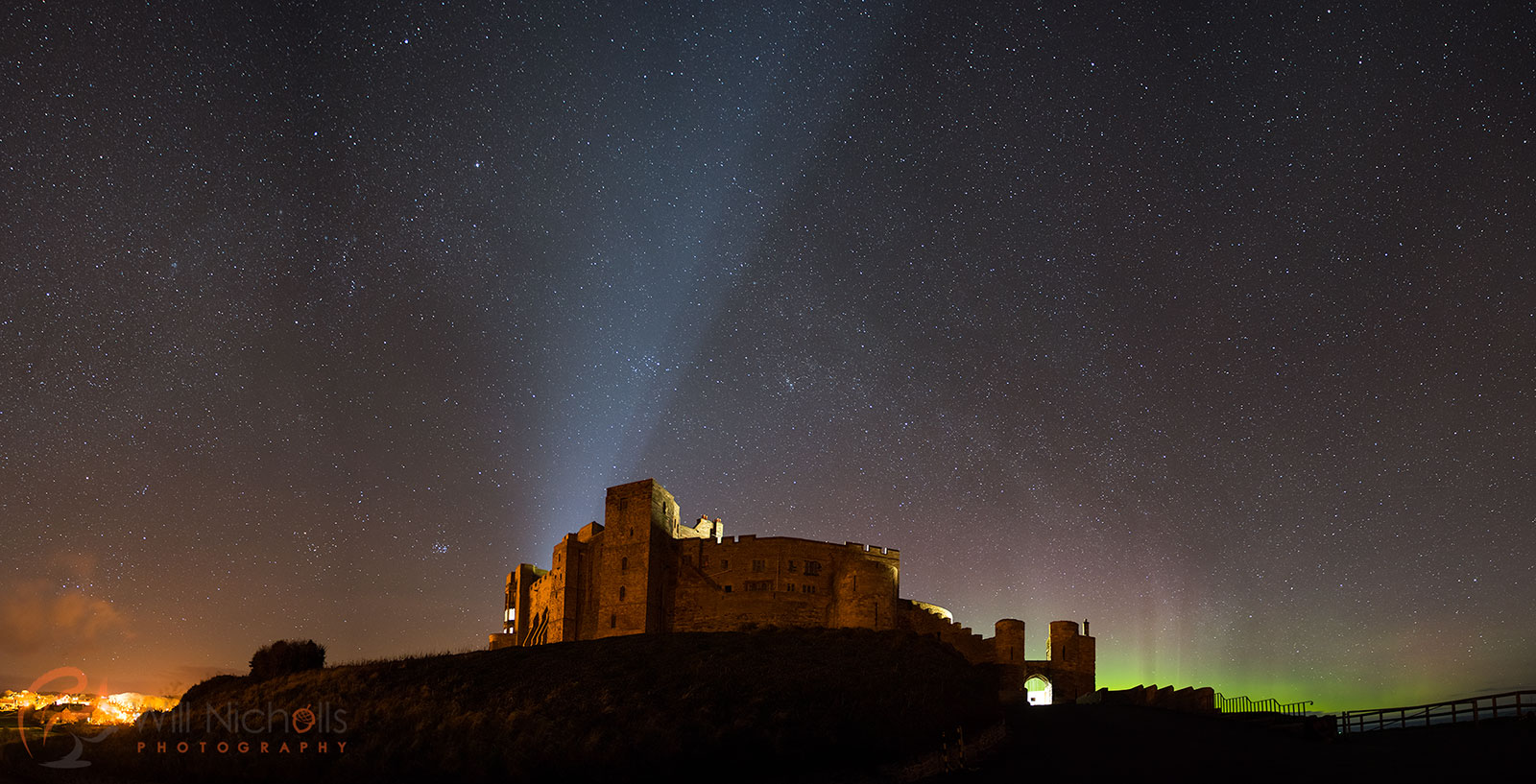 Despite being in the northern hemisphere, the UK is just a little too far south to get regular, strong displays of the phenomenon that is the Aurora Borealis (the Northern Lights). However, on Sunday the 20th December 2015 there was an extremely strong solar storm, with the lights being seen as far as Oxfordshire in the south of England.
Sightings of the Northern Lights are few and far between, usually restricted to Scotland and the north of England. But keen photographers were treated to beautiful displays around the UK, although cloud cover spoilt the scenes for many.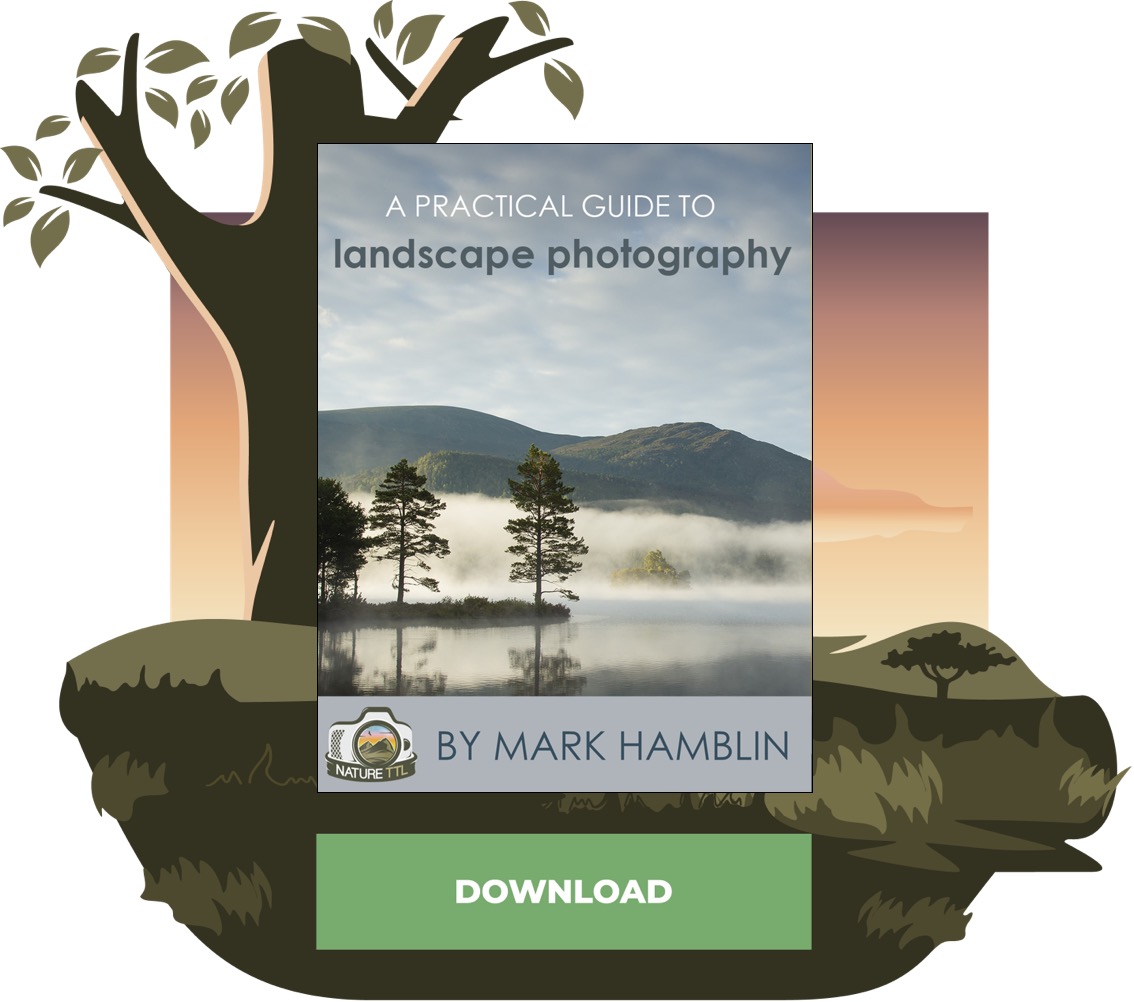 Here are some of the photos that have been posted online from the weekend – enjoy! Remember, you can learn how to photograph the Northern Lights yourself with our tutorial.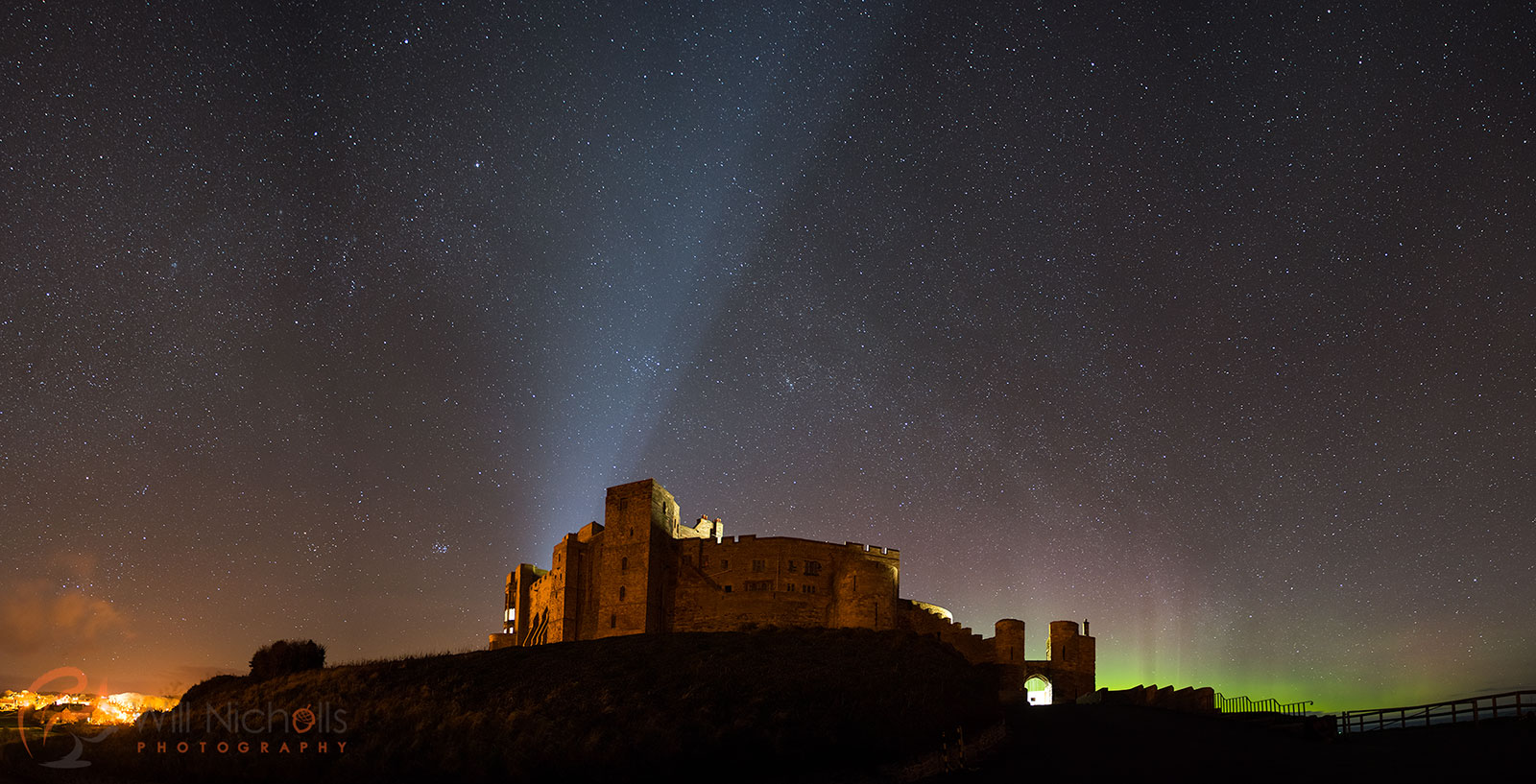 Despite the cloud cover, some photographers were able to get clear glimpses of the stunning green and purple colours in the sky.
Whilst success was limited for many, keep a watchful eye on the horizon towards the north. If you see an unusual glow, then it's worth snapping a long exposure – you may just be lucky! You can also watch alerts for storm activity, details of which can be found in our tutorial for the Northern Lights.
To finish off, here are some other images of the Northern Lights that have been taken in the UK in the past!
Have you photographed the Aurora Borealis in England before? Post your photo in the comments!