Canon Announce Cheapest DSLR Ever: The EOS 4000D
The upcoming release of the new Canon EOS 4000D (or Rebel T100 in the US) is being widely touted as the cheapest DSLR launched in history. From what you might expect at a better-than-budget price, the 4000D isn't a technological powerhouse – but that's not to say it is lacking in features.
Fitted with an 18MP APS-C sensor, this is a step-down from the 24.1MP sensor in the recently announced 2000D. However, they are equally equipped with the DIGIC 4+ image processor with ISO capability of 6400 (expandable to 12800).
The DIGIC 4+ enables Canon's Scene Intelligent Auto mode, allowing for what it calls "simple point and shoot photography" producing "superb image results" through automatic optimisation.
Canon's DIGIC 4+ also means the 4000D is Full HD video capable, for those eager to shoot video without breaking the bank.
One marked difference between the 4000D and Canon's other DSLRs is build quality. Trading the classic metal lens mount for a black plastic one, Canon hopes to appeal to those looking for "a step-up from their smartphone."
Wi-Fi capability and integration with the Canon Camera Connect app (for Android and iOS) further signal that this low-price DSLR is geared for smartphone users, making social media sharing possible whilst out on a shoot.
Like the 2000D, 4000D owners can benefit from the Canon Photo Companion App, which provides tips and tutorials for beginners not yet ready to venture into the unknowns of Manual mode.
Other key features include: 
Battery life of around 500 photos (or 1hr 15m of HD video).
Shooting at 3fps continuously.
9-point autofocus system.
6.8cm (2.68in) LCD Screen.
Interchangeable lenses.
Six image settings outside of basic auto modes.
Creative filters built in to the camera.
Check out some official sample photos below, all captured with the 4000D: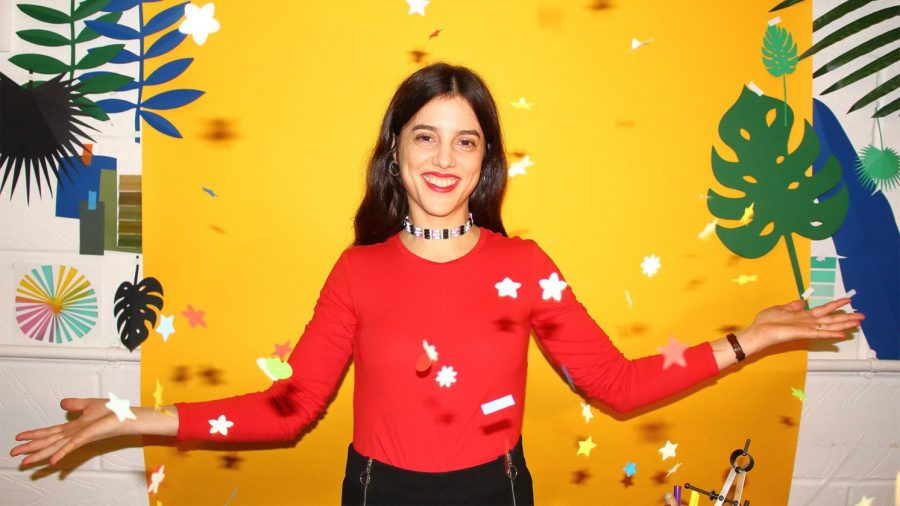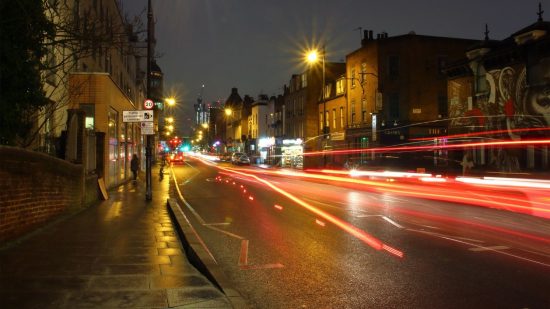 The 4000D body alone will cost £330 and is available for pre-order. For more info visit Canon's official page.