10 Years of BeetleCam: Will Burrard-Lucas Looks Back
It's now 10 years since BeetleCam first rolled onto the scene back in 2009. It's thanks, in part, to this remote-controlled camera buggy that Will Burrard-Lucas is something of a "household name" in the world of wildlife photography.
Now, in 2019, Burrard-Lucas is looking back on the adventures he has shared with BeetleCam, including some of the close encounters he has had with animals willing to "maul" his creation in the process.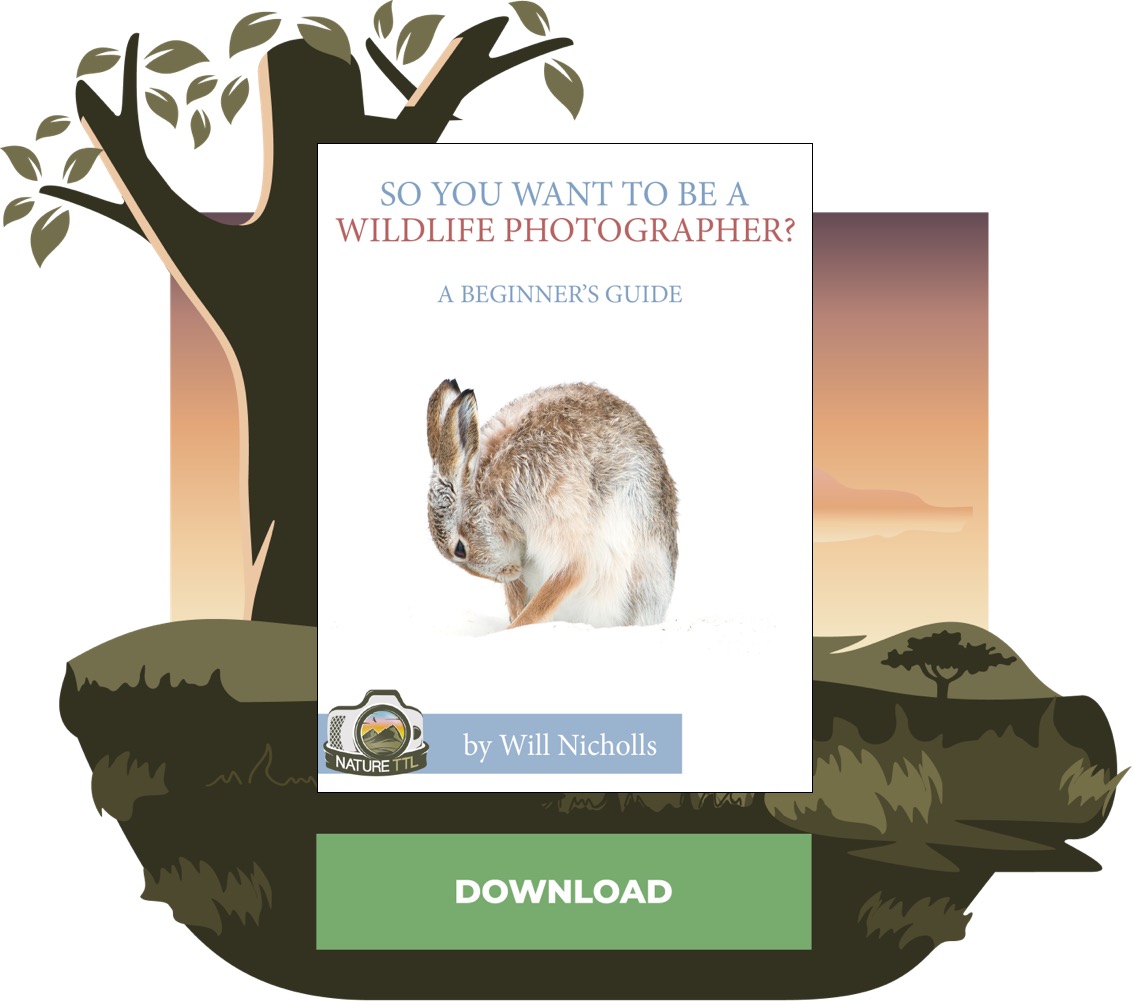 Something of a viral sensation, BeetleCam offered a new style of wildlife photography that appealed greatly to a wide range of people.
"At the time, this close-up, wide-angle perspective was not commonly seen in wildlife photography," says Burrard-Lucas. "The images had a lot of impact for me."
The first generation was just a "cloth-covered camera on top of a buggy," and it didn't last very long either. The pioneering BeetleCam was soon destroyed by a curious lioness.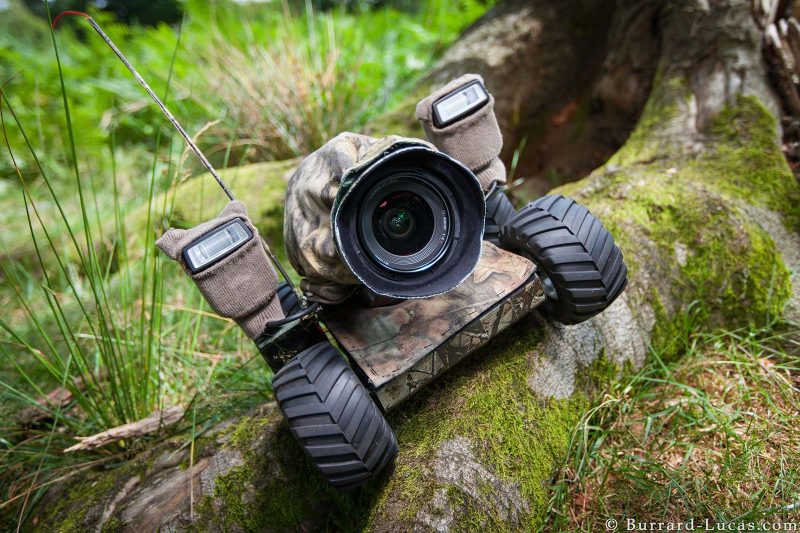 Undeterred, the inventor-cross-photographer built a strong, armoured shell for the camera in 2011. Now BeetleCam was equipped with the necessary tools for the job, and survived being "chewed by a male lion, pounced on by a lioness, and stolen by cubs."
Burrard-Lucas has continually worked on BeetleCam, developing and amending this ambitious camera-buggy. It has even strived to capture images of African wildlife under stars (not composites) that have been awarded in several photography competitions.
In 2017, it even came face-to-face with the "Elephant Queen," one of the last remaining "big tuskers" on Earth. You can see more images from that particular project here, or in his new book Land of Giants.
But BeetleCam isn't heading for retirement just yet. Burrard-Lucas promises to "continue to use BeetleCam to photograph African wildlife in new ways." In 2020, he is taking two brand new versions of BeetleCam to Africa in order to photograph lions.
You can watch Burrard-Lucas' anniversary video with BeetleCam here:
For more BeetleCam stories, visit Will Burrard-Lucas' website.