12 Wonderful Winter Wonderlands
As the nights get colder, our photographic opportunities change. For those who live in countries around the world that are blessed with snow each year, this can be a photographically stimulating time of year. Snow blankets the landscape, completely altering it. In fact, it is often like you are looking at a completely new location.
We've put together some beautiful photos of winter wonderlands to inspire you this year. Plus, don't forget to read this excellent tutorial for photographing the smaller details that winter brings: "Macro Photography: How to Photograph Frost & Ice".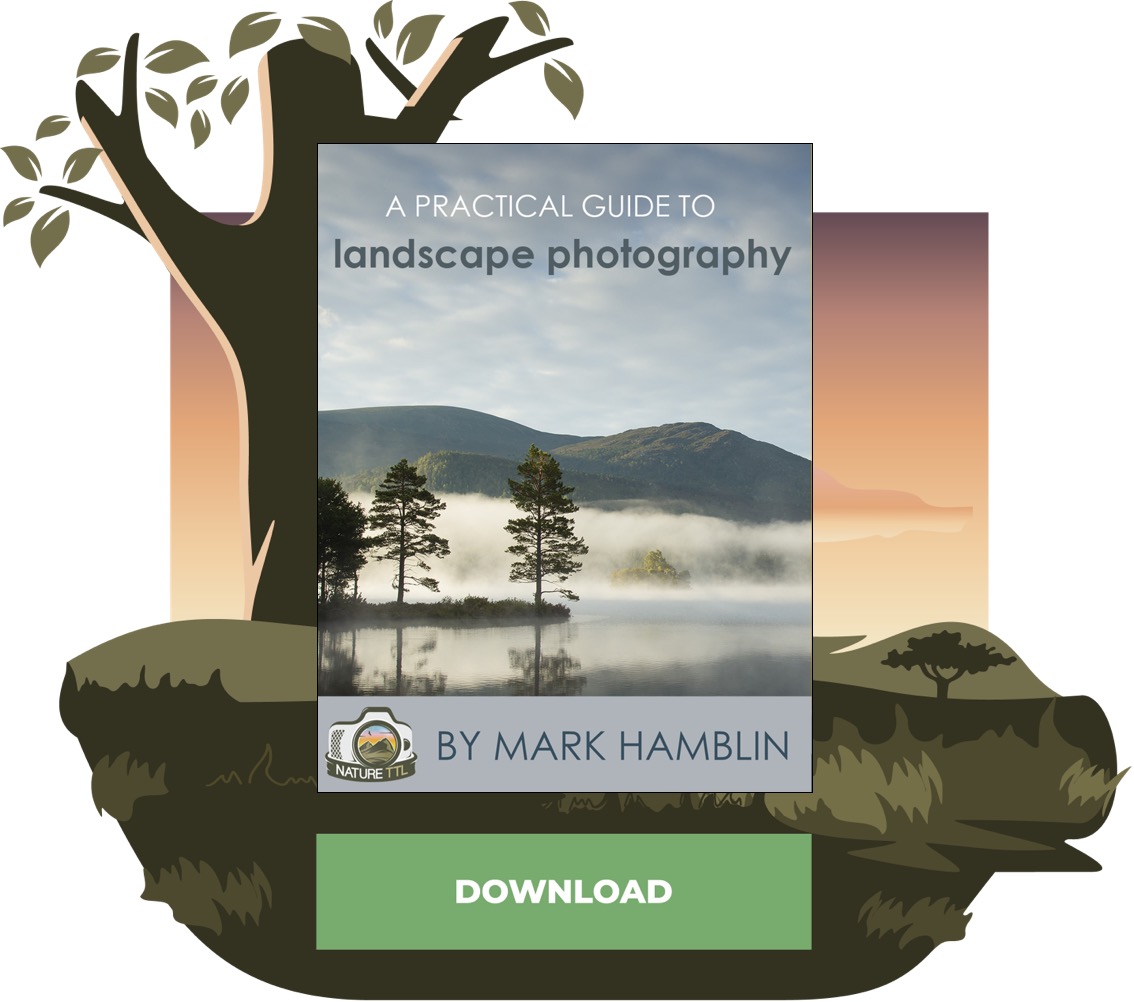 Winter Wonder by Florent Courty on 500px
Moraine Lake – Alberta, Canada by Luke Austin on 500px
Ice and Berg by Alain Wallior on 500px
Mt Nanaedake by Kengo Shibutani on 500px
Thundered Ice by Artur Stanisz on 500px
Sunrise in the snowy woods by Roberto Melotti on 500px